Move over latte art; there's a new trend brewing in the beauty world, and it's called "latte makeup." TikTok has been buzzing with this mesmerizing trend, where beauty enthusiasts create a bronzed, glowy look reminiscent of the rich hues found in a delicious cup of latte. The goal is to showcase a harmonious blend of bronze, tan, and brown tones that peek through like espresso in cream. From its viral success on social media to Hailey Bieber herself sporting the latte look, this trend is spreading like wildfire. So, grab your coffee and get ready to dive into the delectable world of latte makeup!
What is the Latte Makeup Trend?
The latte makeup trend revolves around achieving a luminous and caffeinated glow. It's all about embracing warm bronze, tan, and brown tones that suit your unique skin tone and undertones. The secret sauce to this trend lies in the application technique. Instead of a standard bronzing routine, latte makeup entails applying a generous layer of bronzer before foundation. This method allows the darker undertones to shine through the lighter top layer, creating a latte-inspired glow that's anything but ordinary.
Celebrities Loving the Latte Makeup Trend
Joining the ranks of latte makeup enthusiasts is the stylish model and influencer Hailey Bieber. In a captivating TikTok video, Bieber divulged her lattes makeup routine, emphasizing the importance of the bronzer foundation. She even added her own touch by incorporating products from her Rhode line. Taking to Instagram, she flaunted the full latte look, complete with a stunning gold cutout dress and matching jewelry that perfectly complemented her bronzed accent. Hailey Bieber officially set the latte makeup trend in motion, and others are catching on too.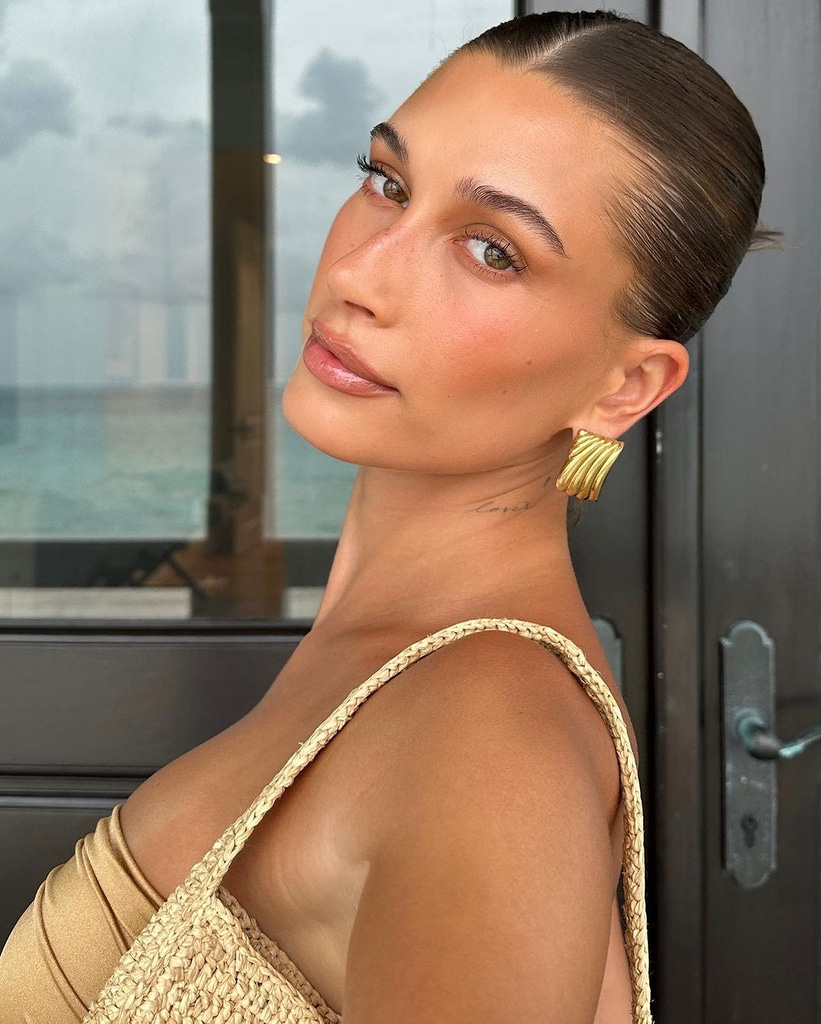 Camila Morrone, known for her role in Daisy Jones & The Six, is also embracing the cream-filled color palette of latte makeup. Influencer Alix Earle has been transitioning towards a darker complexion, beautifully showcasing the versatility of the trend. With Hailey Bieber leading the charge, it's only a matter of time before more stars follow suit and indulge in a coffee-inspired makeover.
How to Achieve the Latte Makeup Look
Creating your own latte makeup masterpiece is simpler than it seems. Start by layering bronzer beneath your foundation to allow the warm tones to shine through. This creates a glowing canvas for the rest of your makeup. Next, use bronzy shades to contour and enhance your glow. Apply these shades to your eyes as well, sticking to a cohesive bronze and copper color palette.
If you prefer a more subtle latte look, opt for less metallic shades and embrace muted brown and tan tones that resemble a comforting latte. Remember, the beauty of latte makeup lies in its adaptability, allowing you to customize the look to suit your preferences and unique features.
The Key Elements of Latte Makeup
At the heart of the latte makeup trend lies the skillful use of bronzer. To achieve the coveted coffee-inspired glow, beauty enthusiasts apply bronzer generously before their foundation, allowing the darker undertones to peek through the lighter layers. This technique creates a radiant and caffeinated effect on the skin. Alongside the strategic application of bronzer, contouring with bronzy shades further enhances the glow. The eyes become an integral part of the look, with eyeshadows in bronze and copper tones contributing to the overall latte-inspired aesthetic.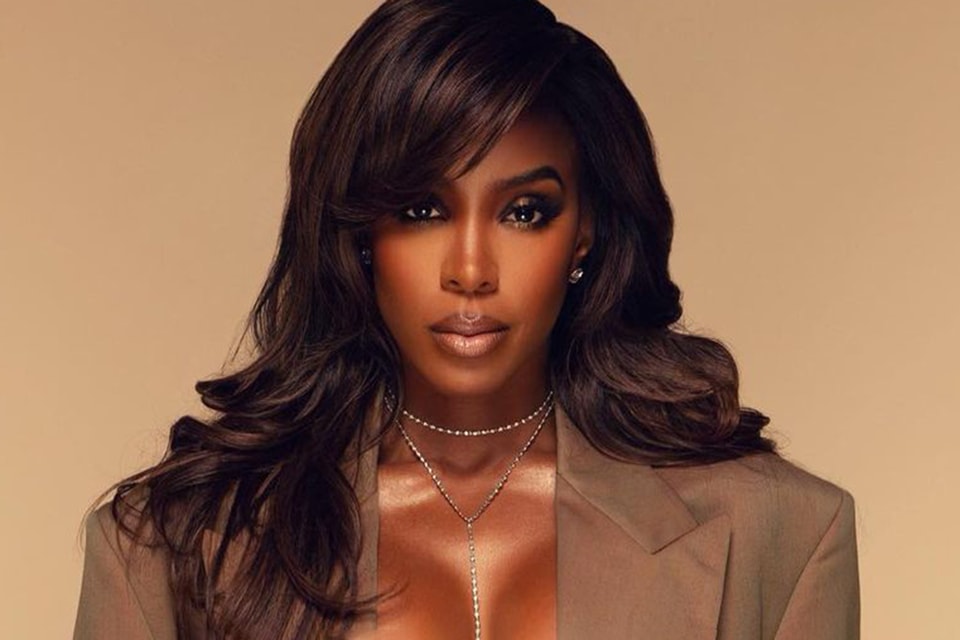 Coffee-Infused Beauty Products
The latte makeup trend has given rise to a new wave of coffee-infused beauty products. Coffee is celebrated for its antioxidant properties and ability to rejuvenate the skin. From coffee scrubs that exfoliate and energize to coffee-infused lip balms and face oils, the beauty industry has embraced the coffee craze with open arms. These products not only enhance the latte makeup look but also provide a nourishing and refreshing experience for the skin.
Latte Makeup for Different Skin Tones
The beauty of the latte makeup trend lies in its versatility. It can be adapted to suit a wide range of skin tones and undertones, ensuring that individuals of all backgrounds can indulge in the coffee-inspired glow. For those with fair skin, opting for more muted and brown tones can create a soft and natural latte effect, while deeper skin tones can experiment with richer, bronzy shades for a bold and radiant look.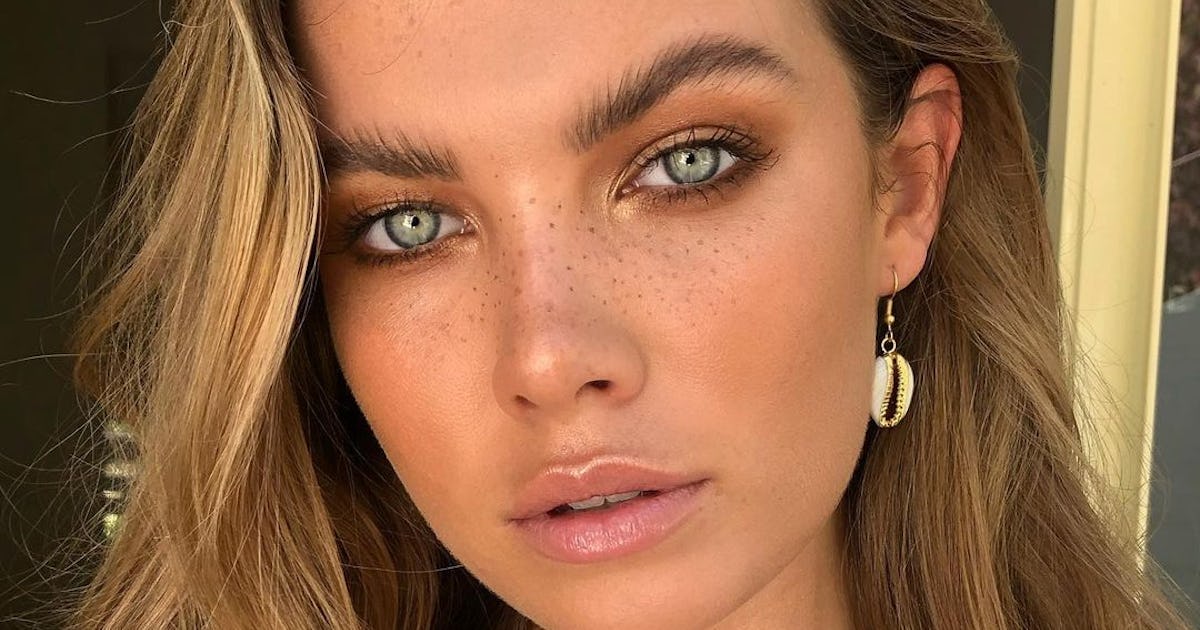 Latte Makeup vs. Other Beauty Trends
In the fast-paced world of beauty, trends come and go. Comparing the latte makeup trend to other popular beauty fads highlights its unique appeal. Unlike ultra-glamorous and heavily contoured looks, the latte makeup trend offers a more understated elegance. Its emphasis on a natural and bronzed glow sets it apart from the glitz and glamour of other trends, making it a refreshing and accessible choice for beauty enthusiasts of all backgrounds.
With Hailey Bieber leading the charge, the latte makeup trend is taking the beauty world by storm. This coffee-inspired look offers a captivating bronzed glow that's perfect for any occasion. Whether you're an avid coffee lover or just a fan of radiant makeup, the latte makeup trend is a delightful addition to your beauty repertoire. So, sip on this captivating trend and get ready to flaunt your own caffeinated glow! Cheers to the latte makeup revolution!
See Also: Top 5 Picks from ColourPop Cosmetics