Nestled within the treasure trove of essential vitamins and minerals lies a true gem: folic acid. Known also as vitamin B9 or folate, this unassuming nutrient holds unparalleled significance for your overall well-being. From fostering DNA synthesis and cell division to safeguarding against birth defects, folic acid stands tall as the unsung hero of your health.
Journey with us as we delve into the myriad ways folic acid supports human health, not just in pregnancy but throughout life's diverse stages. Let's explore how this remarkable nutrient bolsters cardiovascular health, sharpens mental acuity and accompanies us gracefully through the aging process.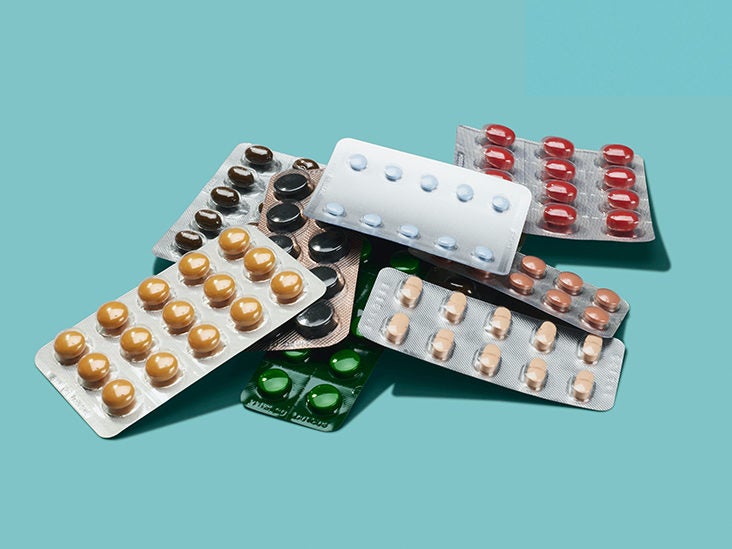 The Incredible Tale of Folic Acid: A Chemical Masterpiece
Before we get on this adventure, let's first understand folic acid's origins. This water-soluble B-vitamin is a synthetic form of folate, a naturally occurring B-vitamin abundant in leafy vegetables, legumes, cereals, and select fruits. Its close cousin, folate, is found in both animal and plant-based foods, creating a delicate balance of nutrients in nature's bounty.
At the heart of its tale lies folic acid's chemical structure, which plays a pivotal role in DNA synthesis and cell division.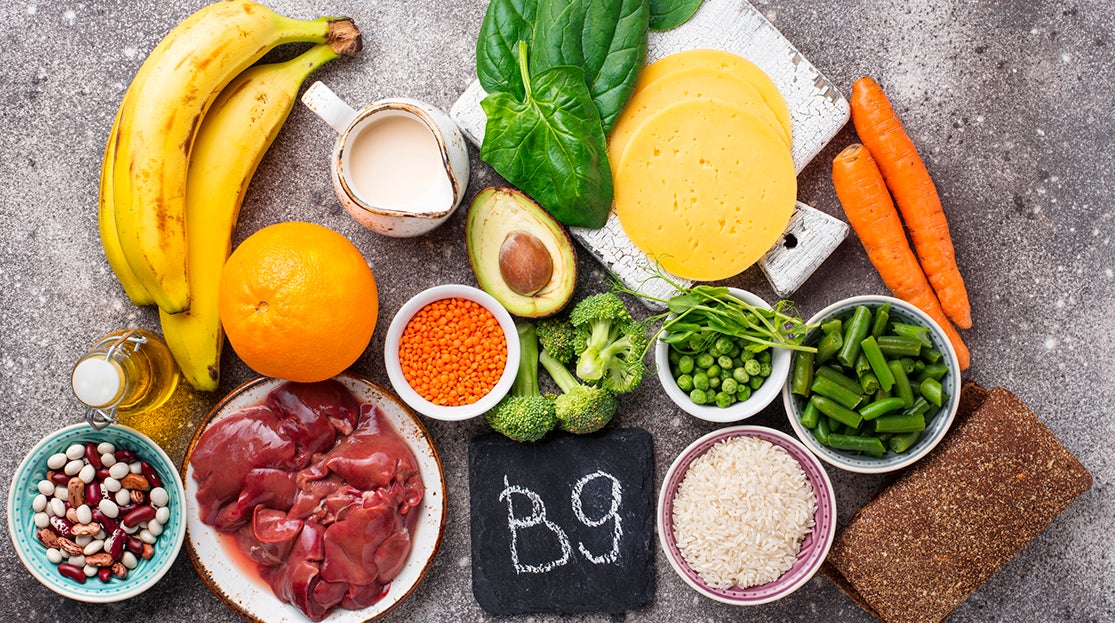 This nutrient acts as a master craftsman, overseeing the creation and repair of DNA and RNA during the cell growth process. Its meticulous work ensures accurate replication of genetic material, fostering the growth, repair, and overall development of healthy cells and tissues. Thus, folic acid emerges as an indispensable nutrient for individuals of all ages.
Guarding the Miracle of Life: Folic Acid and Pregnancy
But the saga doesn't end here. One of folic acid's most vital roles is its guardianship against neural tube defects (NTDs) during pregnancy. NTDs are devastating birth abnormalities that profoundly affect the developing fetus's brain, spine, or spinal cord. With the aid of adequate folic acid intake before and during early pregnancy, the risk of these calamitous birth defects is significantly reduced, offering hope and protection to expectant mothers and their precious bundles of joy.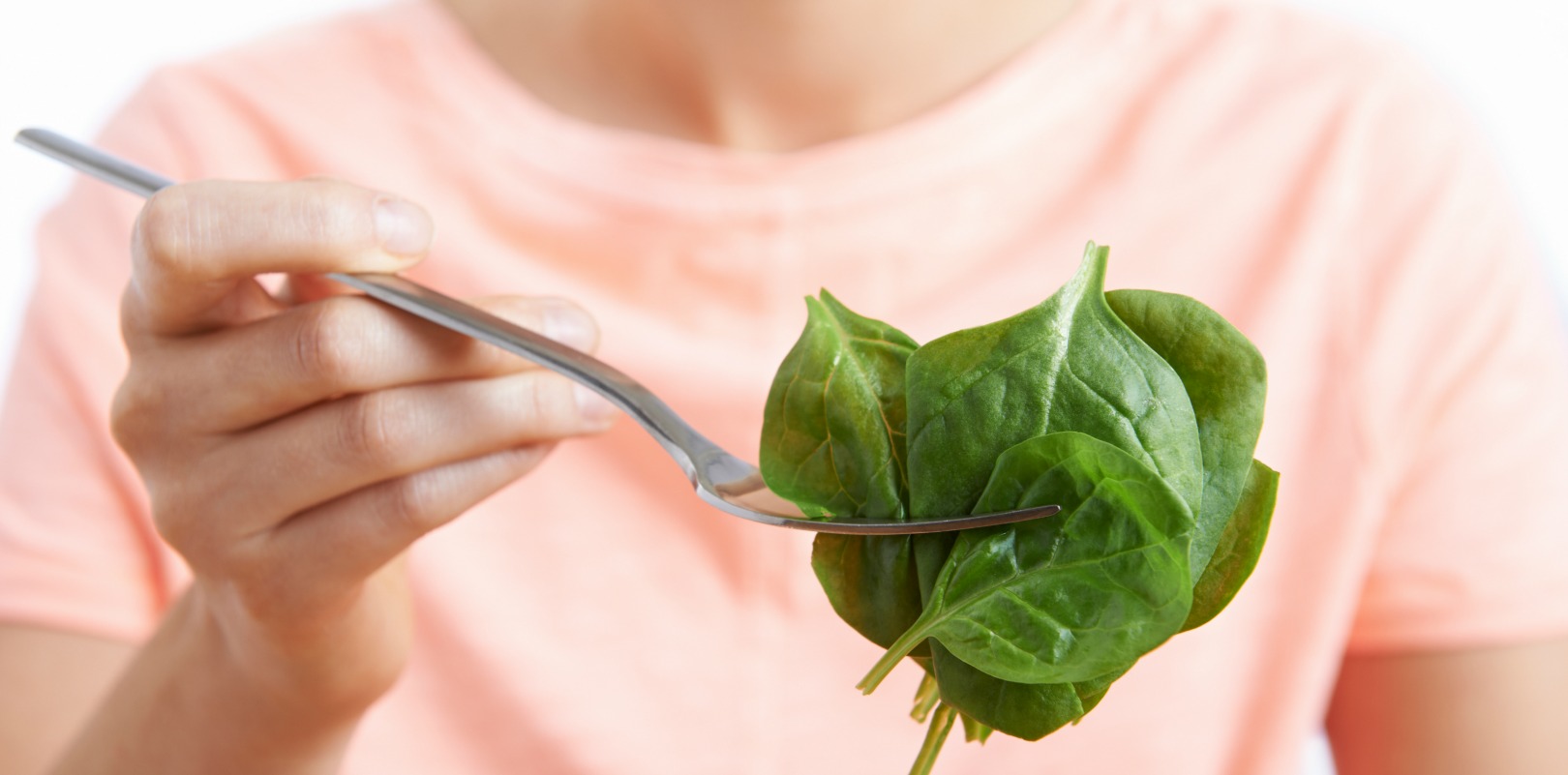 Folic Acid: A Companion Through Life's Journey
While its importance during pregnancy is well known, folic acid's significance extends far beyond this singular phase of life. Embracing optimal folic acid levels nurtures cardiovascular health, reduces the risk of cardiovascular disease and strokes, and acts as an ally in treating anemia.
It further contributes to physical growth and ensures the seamless functioning of the nervous system, enriching lives with vitality and vigor.
For those embarking on the wondrous journey of parenthood, folic acid becomes an essential supplement, supporting optimal oocyte quality in women and enhancing spermatogenesis in men, paving the way for a healthy and joyous pregnancy.
The Wisdom of Aging: Folic Acid's Timeless Role
As we gracefully age, our bodies' ability to absorb and utilize nutrients may wane. Here, the significance of sufficient folic acid intake takes center stage, safeguarding cellular health and function through its involvement in DNA repair and cell division. Folic acid emerges as the wise guardian of longevity, bestowing the gift of healthy aging upon those who heed its call.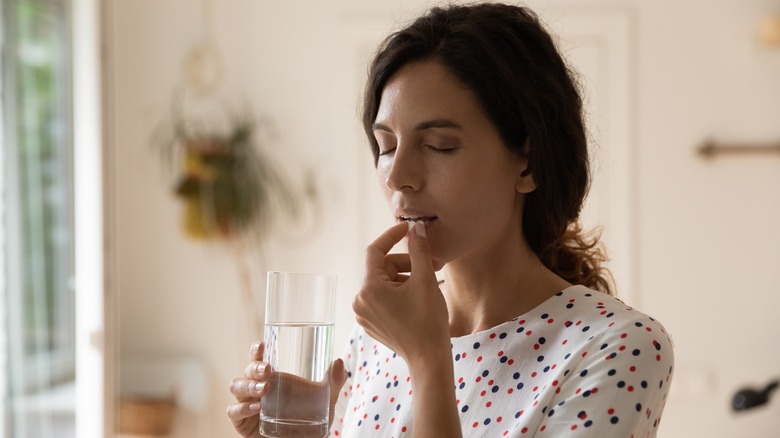 Other Benefits of Folic Acid
Beyond its role in DNA synthesis and preventing birth defects, folic acid unfurls its prowess as a guardian of cardiovascular health and mental acuity. Studies have shown its ability to break down homocysteine, an amino acid linked to heightened cardiovascular risks. Armed with this knowledge, folic acid stands as a stalwart protector of the heart, fending off the shadows of heart diseases and strokes.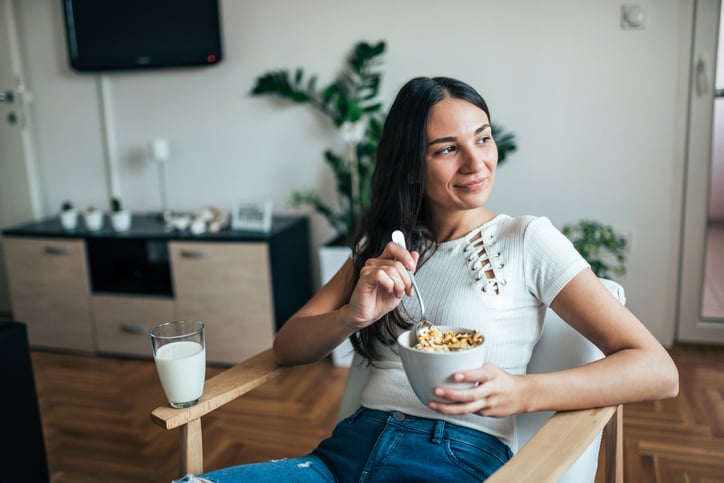 The tendrils of its influence extend to the realm of mental well-being, where low folic acid levels are linked to an increased risk of depression and cognitive decline. The synergy of folic acid with other B-vitamins illuminates the path to enhanced mood and cognitive function, offering a lifeline to those seeking solace and mental sharpness.
What are The Supplements And Sources of Folic Acid?
In our journey to unlock the marvels of folic acid, we discover a bounty of folate-rich foods bestowed by nature. Luscious greens like spinach and kale, along with vibrant broccoli and avocado, present a cornucopia of nourishment. Citrus fruits stand as a refreshing alternative, while animal products like beef liver and eggs offer a fulfilling source of folate.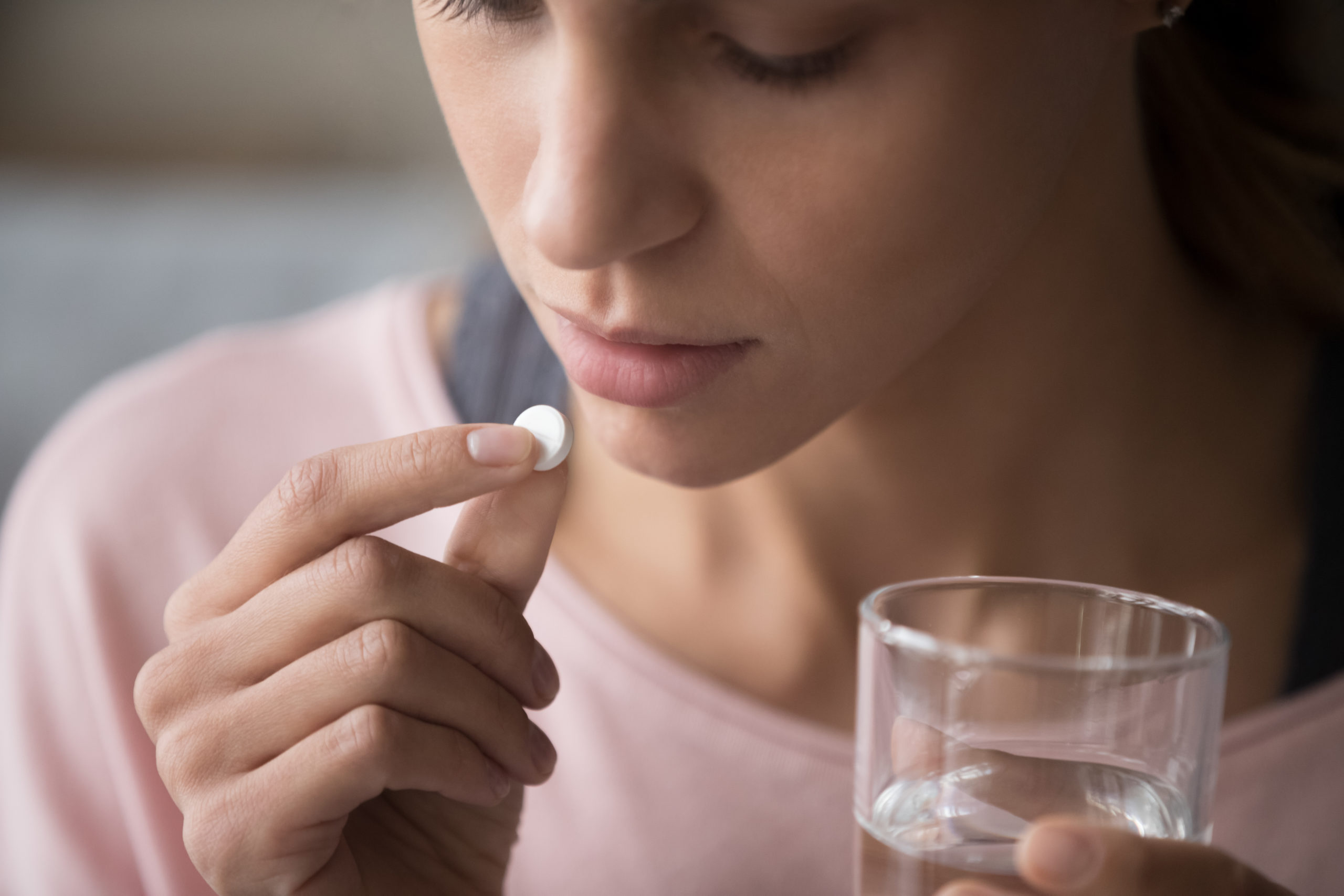 Venturing into the realms of fortification initiatives, we encounter folic acid as a trusted addition to certain foods like flour, breakfast cereals, and breads. These fortified treasures ensure a consistent source of the nutrient in our diets, fueling our quest for optimal health.
How do I Navigate the Intake of Folic Acid?
In our pursuit of health, balance becomes our guiding star. While folic acid bestows a myriad of benefits, we must tread the path of moderation in our intake. Excessive supplementation may mask vitamin B12 deficiency, leading to anemia and neurological damage.
For adults, both men and women, the recommended daily allowance of folic acid stands at 200 micrograms (g), a delicate thread to weave into our daily lives. Yet, certain circumstances call for an elevated intake. Athletes and women using oral contraceptives may require a higher limit, acknowledging the influence of hormones on folic acid absorption.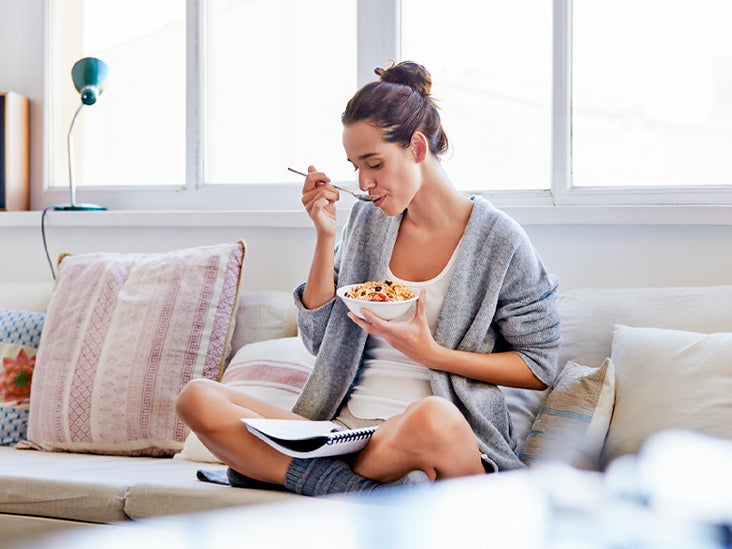 In the chapters on pregnancy and lactation, the recommended amounts rise to 400 g and 350 g per day, respectively, nurturing the blossoming life within and supporting the health and growth of the newborn.
Epilogue: The Key to a Healthier, Happier You
In the confused world of nutrition, folic acid shines as a key that unlocks the door to a healthier, happier you. Embrace the wisdom of this remarkable nutrient, woven into the very fabric of life. Let the marvels of folic acid propel you forward on a journey of well-being, resilience, and vitality as you traverse the path of optimal health.