Long hair conveys femininity and adaptability. It offers limitless possibilities for creating magnificent hairstyles that will turn heads. This article is your comprehensive guide to the greatest hairstyles for long hair, whether you have naturally long locks or have just accepted hair extensions.
We've got you covered with everything from sophisticated updos to boho-inspired braids. Prepare to channel your inner glam queen with these stunning hairstyles!
Classic Hollywood Waves
Nothing rivals the attraction of classic Hollywood waves for a timeless and beautiful look. This hairstyle conveys elegance and sophistication, making it ideal for red-carpet events or special occasions. Create soft, cascading waves that frame your face using a curling iron or hot rollers. Finish with hairspray for a long-lasting grip and a glossy sheen.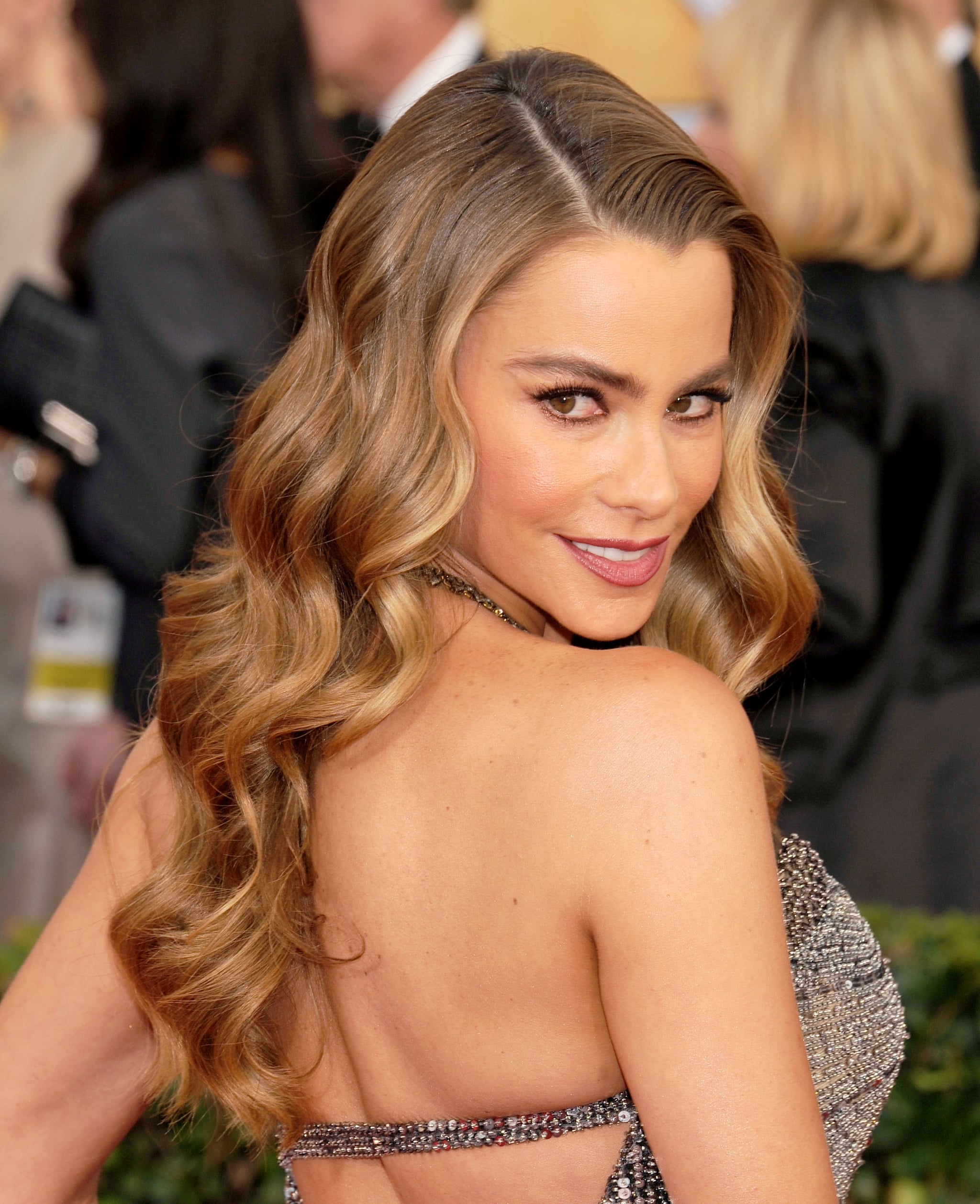 Messy Bun
The messy bun is a go-to hairstyle for long hair because it is effortlessly stylish and appropriate for both informal and formal occasions. Make a loose bun at the nape of your neck with your hair, allowing a few face-framing strands to fall softly about your face. Tease the bun for more volume and texture, giving it an undone look. This hairstyle is excellent for hectic days when you want to look trendy while putting in the least amount of work.
Bohemian Braids
Enchanting braided hairstyles will channel your inner bohemian queen. Long hair allows you an infinite number of exquisite braids that will turn heads everywhere you go. These bohemian-inspired hairstyles offer a bit of ethereal beauty to any ensemble, whether it's a romantic fishtail braid, a whimsical crown braid, or a sophisticated side-swept braid. Experiment with various braiding techniques to create your personal bohemian appearance.
Sleek and Straight
When it comes to hair, nothing says "sleek and sophisticated" like long, straight hair. To attain that silky smooth look, invest in a high-quality flat iron or use a straightening brush. To avoid damage and frizz, use a heat-protectant spray. Part your hair in the center or on the side, and allow your lovely strands to fall down your back naturally. This simple haircut is a timeless classic that can be worn for any occasion.
Half-Up Half-Down
A flexible alternative that combines the best of both worlds is the half-up, half-down hairstyle. It lets you show off your hair's length while keeping it out of your face. Teasing the top part and fastening it with a fancy hair clip or a trendy hair tie can add volume to the crown. Allow your hair to flow freely for a romantic and feminine image. This haircut is appropriate for both casual and formal occasions.
Sleek High Ponytail
Add confidence and style to your everyday appearance with a high ponytail. Using a hair tie, gather your lengthy strands at the crown of your head. Wrap a little portion of hair around the hair tie to disguise it for an extra-finished look. This haircut instantly adds beauty and is appropriate for both casual and formal settings. Ace that boss look with this hairstyle and pair it with a nicely tailored pantsuit for the ultimate feel.
Twisted Updo
Updos are a flexible and classy alternative for long hair, and a twisted updo brings a modern twist to a traditional style. Begin by doing two loose twists on either side of your head, and then collect the remaining hair into a low bun at the nape of your neck. This hairstyle is both fashionable and functional, keeping your hair out of your face while highlighting its length and structure.
Messy Fishtail Braid
Give the conventional fishtail braid a relaxed and carefree twist. Begin by making a standard fishtail braid, then gently tug on the braid's edges to loosen it and produce a chaotic texture. This laid-back design is ideal for informal occasions or to give a boho twist to your wardrobe.
Waterfall Braid
A waterfall braid will add a romantic touch to your lengthy locks. Begin by braiding a tiny length of hair around your temple in a three-strand braid, discarding the outermost thread after each cross. As you braid further, more strands will flow down, creating a waterfall look. Allow the remaining hair to run freely, and secure the braid with a little transparent elastic. This hairdo is ideal for weddings, parties, and other special events.
The style options for long hair are limitless. Whether you want to channel your inner glam queen with a dazzling Hollywood appearance, a carefree boho feel, or a sleek and professional style, these hairstyles will help you make a statement. Experiment with various techniques and textures to find the looks that are most appropriate for your own style. Remember that your long hair is your canvas, so let your imagination run wild while you appreciate the beauty and versatility of your magnificent strands.
See Also: 13 Celebrity Hairstyles for Men and Women to Copy Right Now!