Choosing a career that aligns with your passion, skills, and lifestyle can often seem like a complex puzzle. But what if you could use the stars as a compass to guide your career choices? Let's explore each zodiac sign's ideal job as per an astrologer, delving into the traits that make each one shine.
Aries: The Dynamic Entrepreneur
Aries is the first sign of the zodiac, embodying a pioneering spirit and exuding natural leadership qualities. Their competitiveness, drive, and determination make them well-suited for entrepreneurship. As entrepreneurs, Aries individuals can channel their energy into spearheading their own ventures, making crucial decisions, and pioneering innovation.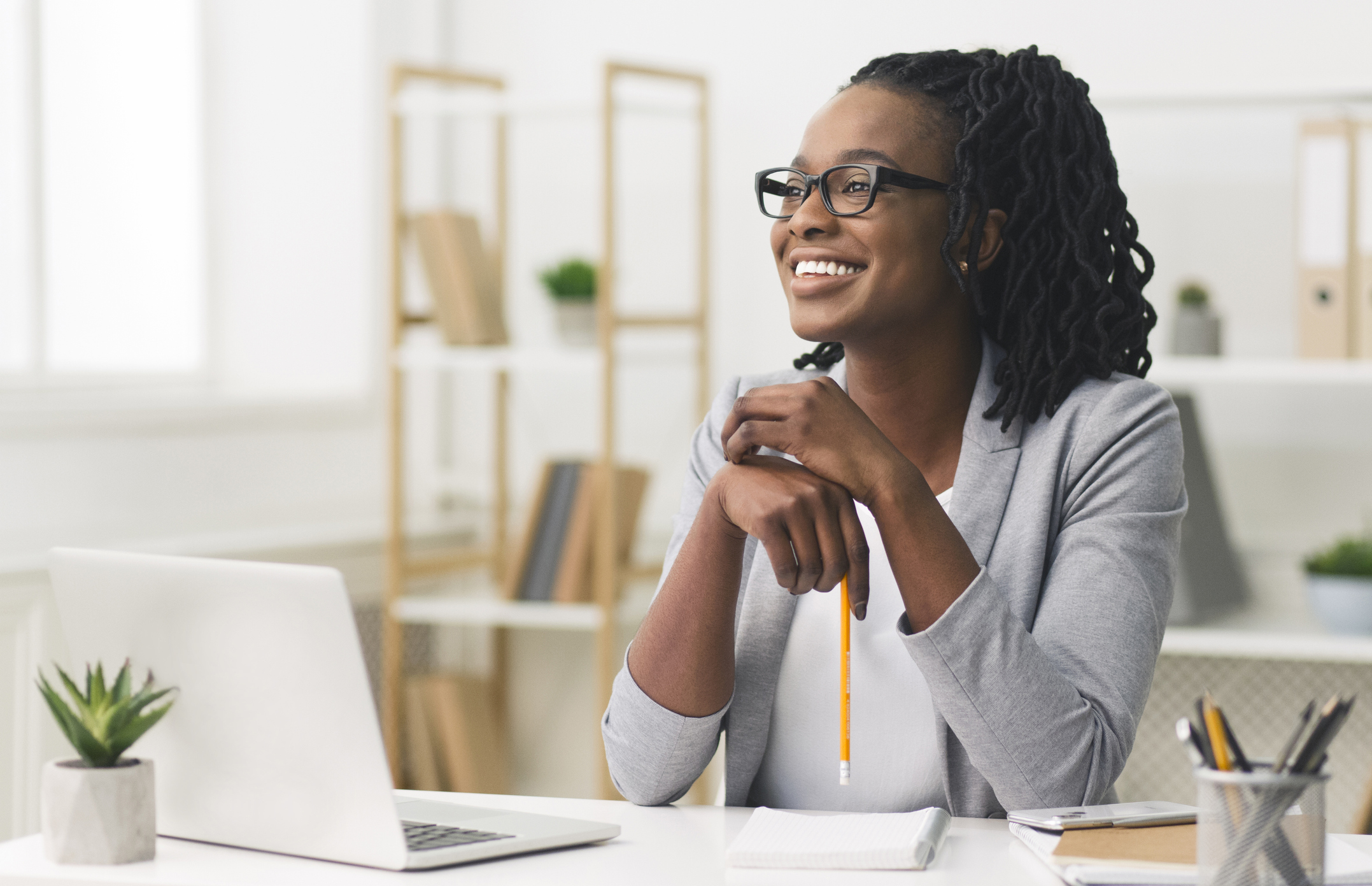 Taurus: The Sensuous Chef or Art Dealer
Ruled by Venus, Taurus individuals have an innate love for beauty and pleasure. They appreciate sensory experiences and enjoy material comforts. This connection to earthly delights can translate into a successful career as a chef, where they can utilize their refined palate and create culinary masterpieces. Alternatively, as art dealers, Taurus individuals can immerse themselves in the world of beauty, facilitating the appreciation of art and serving as a bridge between artists and art collectors.
Gemini: The Engaging Journalist or PR Specialist
Gemini, symbolized by the twins, is an air sign associated with duality, communication, and sociability. Geminis are versatile, intellectually curious, and excellent communicators, making journalism a fitting career choice. They can navigate different topics, ask incisive questions, and deliver engaging stories. As PR specialists, Geminis can excel at crafting compelling narratives, networking, and managing reputations.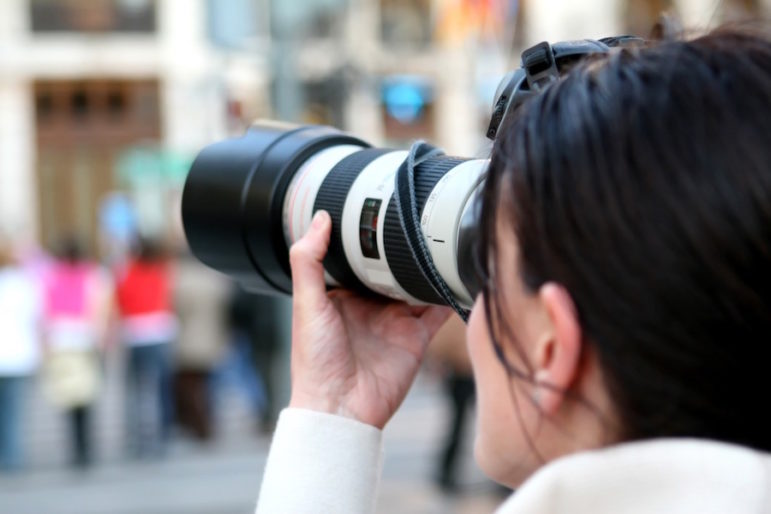 Cancer: The Empathetic Therapist or Real Estate Agent
Cancer patients are known for their empathetic and nurturing nature. They possess a deep understanding of emotions, making a career in therapy rewarding for them. They can provide comfort, guidance, and healing to those grappling with emotional struggles. Cancers also have a fondness for creating comforting, welcoming spaces, which can translate into fulfilling careers in real estate.
Leo: The Magnetic Performer or CEO
Leos, represented by the lion, have a flair for the dramatic and love to be in the spotlight. Their charismatic personality, creativity, and leadership skills make them natural performers. Whether it's acting, singing, or dancing, Leos are comfortable on stage and can captivate audiences. In the corporate world, Leos are well-equipped to take on CEO roles, where their leadership abilities and ambition can drive a company towards success.
Virgo: The Meticulous Health Professional or Editor
With their analytical minds, perfectionist tendencies, and attention to detail, Virgos excel in fields that demand precision. Health professions, where meticulousness can directly impact patient outcomes, are well-suited for Virgos. They also make excellent editors, employing their keen eye for detail to improve and refine written works, ensuring clarity and accuracy.
Libra: The Harmonious Diplomat or Interior Designer
Librans crave balance and harmony and have a natural knack for diplomacy. Their ability to mediate and their keen sense of justice can make them excellent diplomats, facilitating understanding and cooperation. Their innate aesthetic sense and love for beauty and harmony could also be well utilized in interior design, creating spaces that are both visually appealing and balanced.
Scorpio: The Insightful Detective or Research Scientist
Scorpios are characterized by their depth, intensity, and investigative nature. They excel in careers that involve delving beneath the surface and uncovering mysteries, making them excellent detectives or research scientists. They have the patience and determination to thoroughly investigate and get to the heart of matters, whether it's solving a complex crime or conducting groundbreaking research.
Sagittarius: The Adventurous Travel Guide, or Professor
Sagittarius individuals are natural explorers. Their love for travel and knowledge make a career as a travel guide or professor exciting and fulfilling. They can share their insights and knowledge with others while continuously learning and expanding their horizons. Whether it's leading tours through exotic locales or engaging students in thought-provoking lectures, Sagittarians are up for the adventure.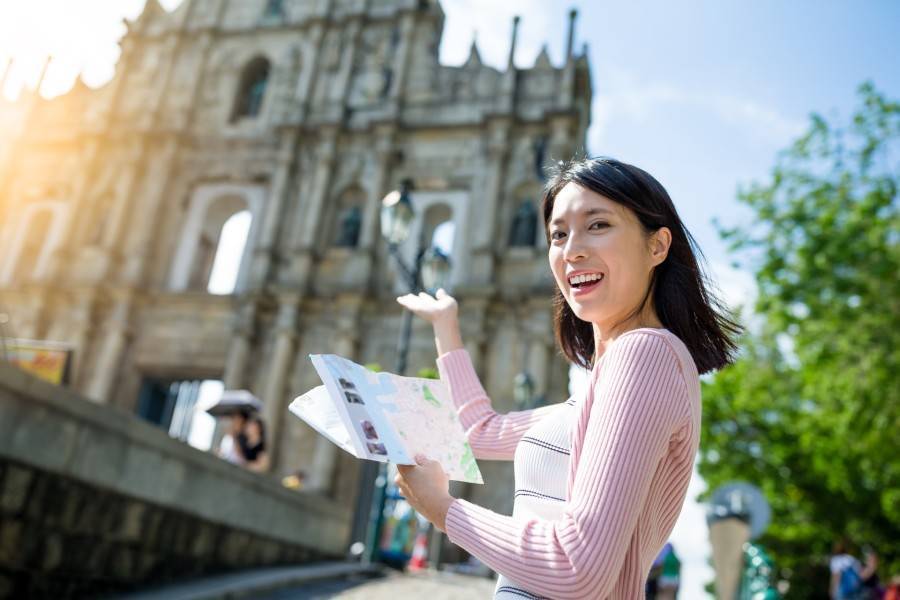 Capricorn: The Pragmatic Architect or Financial Advisor
Capricorns are pragmatic, disciplined, and strategic. They excel in careers where planning, structure, and organization are essential. As architects, they can apply their strategic thinking and practical approach to designing buildings. As financial advisors, they can provide pragmatic advice, helping others manage their finances and make wise investment decisions.
Aquarius: The Innovative Tech Expert or Social Activist
Aquarians are known for their forward-thinking, inventive minds, and deep concern for humanity. Careers in technology, especially those involving innovation and futurism, can be deeply fulfilling for them. They are often the ones to predict the next big tech breakthrough or develop groundbreaking solutions. Their humanitarian side also makes them excellent social activists, tirelessly campaigning for change and advocating for a more equitable world.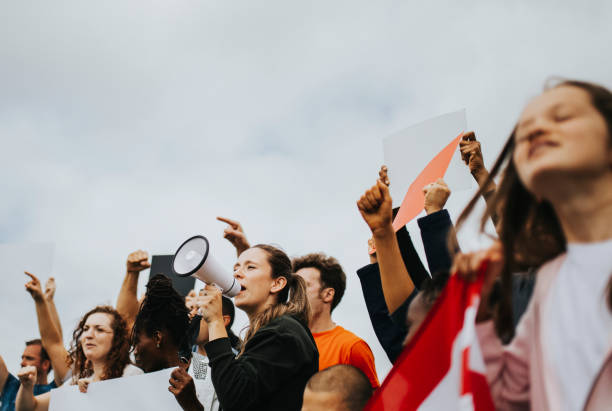 Pisces: The Inspirational Artist or Healer
Pisces, as a water sign, is deeply intuitive, imaginative, and compassionate. These qualities make careers in the arts and healing professions ideal for Pisces individuals. As artists—whether in music, literature, or the visual arts—they can utilize their vivid imagination and empathy to create profoundly moving works. As healers, whether in traditional medicine or holistic practices, they can provide comfort, healing, and hope to those they serve.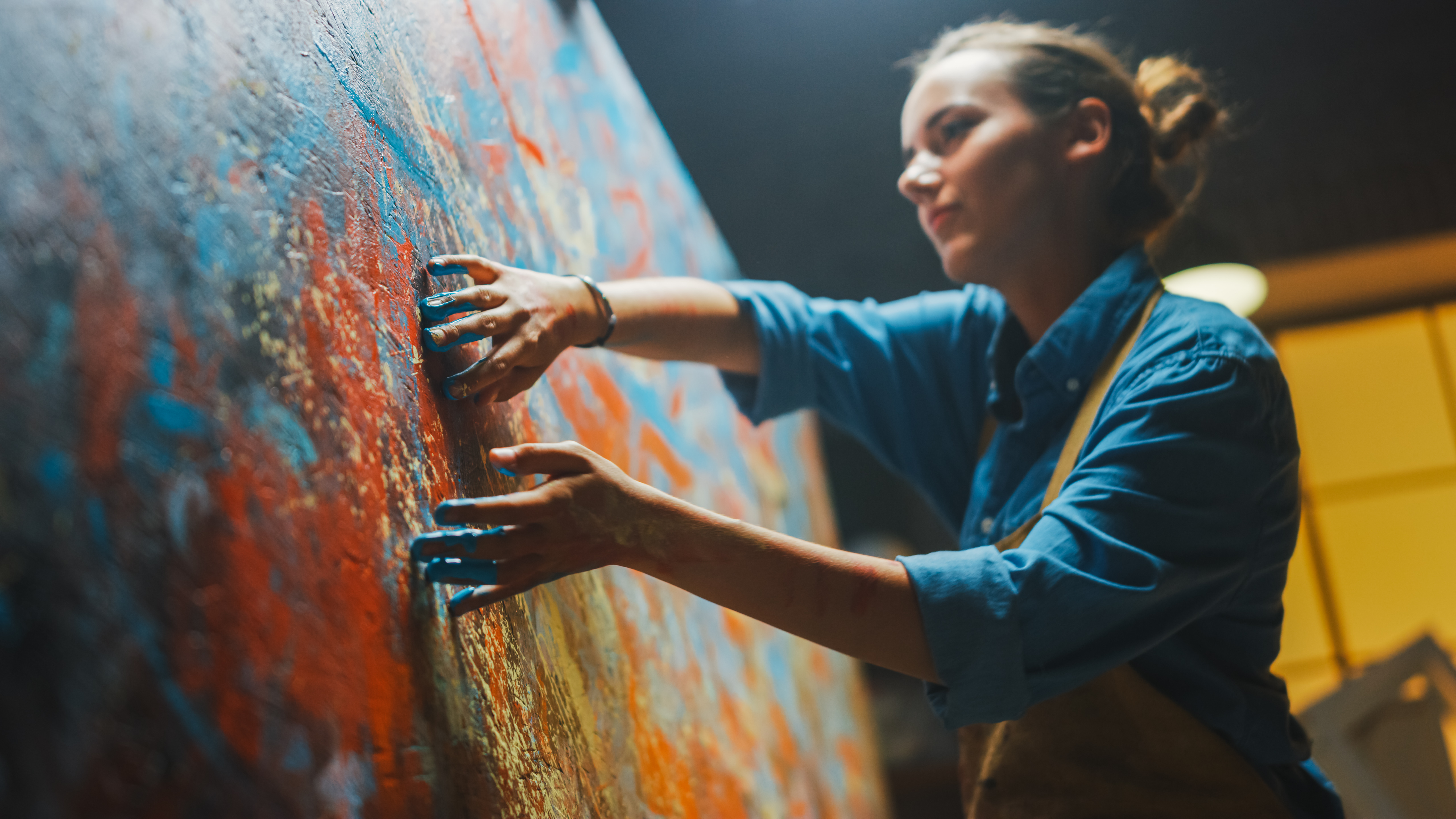 It's fascinating to consider how our astrological signs may influence our career choices and successes. However, it's essential to remember that astrology is but one tool of many. Individual personality traits, passions, skills, and experiences play a crucial role in defining one's career path. Your zodiac sign's 'dream job' can provide insightful guidance, but it's not a one-size-fits-all answer.
See Also: 7 Telltale Signs of a Healthy and Thriving Relationship