Today, we're diving into the world of luscious waves to show you how to transform your wavy hair into a stunning masterpiece. Whether you're a wavy hair veteran or just starting to embrace your natural texture, this blog is your go-to guide for achieving those enviable, well-defined waves. Get ready to ride the wave of beauty with our unique and effective wavy hair routine!
Embrace Your Waves
Before we dive into the routine, let's take a moment to appreciate the beauty of wavy hair. Waves are like the perfect mix of straight and curly, giving you a versatile canvas to work with. So, put away those straighteners and embrace your natural texture!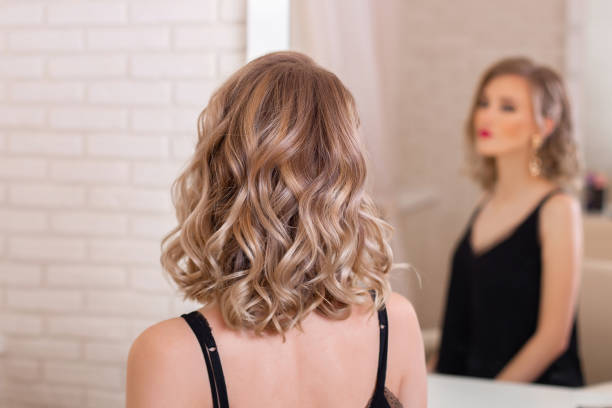 Preparation is Key
The key to defining your waves starts with proper preparation. Begin by using a gentle, sulfate-free shampoo and conditioner specifically formulated for wavy hair. This will help nourish and moisturize your strands without weighing them down.
Curate Your Product Arsenal
To create those jaw-dropping waves, you'll need the right products in your arsenal. Here are some essentials to add to your collection:
Curl-Enhancing Mousse: Opt for a lightweight mousse that adds definition and holds to your waves without leaving them stiff or crunchy. Apply a golf ball-sized amount to damp hair, distributing it evenly from roots to ends.
Wave-Defining Gel: A wave-defining gel can be a game-changer for taming frizz and enhancing your natural wave pattern. Look for a gel that provides flexible hold and apply it after the mousse, scrunching it into your hair for maximum effect.
Sea Salt Spray: Channel those beachy vibes with a sea salt spray. This magical elixir adds texture and enhances the natural wave pattern. Spritz it onto damp or dry hair, scrunching it gently to create effortless waves.
Heat Protectant Spray: While we love embracing our natural texture, there may be times when we want to switch things up with some heat styling. A heat protectant spray is essential to shield your waves from heat damage.
The Art of Styling
Now that you've gathered your beauty weapons, it's time to unleash the artist within. Follow these steps for a perfectly defined wavy hairdo:
Step 1: Start with freshly washed hair, and gently squeeze out excess water with a microfiber towel or an old t-shirt. Avoid rubbing, as this can cause frizz.
Step 2: Apply the curl-enhancing mousse to damp hair, focusing on the mid-lengths and ends. Embrace the scrunching technique while applying the product, encouraging your waves to take shape.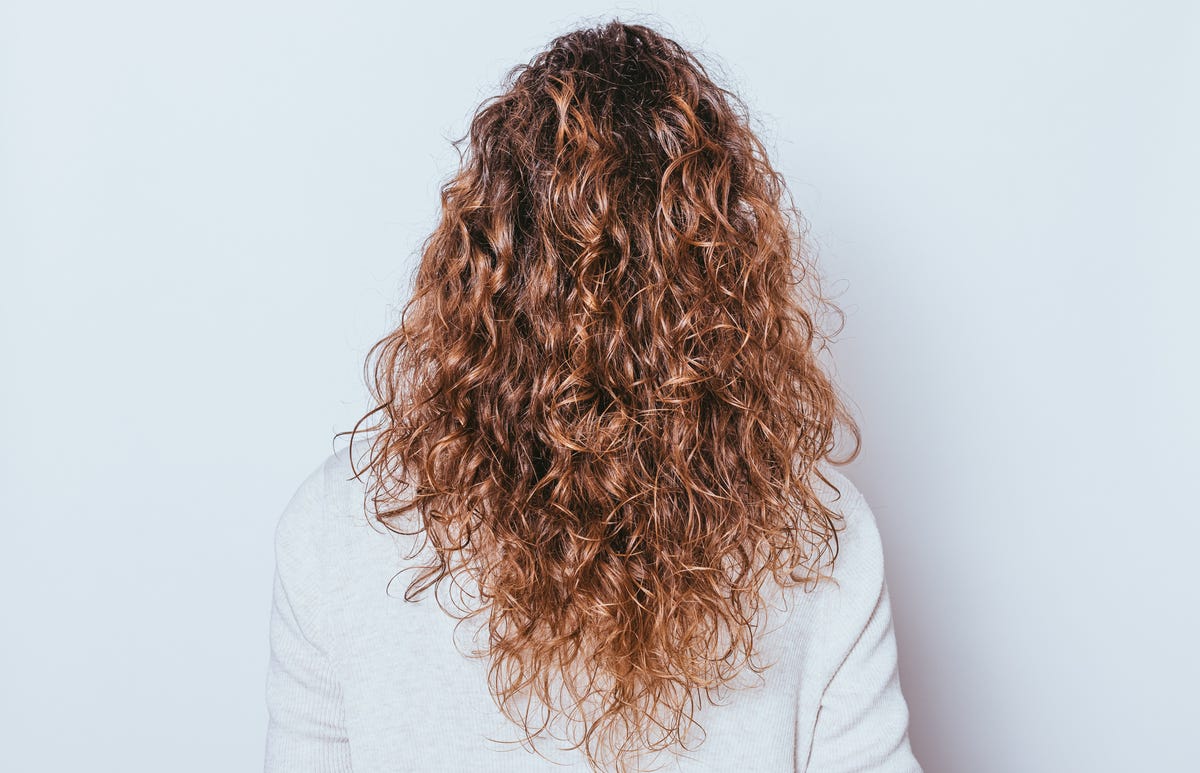 Step 3: Layer on the wave-defining gel, working it through your hair with your fingers. Scrunch your hair again to distribute the product evenly.
Step 4: If you prefer a more tousled look, spritz a little sea salt spray onto your hair, scrunching it gently to add texture.
Step 5: Allow your hair to air dry or use a diffuser in a low-heat setting to speed up the process. Avoid touching your hair while it dries to prevent frizz.
Finishing Touches
To complete your wavy hair routine, add a few finishing touches for that extra oomph:
Anti-Frizz Serum: Smooth a tiny amount of anti-frizz serum onto your dry waves to tame any flyaways and add shine.
Texturizing Spray: For added volume and definition, spritz a texturizing spray onto your waves. This will give them that extra boost and create a more lived-in, effortless look.
Hair Oil: To add shine and nourishment to your waves, apply a small amount of hair oil to the ends. This will help seal in moisture and keep your waves looking lustrous.
Scrunch and Go: Once your waves are fully dry, gently scrunch your hair with your hands to break up any cast left by the products and enhance the natural movement of your waves. Avoid brushing or combing your hair, as this can disrupt the wave pattern.
Maintenance and Care
Maintaining your gorgeous waves doesn't stop after styling. Here are a few tips to keep your waves looking their best:
Refresh with Water: On days when your waves need a little pick-me-up, simply mist them with water and scrunch them gently. This will reactivate the products and revive your waves.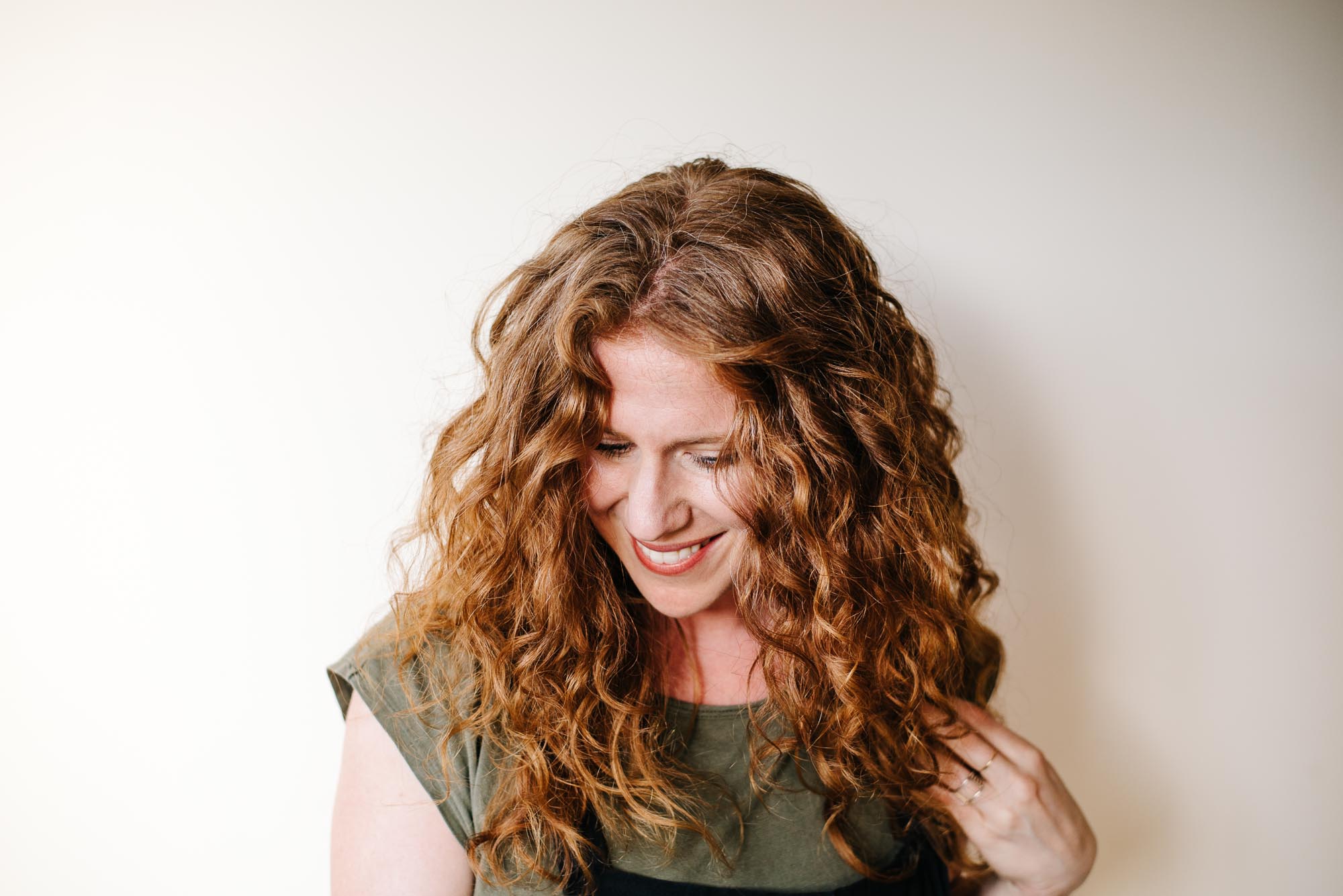 Sleep on Silk: Switching to a silk or satin pillowcase can make a world of difference for your waves. These materials create less friction, reducing frizz and helping your waves stay intact overnight.
Limit Heat Styling: Embrace your natural waves as much as possible and limit the use of heat-styling tools. When you do use them, always apply a heat protectant and opt for low-heat settings.
Deep Conditioning Treatments: Treat your waves to a nourishing deep conditioning treatment once a week to keep them hydrated and healthy. Look for products with ingredients like shea butter, coconut oil, and argan oil.
You are now armed with the knowledge and products needed to define your wavy hair like a pro. Remember, embracing your natural texture is all about confidence and having fun. So, ride the wave of beauty, experiment with different techniques, and rock those stunning waves with pride. With the right routine and a touch of creativity, your hair will be the envy of everyone around you!
*Note: The product recommendations in this blog are for illustrative purposes only. Feel free to explore different brands and products that suit your hair type and preferences.