Let's be real: PRP facial treatments are gaining immense popularity these days (pun totally intended!). However, we understand that some of us may not be quite ready to embrace the whole "vampire" effect. But fret not! There are less invasive alternatives available that can still work wonders for your skin. Think PDO thread lifts, RF micro needling with Morpheus8, hydrafacials, and more. But for those of us who are ready to dive headfirst into the realm of dramatic results, let's delve into the fascinating world of PRP treatments.
So, What's the Lowdown on PRP Facial Treatments, You Ask?
Prepare to have your mind blown because PRP facials are a revolutionary solution for ageing or damaged skin, also known as PRP facial rejuvenation. It's a skin treatment designed to combat the signs of ageing by combining the power of micro-needling with a specially formulated plasma "serum." The result? A complexion that appears younger, smoother, and overall healthier.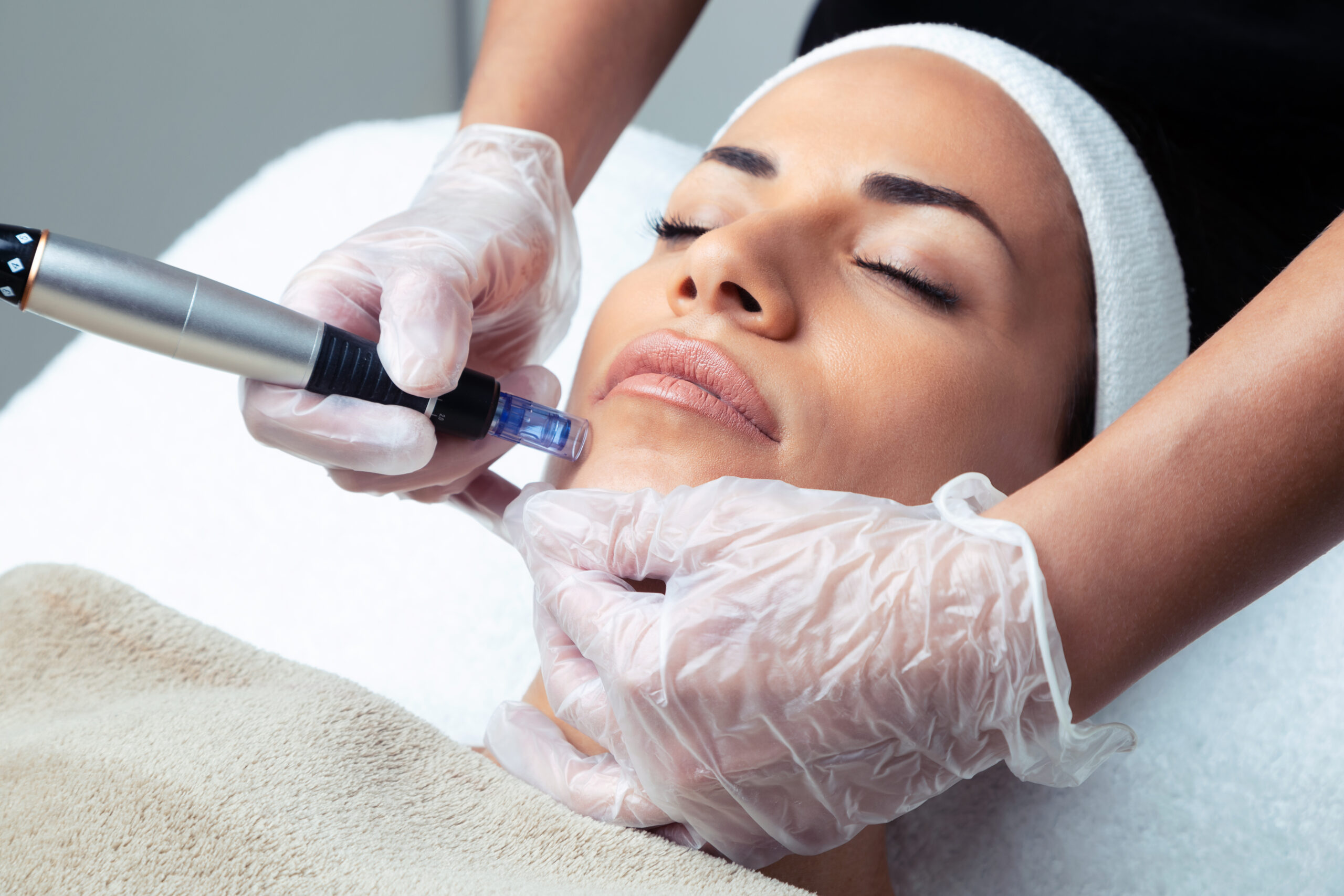 How Does it Work?
PRP facial treatments involve the use of your own blood to stimulate the natural healing process of your skin. Here's how it goes down:
Step 1: Blood is Drawn
Don't worry; no biting or neck piercing is required. A small sample of your blood is taken, usually from your arm.
Step 2: Plasma Extraction
The sample is then placed in a centrifuge, where it spins rapidly, separating the platelet-rich plasma from the rest of the blood components. This plasma contains essential growth factors and nutrients that are beneficial for your skin.
Step 3: Microneedling Magic
Now comes the fun part. Microneedling is performed on your skin to create tiny, controlled micro-injuries. These micro-injuries stimulate the production of collagen and elastin, which are responsible for the skin's firmness and elasticity.
Step 4: PRP Application
The separated plasma, enriched with growth factors, is carefully applied to your skin, allowing it to penetrate deep into the microchannels created by micro needling. This step helps to amplify the rejuvenating effects of the treatment.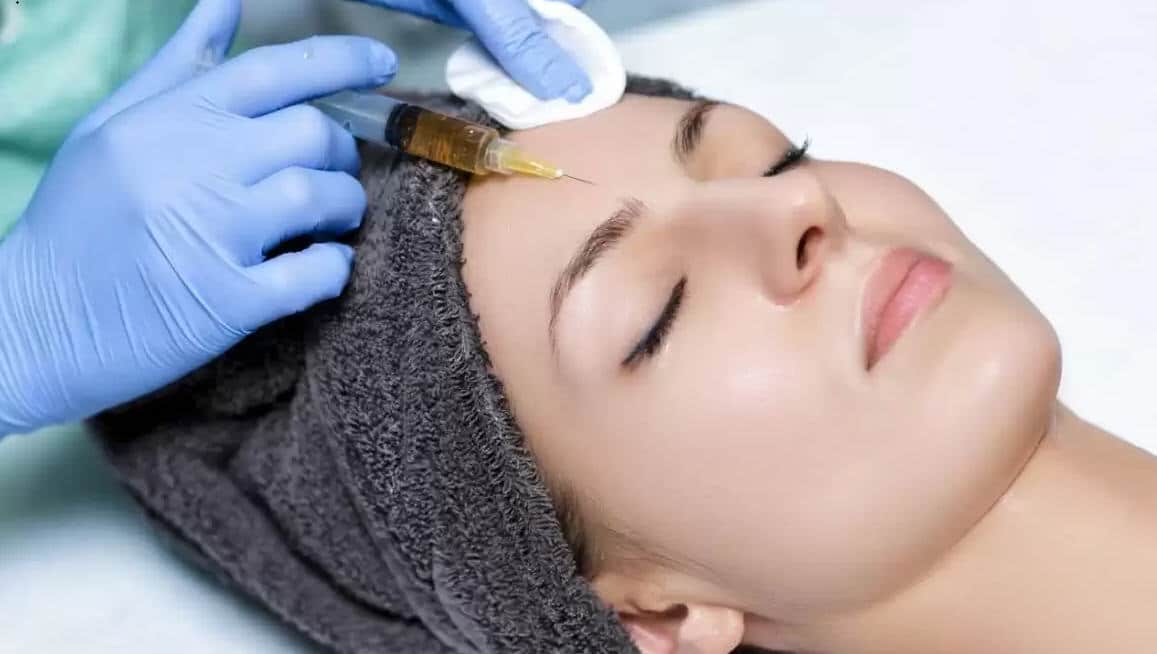 Step 5: Reap the Rewards
Over time, the growth factors in the PRP stimulate cellular regeneration, collagen synthesis, and tissue repair. The result? Firmer, smoother, and more youthful-looking skin.
Benefits of PRP Facial Treatments
Natural Rejuvenation:
PRP facials harness the power of your body's own resources to stimulate natural healing and rejuvenation. No chemicals or synthetic substances are involved, making it a safe and natural option.
Improved Skin Texture and Tone:
By promoting collagen production and increasing blood circulation, PRP treatments can improve the overall texture and tone of your skin. Say goodbye to fine lines, wrinkles, and uneven pigmentation.
Reduced Appearance of Scars:
Whether you're dealing with acne scars or other types of scars, PRP facials can help minimize their appearance. The growth factors in PRP promote tissue repair and collagen synthesis, which can lead to smoother, more even skin.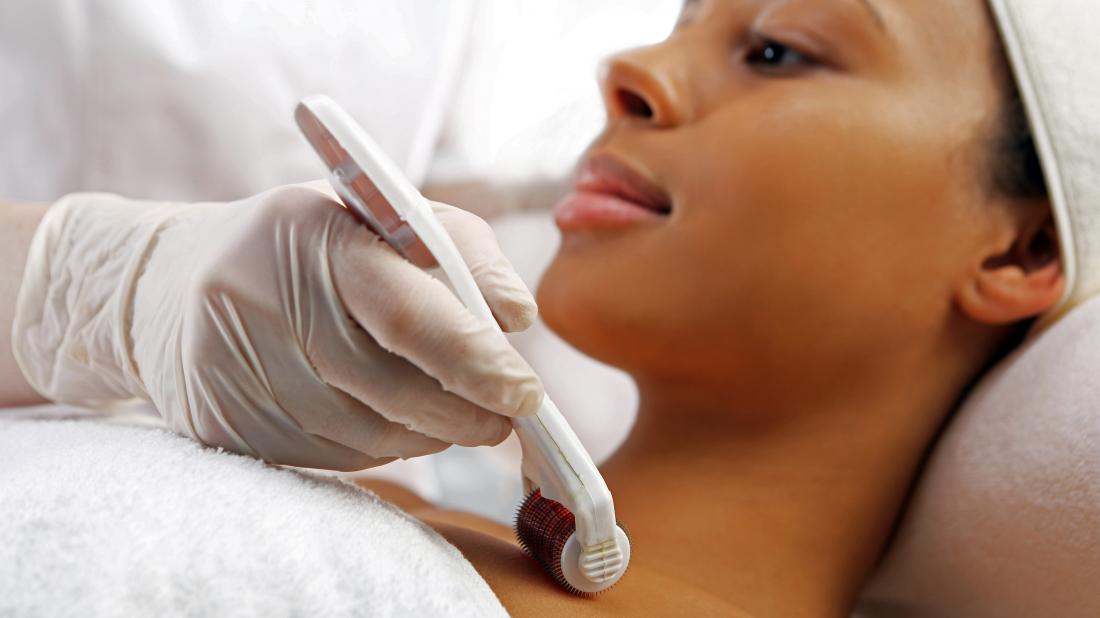 Long-lasting Results:
Unlike some quick-fix beauty treatments, PRP facials provide long-lasting results. As your skin continues to regenerate and heal over time, you'll notice sustained improvements.
Minimal Downtime:
While PRP facial treatments may sound intense, the downtime is relatively minimal. You may experience some redness or mild swelling immediately after the procedure, but it typically subsides within a day or two.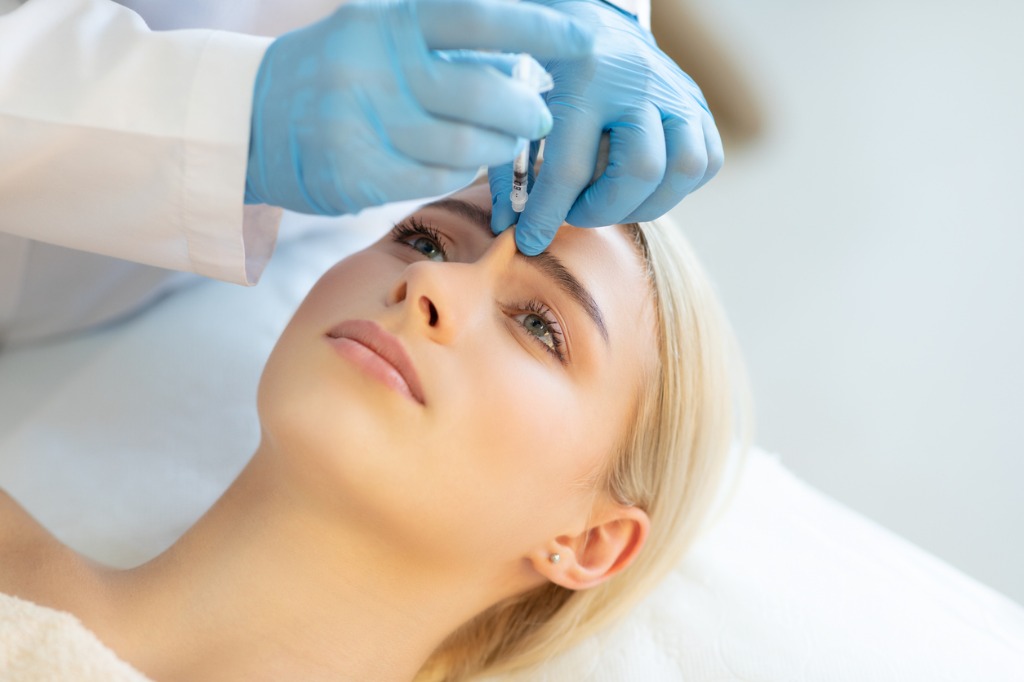 Customizable to Your Needs:
PRP treatments can be tailored to address specific skin concerns. Whether you're looking to target fine lines, improve skin texture, or reduce pigmentation, your skincare professional can customize the treatment to suit your unique needs.
Are There Any Side Effects?
As with any cosmetic procedure, there can be some potential side effects. However, they are generally mild and temporary. The most common side effects include redness, swelling, and bruising at the treatment site. These effects usually subside within a few days. It's important to follow your skincare professional's post-treatment instructions to minimize any potential risks.
Who is a Good Candidate for PRP Facial Treatments?
PRP facials are suitable for a wide range of individuals looking to improve their skin's appearance and address common signs of ageing. However, it's always best to consult with a qualified skincare professional to determine if PRP treatments are right for you. Generally, good candidates for PRP facials are:
Individuals with mild to moderate signs of ageing, such as fine lines and wrinkles,
Those seeking to improve skin texture, tone, and overall quality Individuals with acne scars or other types of scars Those looking for a natural and non-invasive approach to skin rejuvenation People who want long-lasting results without the need for frequent touch-ups.
It's important to note that PRP facials may not be suitable for everyone. Pregnant or breastfeeding individuals, those with certain medical conditions or blood disorders, and individuals on certain medications may need to avoid or postpone PRP treatments. Always consult with a healthcare professional to determine if you are a suitable candidate.
In conclusion, PRP facial treatments offer an innovative and natural approach to skin rejuvenation. With the power of your own platelet-rich plasma, you can stimulate collagen production, reduce the appearance of scars, and achieve a more youthful complexion.