A bad therapist? Yes, they do exist. and it is not very rare. A bad therapist may not necessarily be "bad," but maybe not suitable for you. Or they simply might not be good therapists. If you are getting therapy, it might often make you question if it is working for you or not. You might also question if it is moving forward or if you are going in circles. There is a possibility that you are right, and indeed, your therapist is not good for you. Take a look at these signs of a bad therapist and decide if it is time for you to get a new one.
1. Less or No Confidentiality
The first and foremost sign of a bad therapist is a lack of confidentiality. Do you know that therapists take an oath not to share anything from their sessions with anyone outside? They can face legal action if they do so. If at any point you feel like your privacy is being compromised or your therapist has leaked anything you talked about to your family, friends, or anyone in general, take quick action and change your therapist. Everything you talk about in the therapy sessions is strictly confidential and should not be compromised at any given point.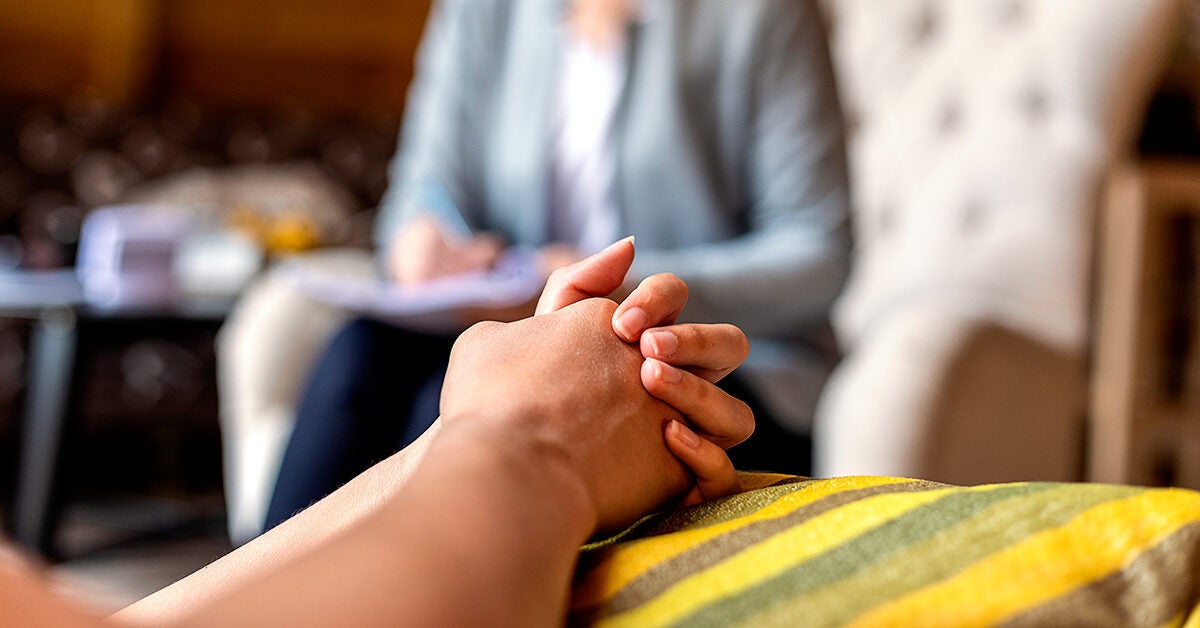 There are only certain circumstances under which the therapist is allowed to give out information. These circumstances are: firstly if you are suicidal or trying to harm yourself; if there is a case of abuse of a child, disabled person, or elderly person; if you are a minor and the therapist thinks your parents should have information; and finally, if the court orders you to (subpoena).
2. No Proper Qualification
No one can become a practicing therapist without a minimum of two degrees. It is completely okay for you to ask your therapist about their educational qualifications at any given point, and they will prove that they can be practitioners. If, under any given circumstance, your therapist does not hold the proper degrees required to be a therapist or psychologist, it is a red flag and definitely a sign of a bad therapist. So always remember to check the degrees of a new therapist you are going to and also of an old one if you have not.
3. Forcing an Opinion on You
The therapy room should be a safe place where you can talk about anything comfortably. If you are sharing something and the therapist is disagreeing with you or forces an opinion on you, that's a sign of a bad therapist right there. For instance, if you are talking about a toxic relationship of yours and the therapist tries to convince you that it is not bad for you, even if you are sure it is, it can be a major red flag. The therapist is not supposed to force an opinion on you in any given situation.
4. Shaming You About Anything You Say
Again, therapy is supposed to be a safe and comfortable place for one to talk and share. It is not a secret that we have some secrets that might embarrass us, and we are not comfortable sharing them with anyone else. In this case, we are okay with sharing it with a therapist. A bad therapist will shame you about the same thing, or you might even feel more embarrassed about it. This is a sign for you to change your therapist and look for someone who understands you. They should not judge you at any given moment, as it is considered an unhealthy therapeutic environment.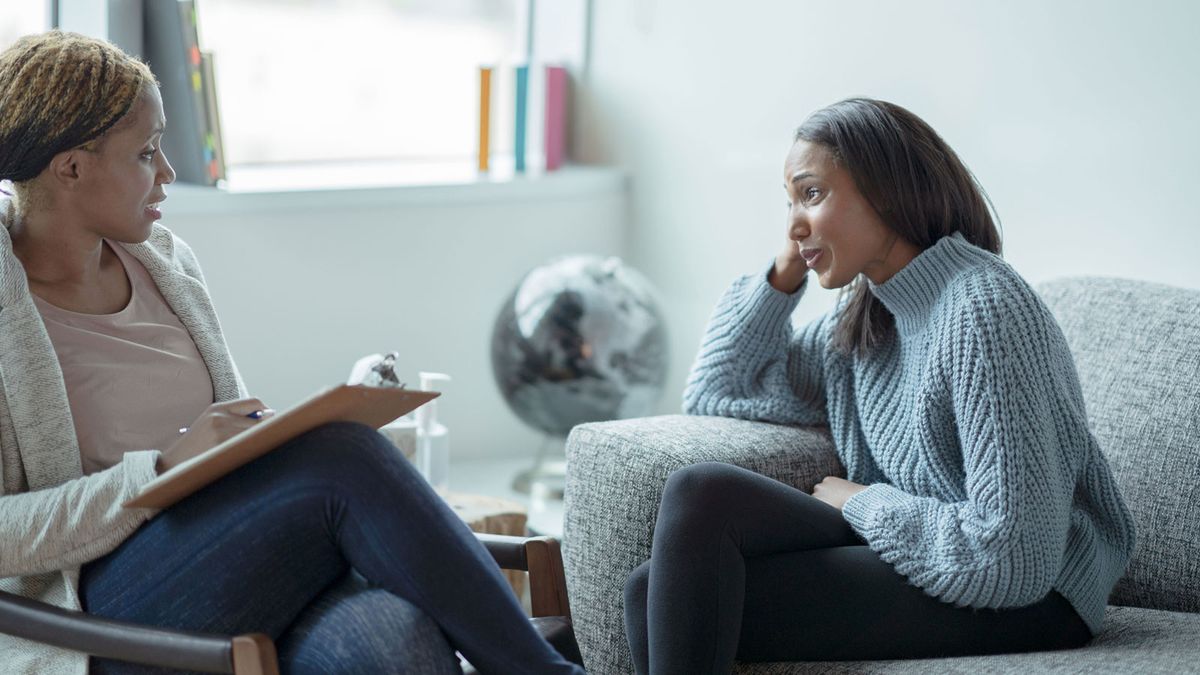 5. Trying to Establish a Personal Relationship
The relationship between a therapist and a patient should strictly be professional. The therapist should not talk about themselves or bring up any personal topics between sessions. This should not happen, even when giving examples of a situation. Also, apart from the sessions, the therapist and patient should not have any personal relationships. They should meet or hang out as friends outside of the appointments.
6. Lack of Interest
The therapist should pay undivided attention to the patient during the session. If you feel that the therapist is uninterested or not listening to you carefully, you can decide to back out. If the therapist is doing something else, for example, using his mobile phone or distracted by anything else, there's a bad therapist right there. It's time for a change of therapist.
7. Do Not Listen to You Actively
One of the traits that a good therapist should have is the ability to be attentive and a good listener. Without it, the process of therapy is next to useless. A therapist also takes notes on things you say and things that might be important. At no given point should you be asked to repeat yourself or remind them of what you said earlier. They should pay attention to everything you say and not forget bits and pieces of the information.
Finding a good therapist is not difficult. Even though some bad therapists do exist, do some proper research, and you will definitely find a good therapist with whom your wavelength matches.