Today, we're diving into the marvellous world of journaling. When life has you feeling a bit blue, there's no better remedy than pouring your thoughts onto paper. Get ready to unleash your inner writer as we present 12 journaling prompts guaranteed to lift your spirits. So grab your favourite pen, find a cosy nook, and let's embark on this whimsical writing adventure together!
Reflecting on Gratitude
The "Little Joys" Journal: Take a moment to jot down five small things that brought you joy today. Whether it's savouring a delicious cup of coffee or receiving a heartfelt text from a friend, focusing on these precious moments can instantly uplift your mood.
The "Gratitude Avalanche" Prompt: List ten things you're grateful for in your life right now. It could be the support of loved ones, the beauty of nature, or even the simple pleasure of curling up with a good book. Let gratitude fill the pages of your journal and watch your spirits soar.
Unleashing Creativity
The "Dream Escape" Prompt: Imagine you have a magic carpet that can take you anywhere in the world. Describe in vivid detail where you would go, what you would do, and who you would meet. Let your imagination run wild and bring a touch of whimsy to your journaling journey.
The "Future Self" Prompt: Write a letter to your future self, ten years from now. Envision your dreams, goals, and aspirations. Reflect on how far you've come and all the incredible adventures that await you. Don't forget to include a sprinkle of hope and a dash of laughter.
Embracing Self-Care
The "Self-Love" Prompt: Make a list of five things you appreciate about yourself. Celebrate your unique qualities, talents, and accomplishments. Embrace your quirks and remind yourself that you are a work in progress.
The "Self-Care Wishlist" Prompt: Create a wishlist of self-care activities that bring you joy. It could be as simple as taking a bubble bath, dancing to your favourite songs, or treating yourself to a decadent slice of chocolate cake. Let your journal be a safe space for indulging in self-care fantasies.
Finding Inspiration
The "Inspirational Quotes" Prompt: Write down three quotes that inspire you and explain why they resonate with you. These words of wisdom could be from your favourite author, a beloved movie character, or even your wise grandmother. Allow their wisdom to guide you through the ups and downs of life.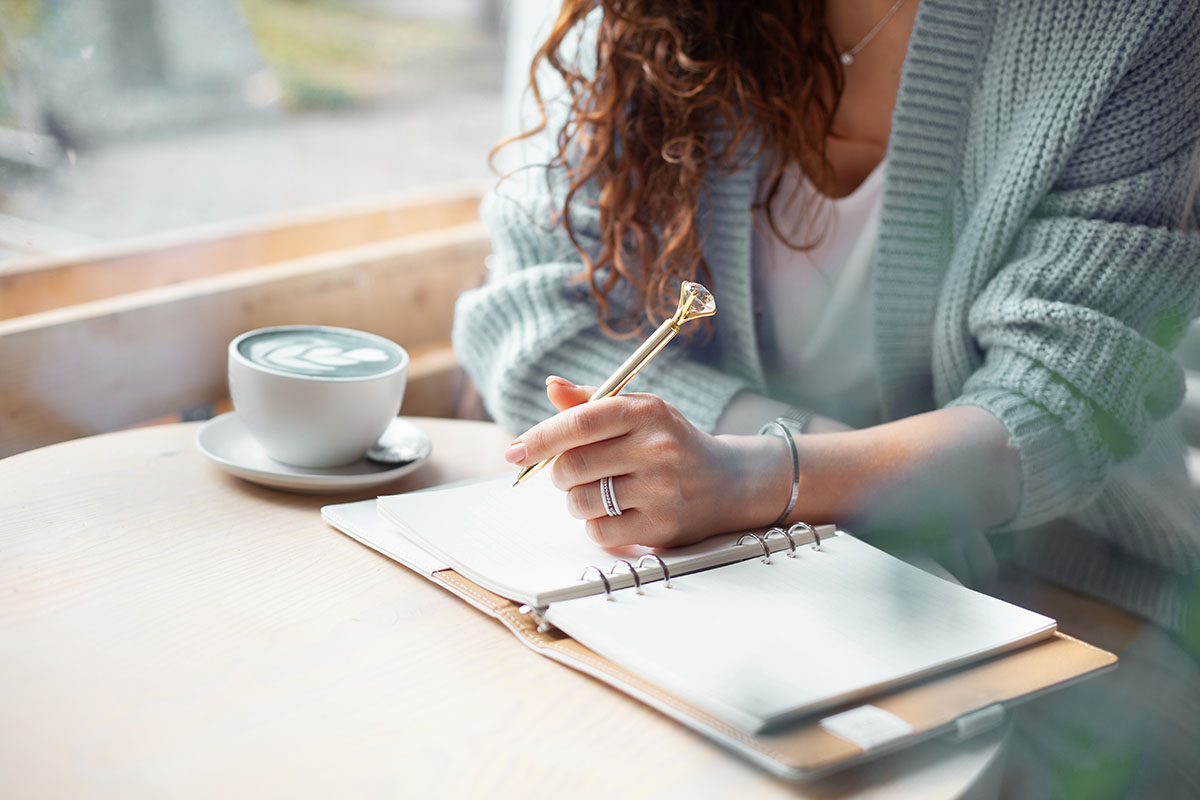 The "Mindful Moments" Prompt: Describe a peaceful moment in nature that left you feeling calm and centred. It could be a sunrise over a tranquil lake, a gentle breeze rustling through autumn leaves, or the soothing sound of waves crashing on the shore. Transport yourself back to that serene moment through your words.
Cultivating Joy
The "Childhood Memories" Prompt: Recall a cherished childhood memory that brings a smile to your face. Describe it in detail, relishing the sights, sounds, and scents that transport you back in time. Allow nostalgia to wrap you in its warm embrace and rediscover the joy of carefree days.
The "Bucket List" Prompt: Write down five things you would love to experience or accomplish in your lifetime. From travelling to exotic destinations to learning a new skill or starting a passion project, let your journal be a roadmap to your wildest dreams.
Letting Go and Moving Forward
The "Release and Heal" Prompt: Write a letter to someone who has hurt you or caused you pain. Pour your heart out on the pages, expressing your emotions and finding closure. You don't have to send the letter; this exercise is for your healing and growth.
The "Silver Linings" Prompt: Reflect on a challenging situation or setback you've experienced recently. Identify three positive aspects that have emerged from that experience. Remember, even in the darkest of times, there is always a glimmer of light waiting to be discovered.
Embracing Positivity and Growth
The "Achievement Reflection" Prompt: Take a moment to reflect on a recent accomplishment, no matter how big or small. Write about how it made you feel, the challenges you overcame, and the lessons you learned along the way. Celebrate your achievements and use them as fuel to propel you forward.
Congratulations, fellow journaling enthusiasts! You've unlocked a treasure trove of prompts to help you navigate those cloudy days and discover the sunshine within. Embrace the power of writing, for it holds the key to unlocking your creativity, finding gratitude in the little things, and embracing self-care. Let your journal be a sanctuary of words, a confidant for your deepest thoughts and dreams.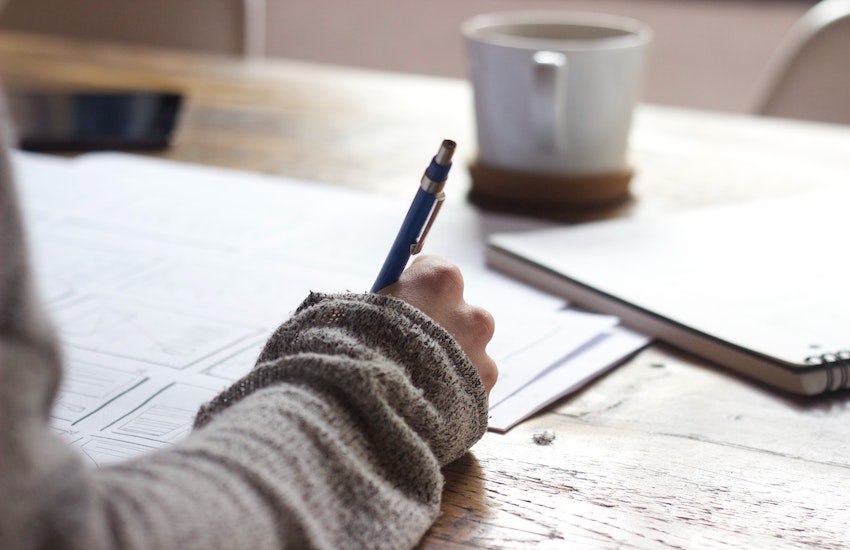 So, grab your journal, embrace the quirky, and let the ink flow. Remember, the magic lies within you, and journaling is the enchanting spell that can help you find it. Happy writing, dear reader!
Disclaimer: Journaling is a personal practice, and these prompts are suggestions to inspire your writing journey. Feel free to modify or create your own prompts based on your preferences and needs.