Fashion, being a genre of visual appeal and expression, is something that you might think you can learn about only via means of visual content, whether it be watching videos, visiting fashion events, reading fashion content, and so on. But what if you were told that you also have access to fashion podcasts that can add to your knowledge of the fashion world, from dressmaking to popular designers, from the history of fashion to different design styles? You could have it all. So, below are some of the best fashion podcasts that your fashion-loving heart can listen to whenever you like:
1. In Vogue: The 2000s
Arguably a new addition to the world of fashion podcasts, but certainly one of the best podcasts when it comes to travelling through the shifts and changes in the fashion universe, specifically during the 2000s, In Vogue: The 2000s, hosted by Hamish Bowles, is a super successful podcast. With its starry lineup of guests, where else would you find Gisele Bundchen herself musing on her extraordinary decade in front of the mic? This one is surely an unmissable one.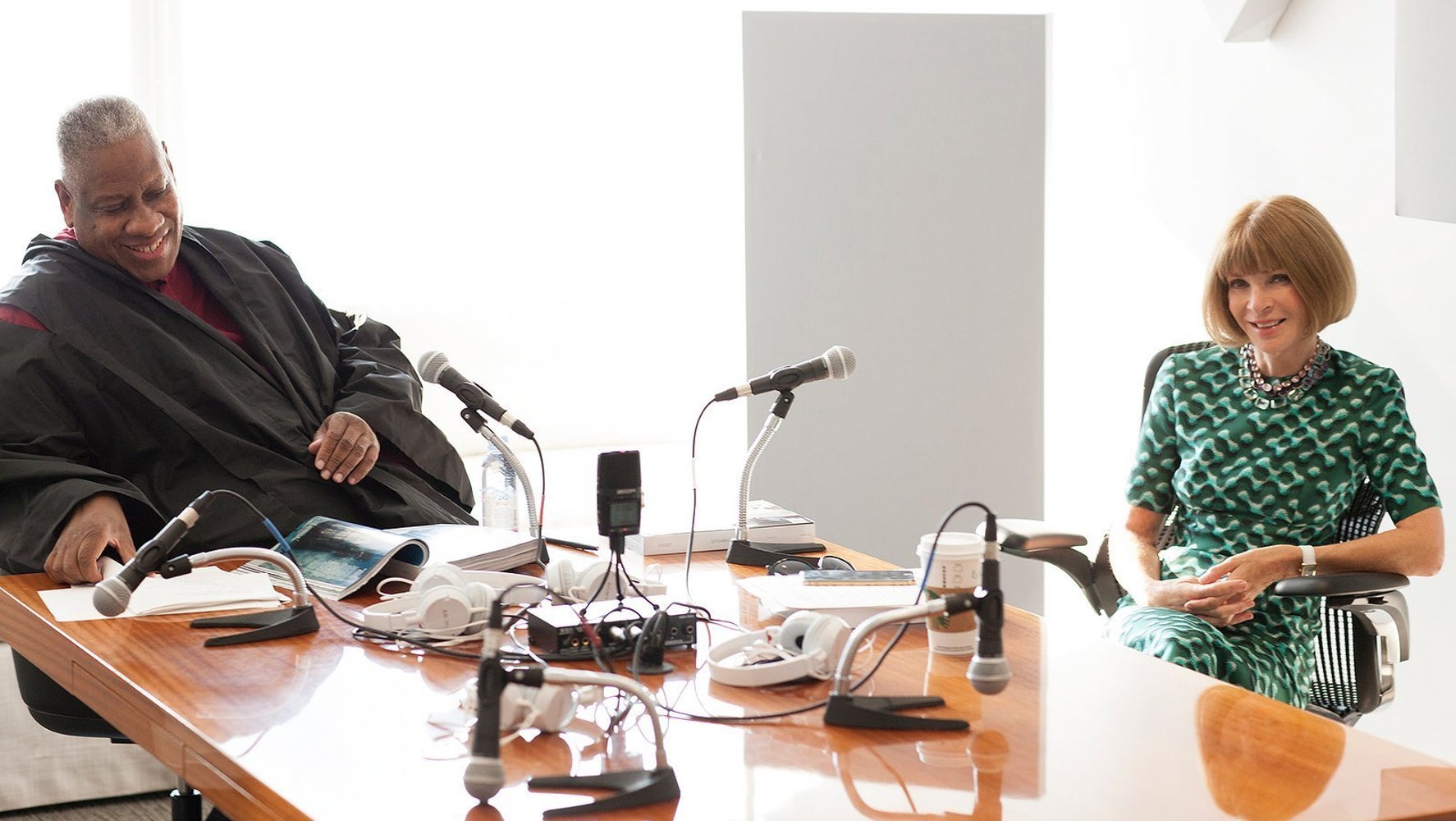 2. Bande à Part
Rebecca Arnold, the highly respected fashion history lecturer at London's Courtauld Institute, and Beatrice Behlen, the fashion and decorative arts curator of the Museum of London, together host this extremely engaging and curiosity-inducing podcast that goes by the name of Bande à Part. Their discussions are so full of knowledge and shared in their own charming ways that one can't help but simply sit and listen to them, getting all the tea and critiques on anything fashion, be it the brand collabs or the worlds of fashion photographers. You can have it all.
3. So… What Do You Do Again?
Through this show, the lives and journeys of women of color within the fashion industry are highlighted with humor, warmth, and intimacy by Vogue's market editor Naomi Elizée, who hosts the show. In this one, you can find raw honesty through the shared experiences of successful women, underrated or not, who have made their way into the world of fashion. While its objective is to serve as a resource for young people of color looking to break into the fashion industry, there's no denying that these conversations can be inspiring for all.
4. This Old Thing
Are you even a vintage fashion lover if you don't know who Bay Garnett is? Well, even if you aren't, I'll cut you some slack for now. But now that you've heard of her, you should also listen to her podcast, known as 'This Old Thing?' In this podcast of hers, Garnett has to be iconic, right? So in here, she has a starry line-up of guests, from Rachel Weisz to Sienna Miller and Chlo Sevigny. Many celebs have made an appearance on her show and discussed their favorite pieces and items of fashion that they've treasured for decades. These fun and witty conversations, topped with Garnett's incredible humor, are a great filler on a Monday drive to the office.
5. Chanel Connects
Talking of fashion podcasts and not having these mega-luxurious brands spoken about would have meant missing out on something great, but fortunately, we aren't missing out on anything, as through Chanel Connects, we learn a lot about what the brand is all about and what goes behind the designing and work process of the legendary French house. Big names like Keira Knightley, Tilda Swinton, Edward Enninful, Pharrell Williams, and Arthur Jafa discuss the future of art, music, and films and how fashion has played a role amongst these.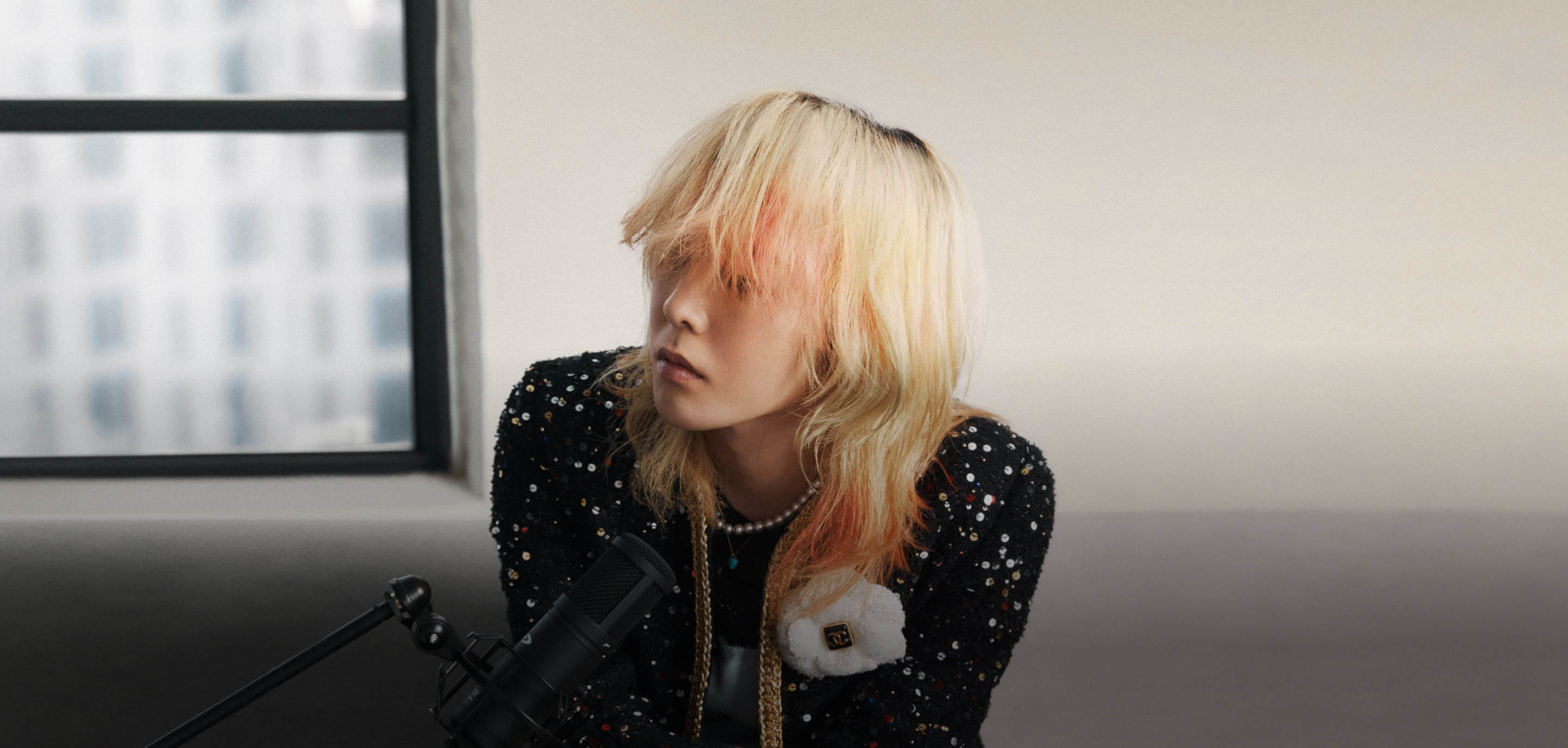 6. Dior Talks
Shining under the grace of Maria Grazia Chiuri, Dior's runway shows have become one of fashion's most visible forums for feminist messaging. This Dior podcast has a strong emphasis on the role of women in the industry, with feminist icons like Judy Chicago and Felicity Jones being invited to speak on what fashion means to them and how they've earned their rightfully deserved spot in the fashion sphere.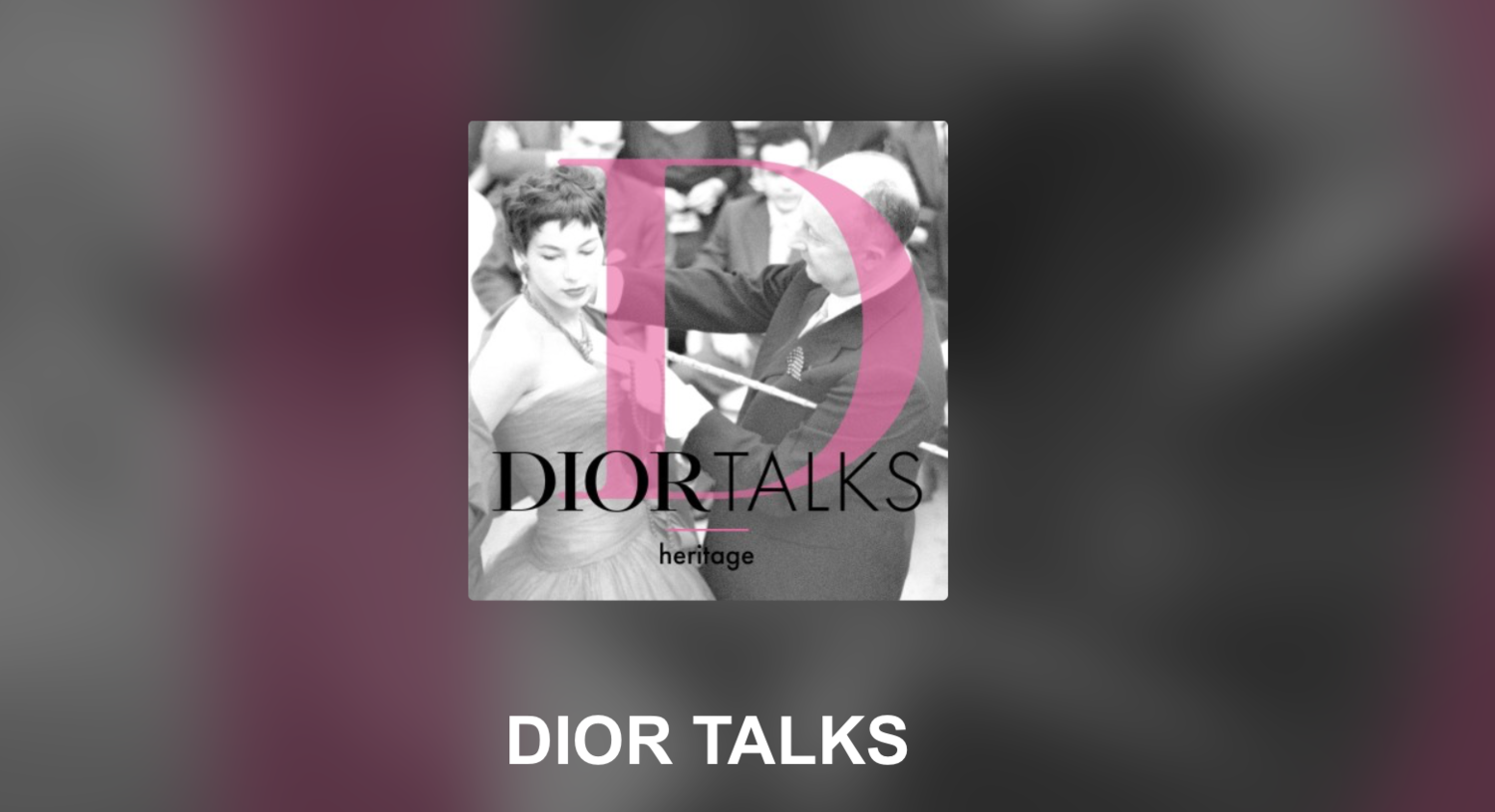 7. Dressed: The History of Fashion
This podcast focused on the history of fashion as well as the present scenario of fashion, is quite literally a classic, given the fact that Cassidy Zachary and April Calahan have built up a loyal audience that enjoys listening to how the trends and styles of dressing have gone through phases of change. From interviews taken from specialists in traditional Arab dresses and Black dandyism to examinations of the history of specific fashion pieces, including sunglasses and jumpsuits, Dressed is the ideal entry point for those of you who are looking to expand your fashion knowledge.
Above were some of the best fashion podcasts, with a diverse selection for you to choose from based on your mood and your preferences, giving you deeper insights into the glam world of fashion.
See Also: 6 Beauty Must-Haves from NARS