DIY hair masks sound good, right? They are. We all love hair masks because, let's admit it, they are amazing for your hair. It improves the quality and texture of the hair in no time. Not only is the quality improved from the outside, but they can also work on the scalp and internally to ensure future quality as well. There is a negative about everything, and hence there is one about hair masks too. What is it? The con of hair masks is their pricey nature, which makes them far from pocket-friendly. To help you with this, there are some DIY hair masks that can be easily made and used from the comfort of your own home. Let's take a look at some of these DIY hair masks.
1. Coconut Oil
We cannot forget coconut oil when talking about DIY hair masks. It is the king of hair oils and does magic on your mane. The first and foremost thing it does is moisturize your hair. The frizz, dryness, and rough texture will gradually vanish when you start applying coconut oil regularly. Not only does this nourish the hair thoroughly, but it also nourishes the scalp. As it is pure oil, it has a good amount of fatty acids in its composition, which makes it very convenient for the scalp to absorb it. The natural presence of Vitamin E in it makes hair grow better and healthier. Finally, coconut oil acts as a natural sunscreen for the hair and protects it from heat damage.
2. Banana and Olive Oil
A combination of banana and olive oil as a DIY hair mask is something you can definitely opt for. The banana in the combination helps in moisturizing, hydrating, and retaining hydration as well. It is great for dry and frizzy hair and makes your hair great. Again, like coconut oil, olive oil is also rich in fatty acids, which the scalp will easily soak up and avoid dryness in any way. It also has vitamin E, which will increase hair growth in a better way because of its antioxidants. For these DIY hair masks, mash ripe bananas and then add a couple of spoons of olive oil. You will be able to see the difference in your hair with the first usage itself. You can use this combination once a week to prevent damage.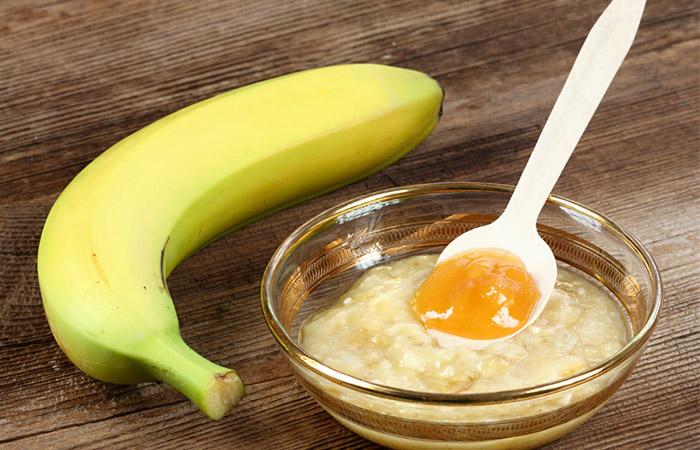 3. Yogurt
Yogurt has long been considered an effective home remedy for improving the quality and quantity of hair by promoting hair growth. It has also been termed a natural conditioner because of its properties by experts and researchers. Did you know that yogurt can act as a great DIY hair mask as well? First, the dryness and frizz will magically disappear because of the lactic acid present in yogurt. It restores hydration, but not an oily scalp. Hence, it is good for perfectly balanced hair. Yogurt also acts as a natural exfoliator for the scalp. Due to dryness, the accumulation of dead skin on the scalp is possible, which is not easy to remove using shampoo alone. The curd scrubs off the dead skin. Yogurt also increases the shine and external look of the hair. (TIP: Yogurt can cause colds; hence, do not apply refrigerator-stored yogurt directly.)
4. Egg Yolk and Lemon Juice
Again, egg yolk and lemon juice are great for hair, and you must have used them on your hair individually at some point. What if you mix them? Well, in very simple words, you get a dream team that can work magic on your hair. The egg yolk is rich in nutrients, vitamins, and minerals, all of which work on the yolk and make its quality better. On the other hand, lemon juice is used to balance the pH level of the scalp. Due to shampoos, conditioners, and other products, the pH level of the hair gets imbalanced, which results in hair fall. You might experience this disbalance because of non-suitable atmospheres too. But not to worry; lemon juice will sort it out. Whip one egg yolk with two spoons of lemon juice, and you are good to go. If you have thicker or more voluminous hair, you can increase the quantity of the ingredients accordingly.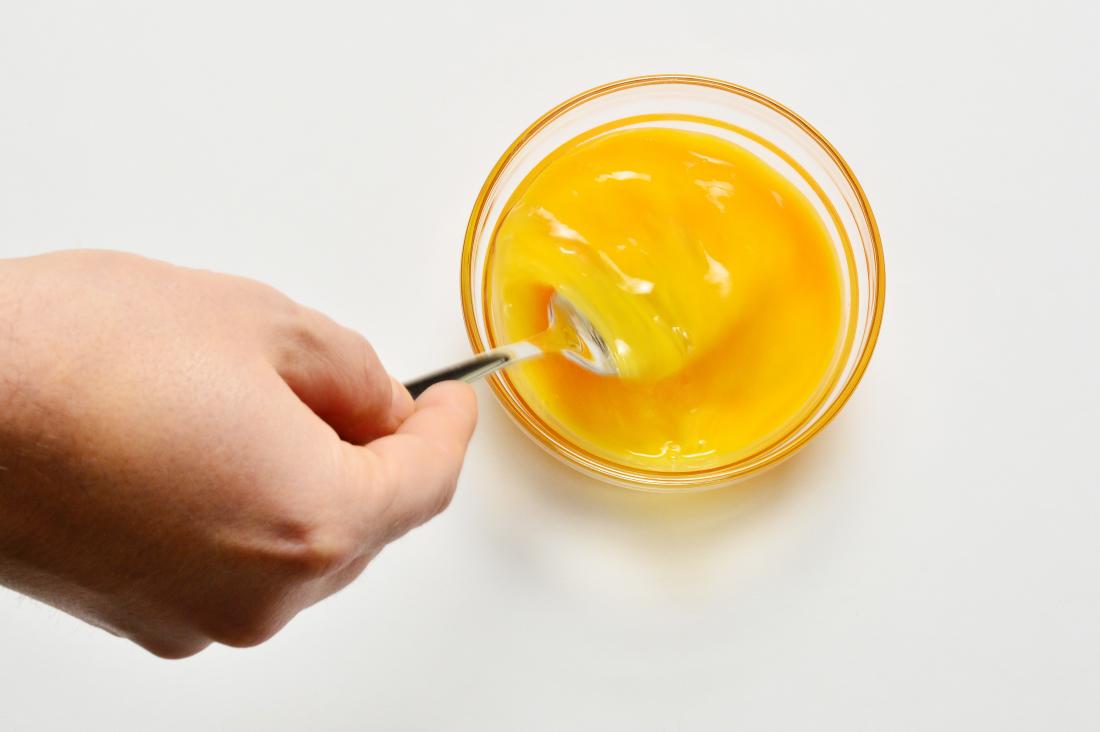 5. Baking Soda and Soap
Baking soda as a hair ingredient has to be the most surprising on the list. Cakes and hair are incomplete without this product. Baking soda's first job is as an exfoliator. It helps remove dead skin and any accumulation of dead skin cells on the scalp very gently. It also helps balance the pH level of the scalp and hair. If you face dandruff issues, then baking soda and shampoo should be your go-to DIY hair masks. Baking soda reduces dandruff as well as the itchiness it brings with it. The shampoo is used to convert the soda into a semi-liquid paste and make it more convenient to use.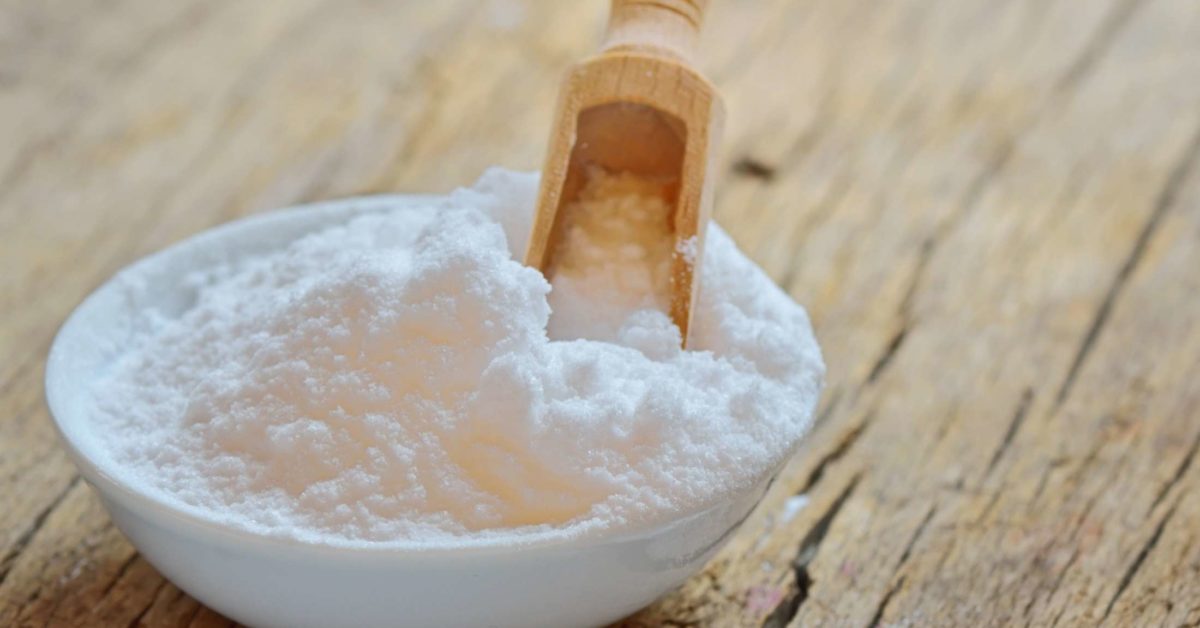 See Also: Fight Hairfall with these 5 Natural Oils