Let's face it – mornings can be hectic. After hitting the snooze button three times, changing your outfit twice, and attempting to get ready for work, there's not much time left for whipping up a healthy breakfast. Set aside a few hours on Sunday to prep one or two of these recipes and you can count on smooth mornings all week.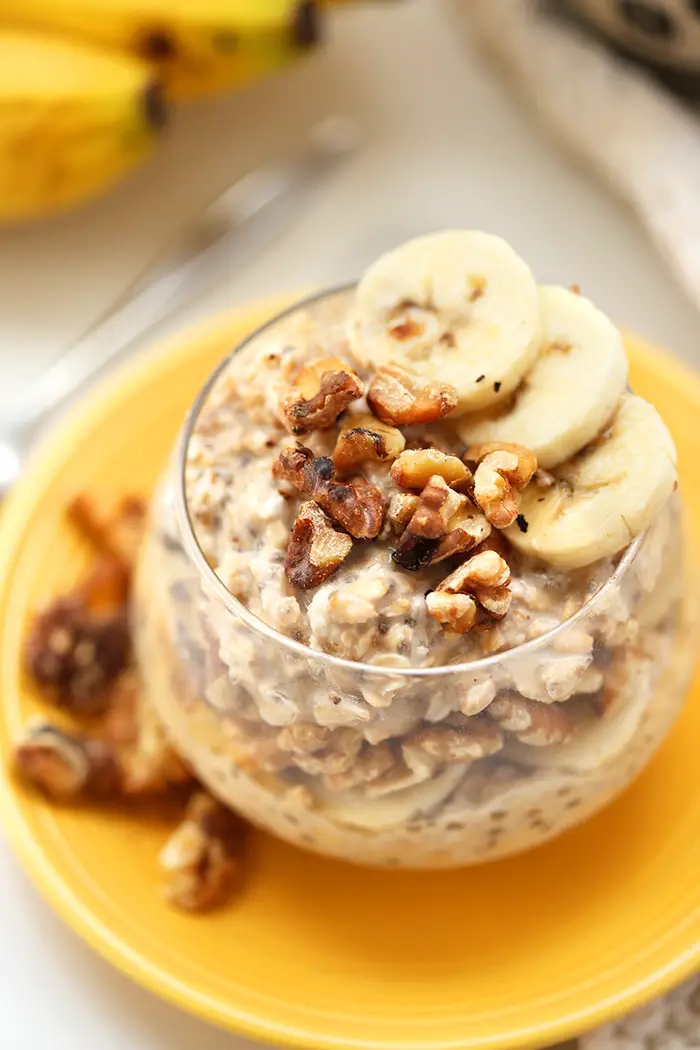 PHOTO CREDIT: THEHEALTHYMAVEN.COM
Overnight oats are easy and delicious! This banana nut recipe tastes just like a healthier banana nut bread. Just mix the ingredients and let the fridge do the work overnight.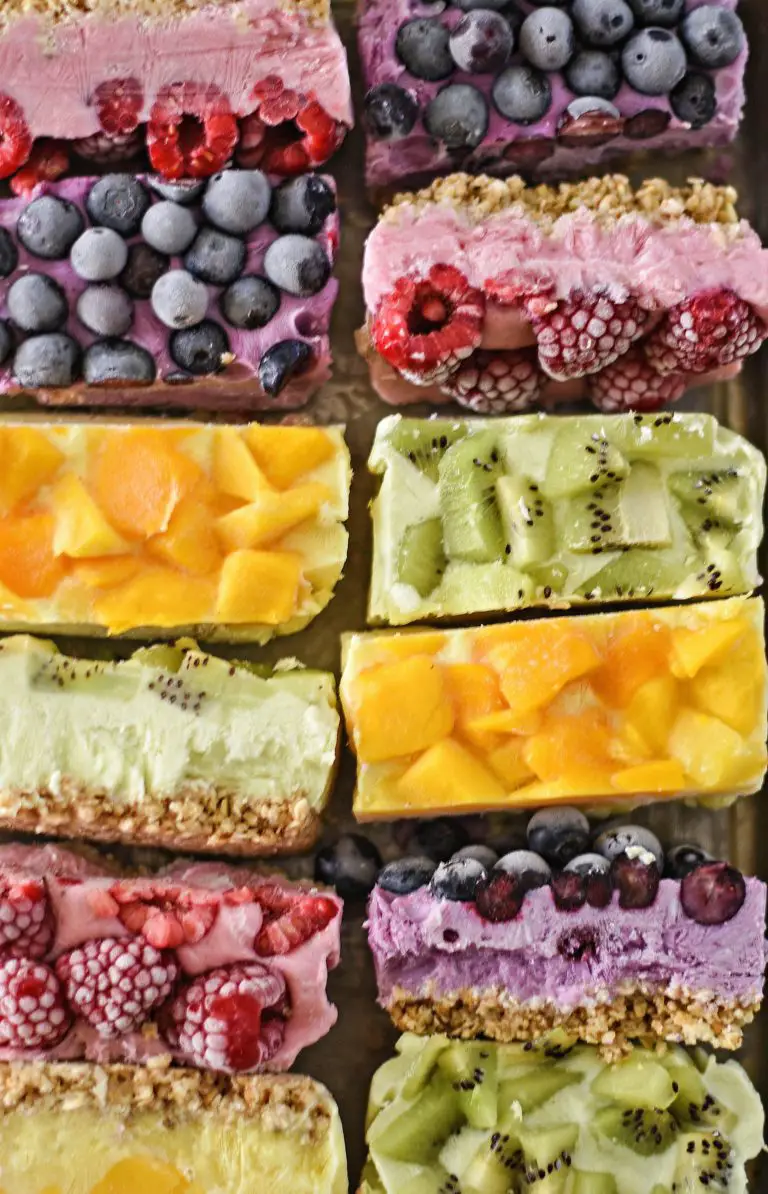 PHOTO CREDIT: FORKANDBEANS.COM
These frozen breakfast bars combine granola with yogurt and fresh fruit for a perfectly balanced breakfast. Pick and choose your own flavors of fruit and yogurt to personalize the recipe. Use non-dairy yogurt for a vegan option.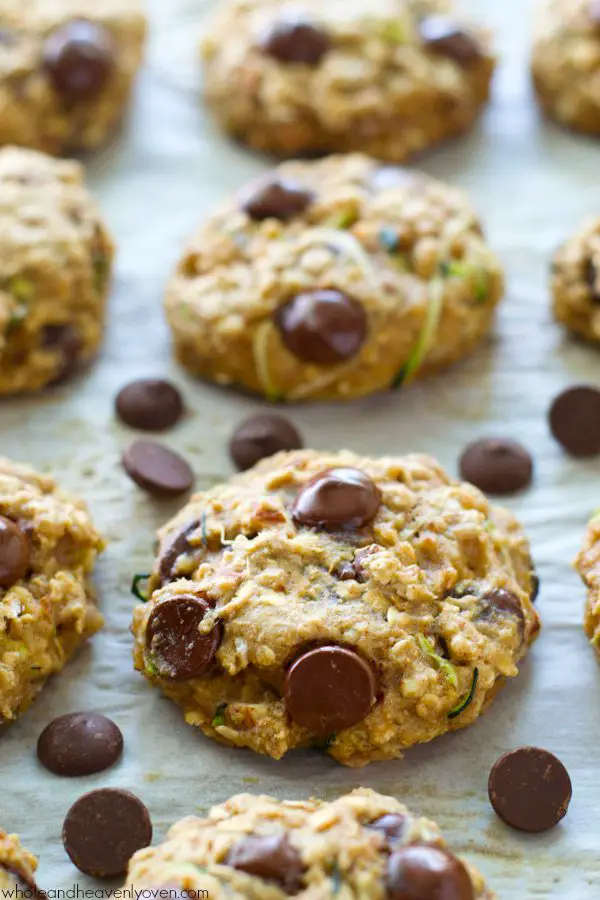 PHOTO CREDIT: WHOLEANDHEAVENLYOVEN.COM
A healthy cookie? For breakfast?! Sign me up. These are great to grab and go before you run out the door in the morning. Try swapping the zucchini for pumpkin if you're missing fall flavors.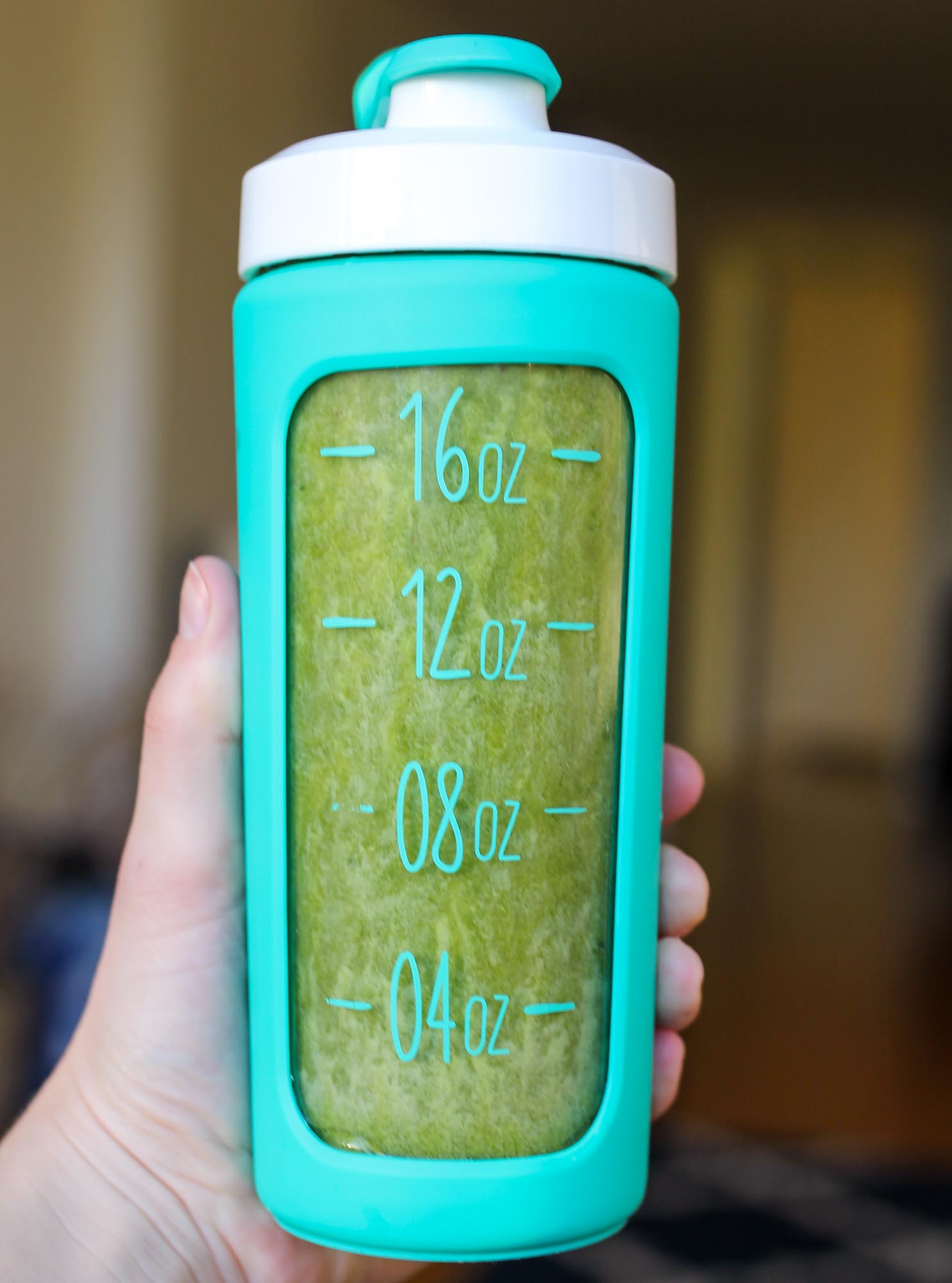 PHOTO CREDIT: SMILESANDWICH.COM
If you love smoothies, but hate how long the prep takes, try this make-ahead recipe. Prep the ingredients all at once in individual bags, then pull one out and pop it in the blender in the AM. Pro tip: add some avocado to this recipe for a creamier, well-balanced meal.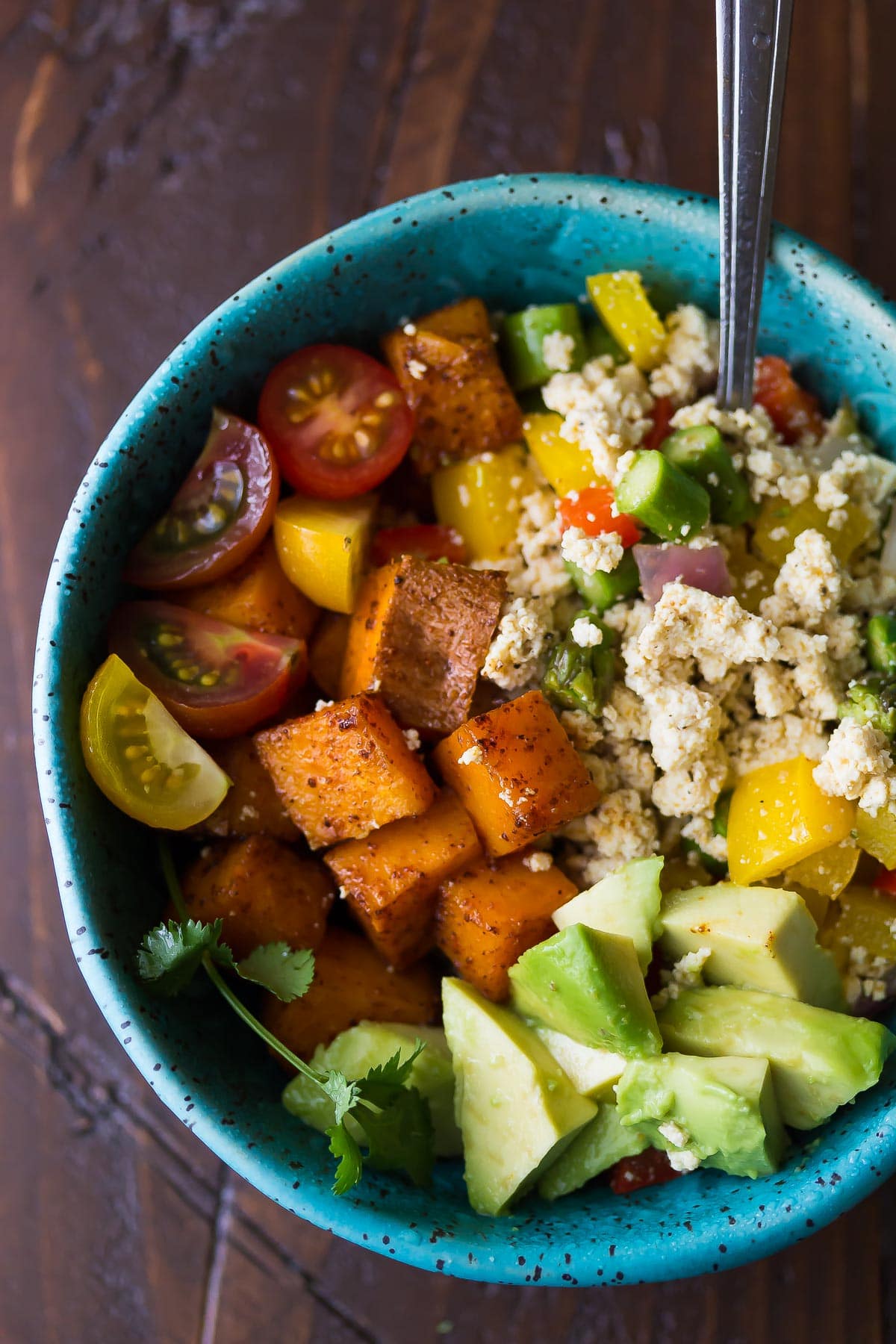 PHOTO CREDIT: SWEETPEASANDSAFFRON.COM
If you're vegan and you love it, clap your hands! This tofu scramble will fill you up and power you through the busiest morning. The seasoning on the tofu will make you forget about eggs entirely.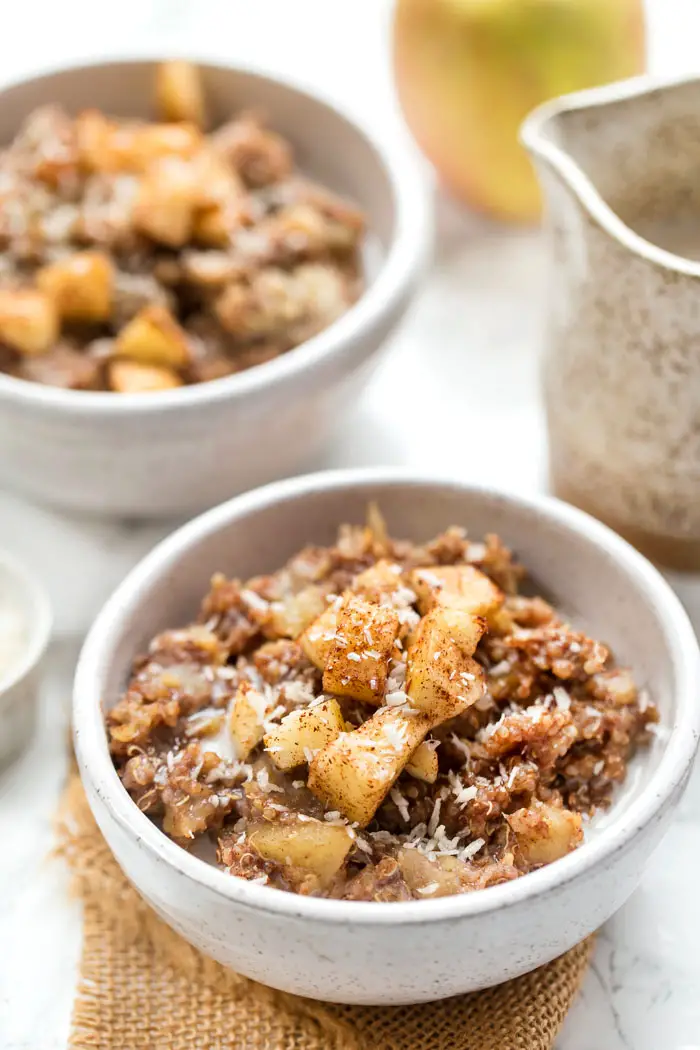 PHOTO CREDIT: SIMPLYQUINOA.COM
If you've always dreamed of eating apple pie for breakfast, this recipe is for you. This protein-packed option is healthy and gluten-free. Try storing it in individual mason jars for a meal on the go.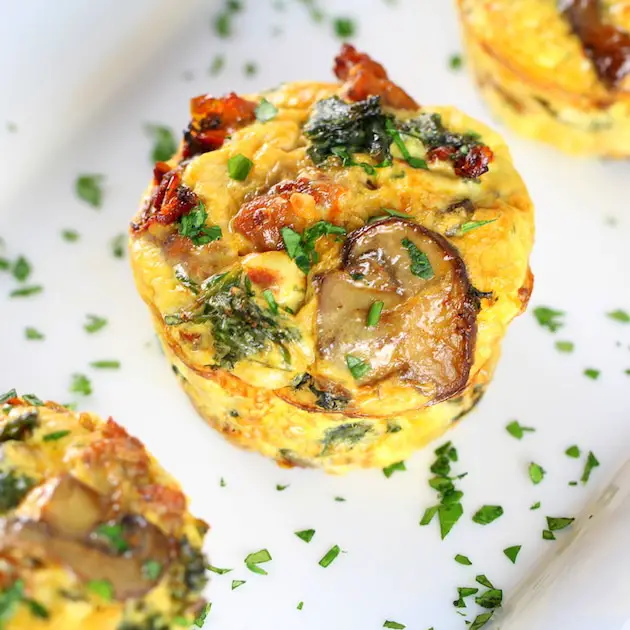 PHOTO CREDIT: TASTEANDSEE.COM
These cheesy kale and egg cups are so simple and can last in the freezer for quite awhile. Make a full muffin tin for two weeks of easy mornings. If you're not into the suggested veggies, feel free to mix and match. Spinach and feta with tomato would be just as delicious.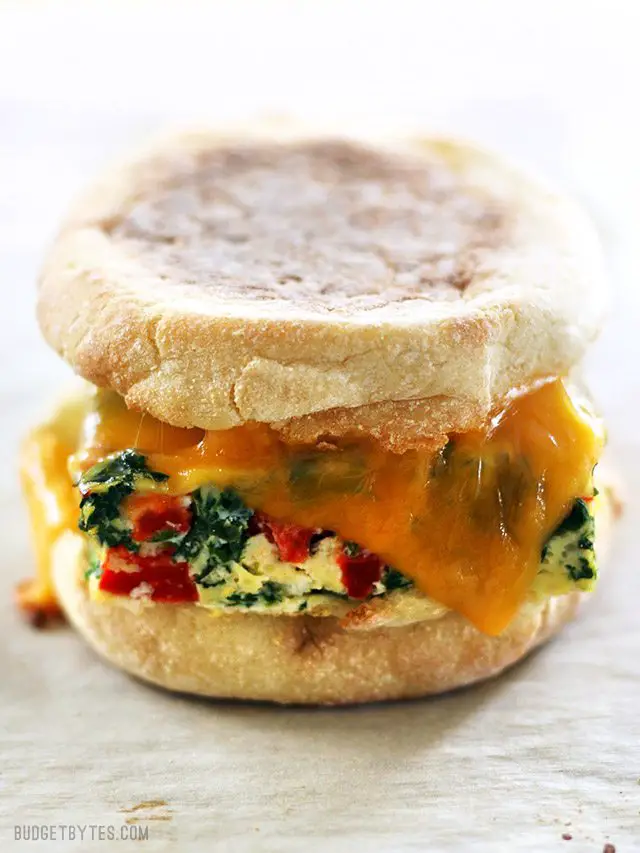 PHOTO CREDIT: BUDGETBYTES.COM
If you can't stop wasting money on the breakfast sammies at Starbucks, try making these cheese and veggie sandwiches instead. A full six servings of this recipe costs less than $8! Delicious and practical.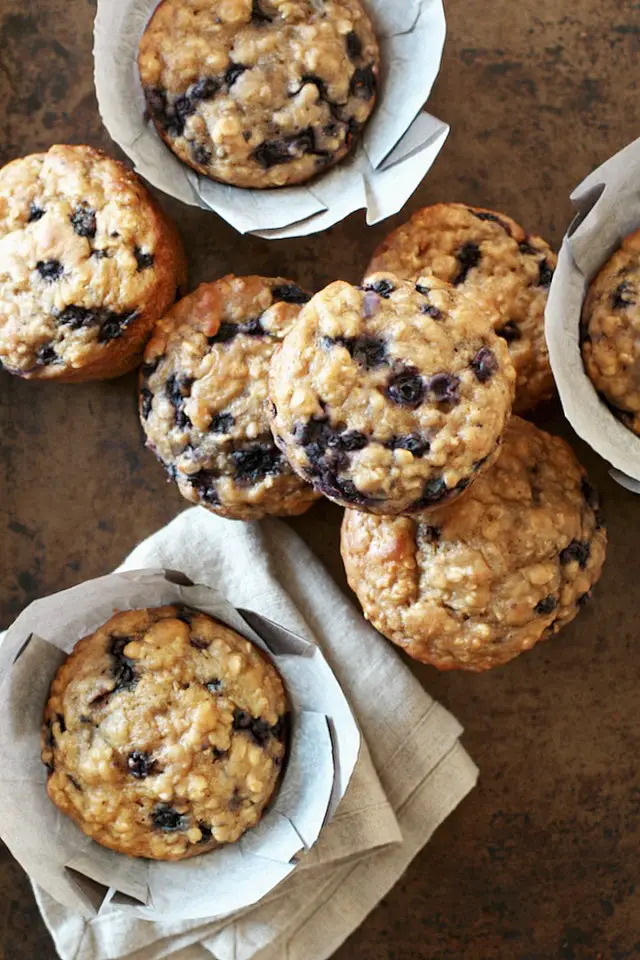 PHOTO CREDIT: RUNNINGWITHSPOONS.COM
This is another muffin-tin recipe that will survive the freezer. This recipe puts a healthier spin on blueberry muffins. To make it even better, swap out half of the plain flour for whole wheat flour.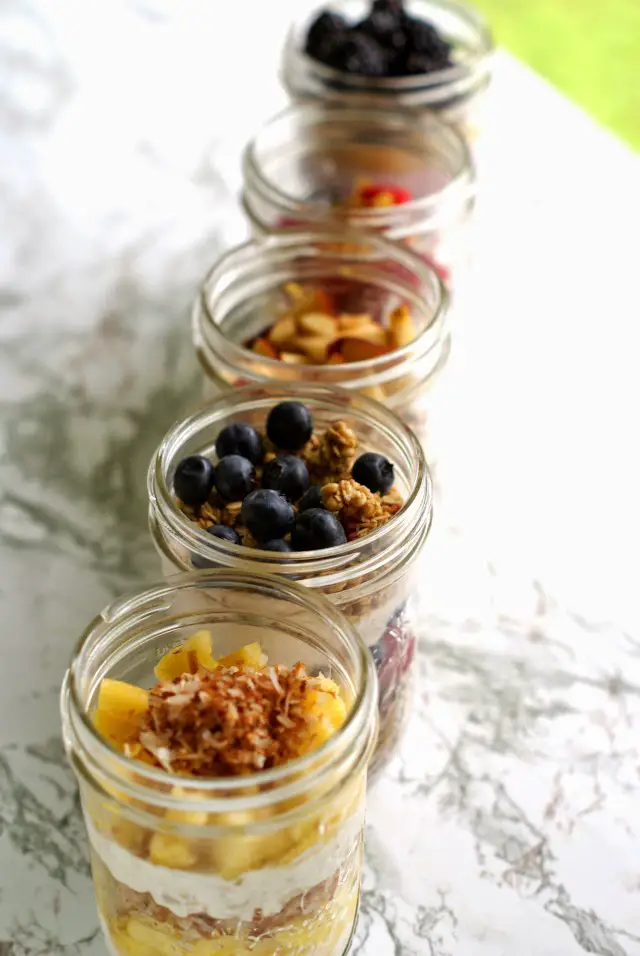 PHOTO CREDIT: THETWOBITECLUB.COM
Parfaits always feel fancier than plain old fruit at the bottom yogurt. This page suggests plenty of satisfying combinations, like Blackberry Pie, Piña Colada, and Raspberry Lemonade.
Feature Image Credit: Smile Sandwich