Taylor Swift's journey to re-record her past albums is no secret to her devoted fans. The announcement of "1989 (Taylor's Version)" has set Swifties' hearts aflutter, and the anticipation for its October 27 release is palpable. But what's really sending fans into a frenzy is a viral TikTok fan theory that's predicting a potentially epic collaboration— a Lady Gaga Collaboration no less!
The TikTok that Started it All
In a brilliantly woven theory that seems straight out of a detective movie, a sharp-eyed Swiftie on TikTok dissected the pre-show music played during Taylor Swift's Eras Tour. The playlist starts with songs from Fallout Boy and Paramore, artists whose tracks are featured on "Speak Now (Taylor's Version)." However, it's the sequence that follows that caught everyone's attention: Lady Gaga's 2013 hit "Applause" and Lesley Gore's "You Don't Own Me." The TikToker astutely pointed out that Fallout Boy and Paramore are linked to Swift's re-recorded albums and thus speculated that Lady Gaga's presence might hold a deeper meaning.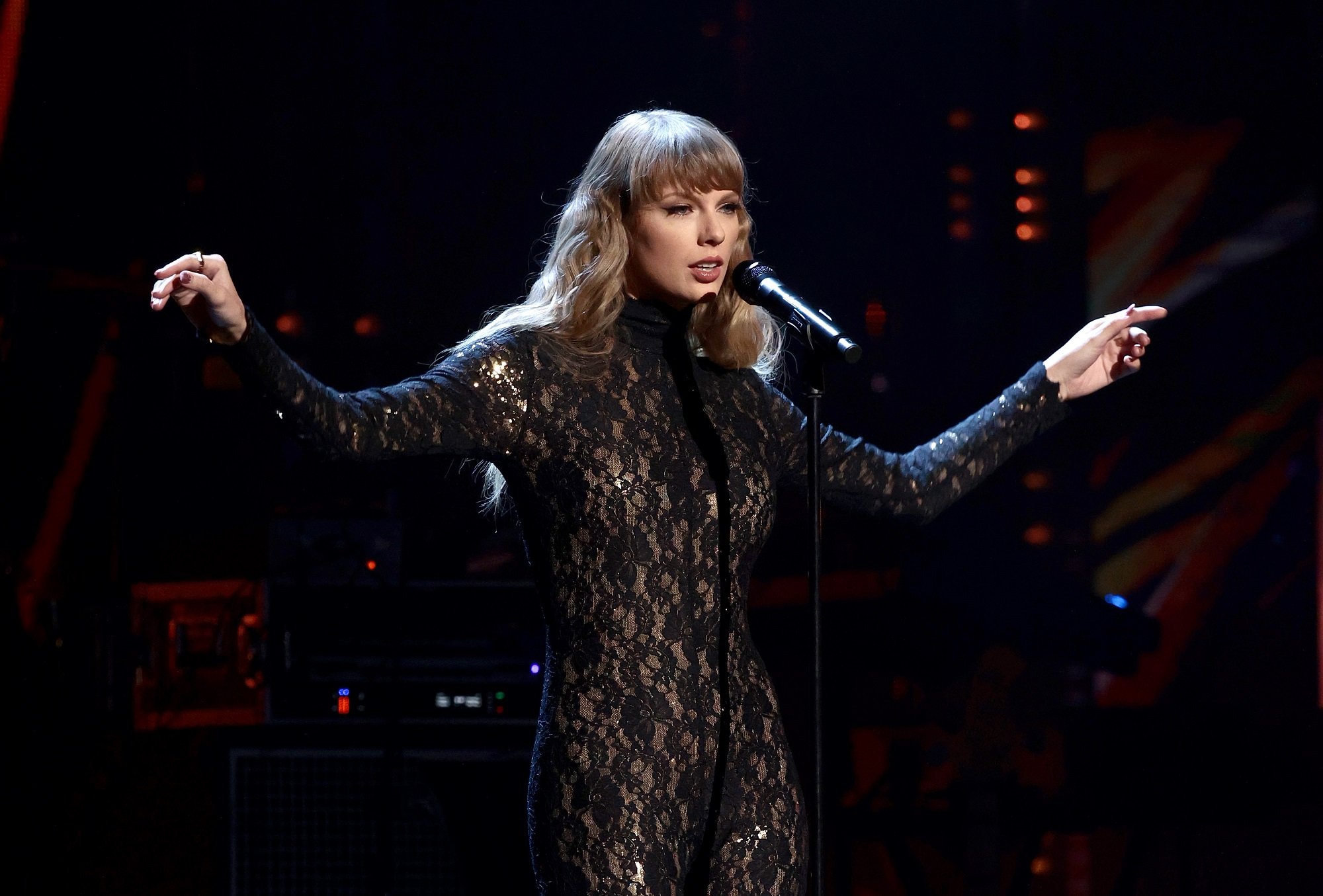 A Brilliant Easter Egg or Just a Coincidence?
The fandom's collective imagination has been ignited by this theory. If the sequence of songs in the pre-show playlist indeed follows Swift's pattern of dropping Easter eggs, this might mean that a Lady Gaga collaboration is on the horizon. The tantalizing idea of "Mother" Taylor and "Mother Monster" Gaga teaming up has fans positively giddy. Comments on TikTok reveal their excitement, with one fan declaring, "Wait, this theory actually makes total sense," while another joyfully exclaims, "It's going to slay too hard!"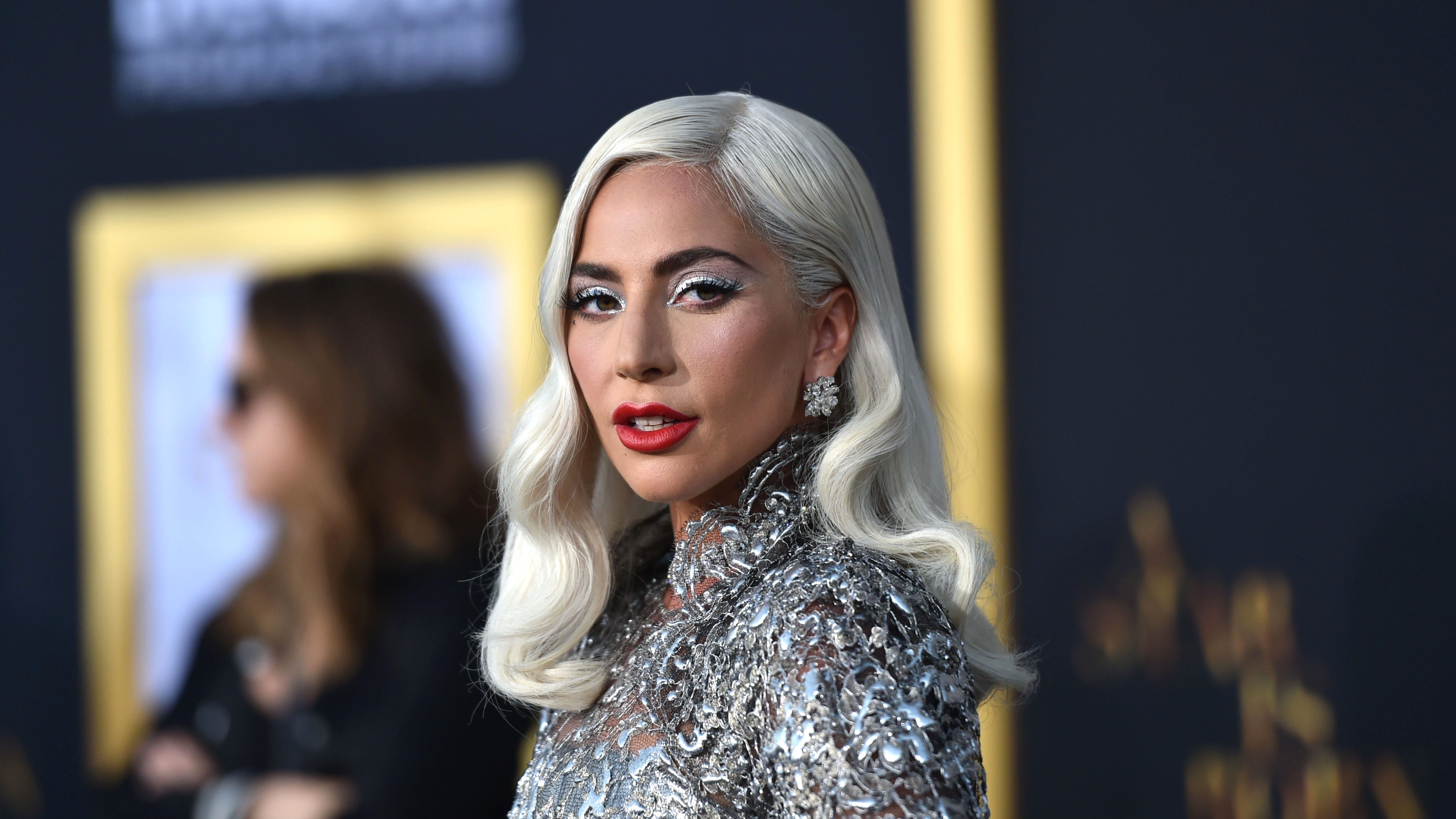 The Manager's Attendance: A Clue?
As if the sequence of songs wasn't enough to fuel the excitement, eagle-eyed Swifties noticed Lady Gaga's manager, Bobby Campbell, attending one of Taylor Swift's recent Eras Tour shows. It's like a real-life breadcrumb that Swift might be leaving for her fans. Could this be a hint that a Gaga collaboration is indeed brewing in the creative cauldron?
Taylor's Mysterious Vault
Taylor Swift, the master of leaving cryptic hints, hasn't spilled the beans about the specifics of the Vault tracks on "1989 (Taylor's Version)." But in her announcement of the album's release date, she described them as nothing short of "insane." Swift's attachment to the original "1989" album is profound, and the idea that some incredible tracks were left behind in the vault, only to see the light now, is like music to the fans' ears.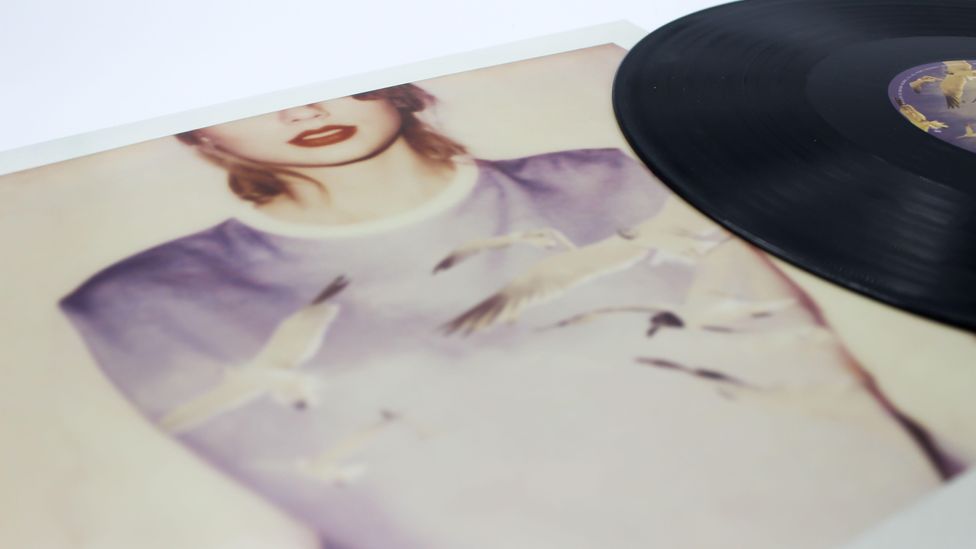 Awaiting a Potential Masterpiece
The notion of Taylor Swift and Lady Gaga collaborating is like a dream collaboration for many. Their individual artistry, uniqueness, and chart-topping successes combined could create a masterpiece that transcends the ordinary. The anticipation is running high, and fans are eagerly counting down the days until the release of "1989 (Taylor's Version)" to see if this thrilling fan theory becomes a reality.
Taylor Swift: A Trailblazing Musical Phenomenon
Taylor Swift needs no introduction. Swift, whose name resonates across generations, has cemented her place as a trailblazing musical phenomenon. From her country roots to her pop evolution, she has consistently enchanted audiences with her emotive songwriting, relatable narratives, and ever-evolving style. Swift's albums aren't just music; they're chapters from her life that fans connect with on a deeply personal level. Her decision to re-record her early albums is an empowering move that not only reclaims her artistic autonomy but also offers a nostalgic journey to her loyal fans. With each release, Swift showcases her growth and resilience, turning her music into a living, breathing testament to her journey through life's ups and downs.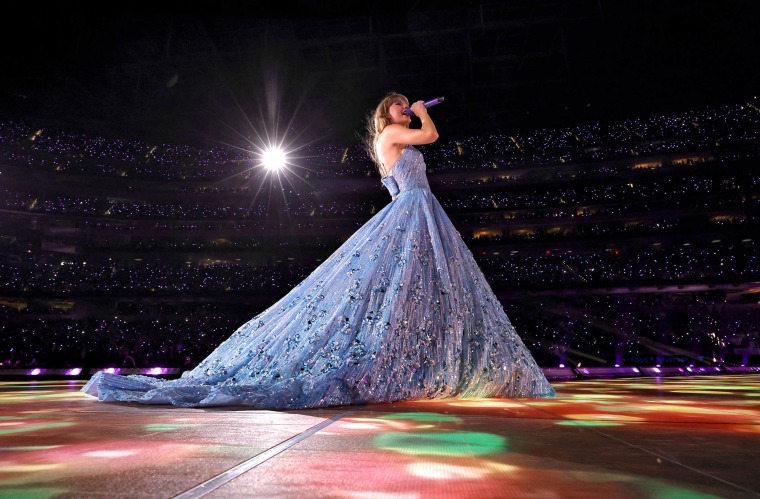 Lady Gaga: A Singular Artistic Visionary
On the other end of the musical spectrum stands Lady Gaga, a singular visionary who has redefined pop music and fashion. Known for her daring fashion choices, eclectic music, and unapologetic individuality, Gaga has transcended mere stardom to become a cultural icon. Her ability to seamlessly blend theatricality with raw emotion in her performances has earned her a fervent fanbase. From the catchy hooks of "Just Dance" to the anthemic power of "Born This Way," Gaga's music is a kaleidoscope of genres that leaves an indelible mark. Her ventures into acting, most notably her Oscar-winning role in "A Star is Born," have only solidified her status as a multi-talented force to be reckoned with.
A dream collaboration in the making?
When these two musical powerhouses are mentioned in the same breath, it's hard not to get excited about the possibilities. Swift's penchant for storytelling and Gaga's flair for the dramatic could create a synergy that's nothing short of extraordinary. The prospect of their creative forces intertwining is enough to set the music world abuzz.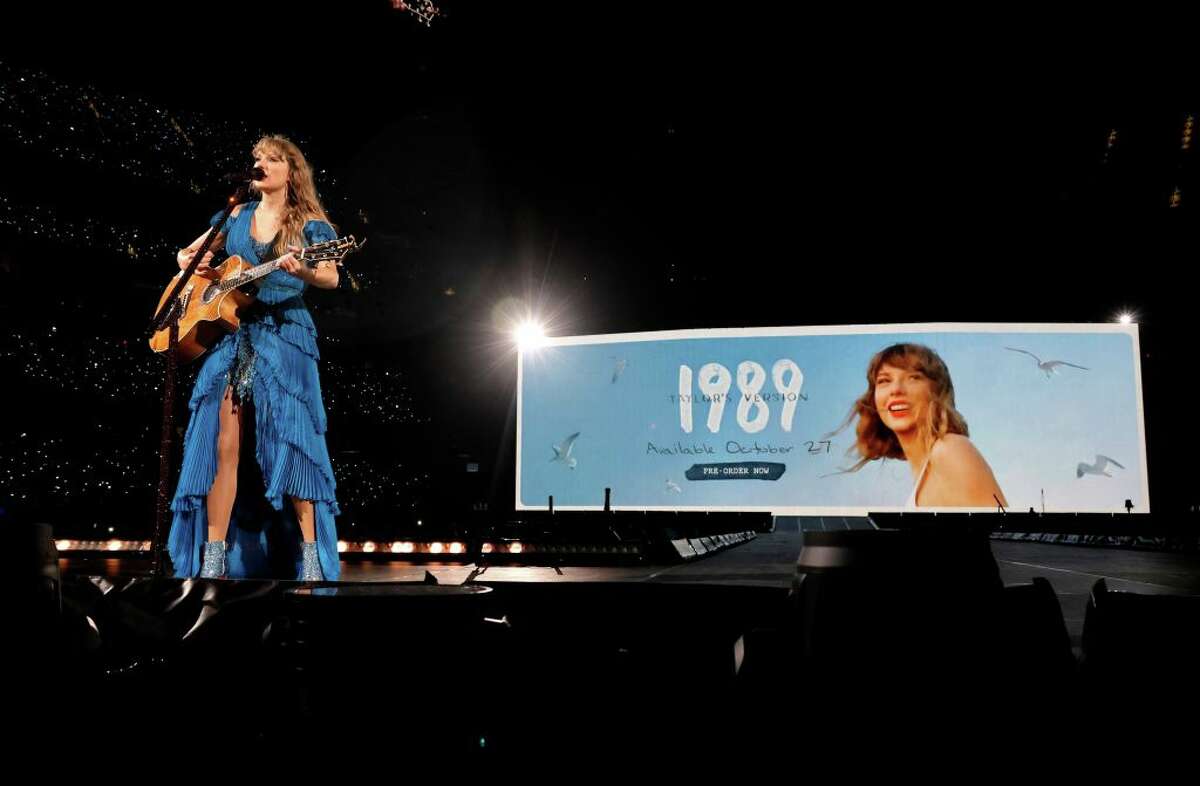 Concluding the Viral Fandom
In the world of music, theories and speculations often run rampant, creating a sense of community and excitement among fans. As we await the unveiling of "1989 (Taylor's Version)" and the potential Lady Gaga collaboration, it's safe to say that the realm of possibilities is wide open. Whether this fan theory becomes a delightful reality or remains playful speculation, one thing is for sure: Taylor Swift knows how to keep her fans buzzing with excitement and anticipation.