Gratitude is a dance, a rhythm of the heart, and if TikTok trends are any testament to our evolving self-care practices, then audio journaling is the newest tune we're all dancing to. Wave goodbye to the age-old practice of writing down your daily musings; this generation is speaking their truth—literally!
Why is TikTok Buzzing About It?
On a platform saturated with viral dance routines and meme-worthy clips, one wouldn't expect a self-reflection tool to trend, but it has. The hashtag #AudioJournaling has garnered millions of views. And while it's not about the glitz or the glam, the genuine resonance of this practice has touched many souls across the platform.
But What is Audio Journaling? A Deeper Look
At its core, audio journaling is essentially pouring out your heart, not onto a blank page but into the open air, letting your voice capture all the rawness, nuances, and authenticity of your emotions. Think of it as a podcast, where the only audience is the future you.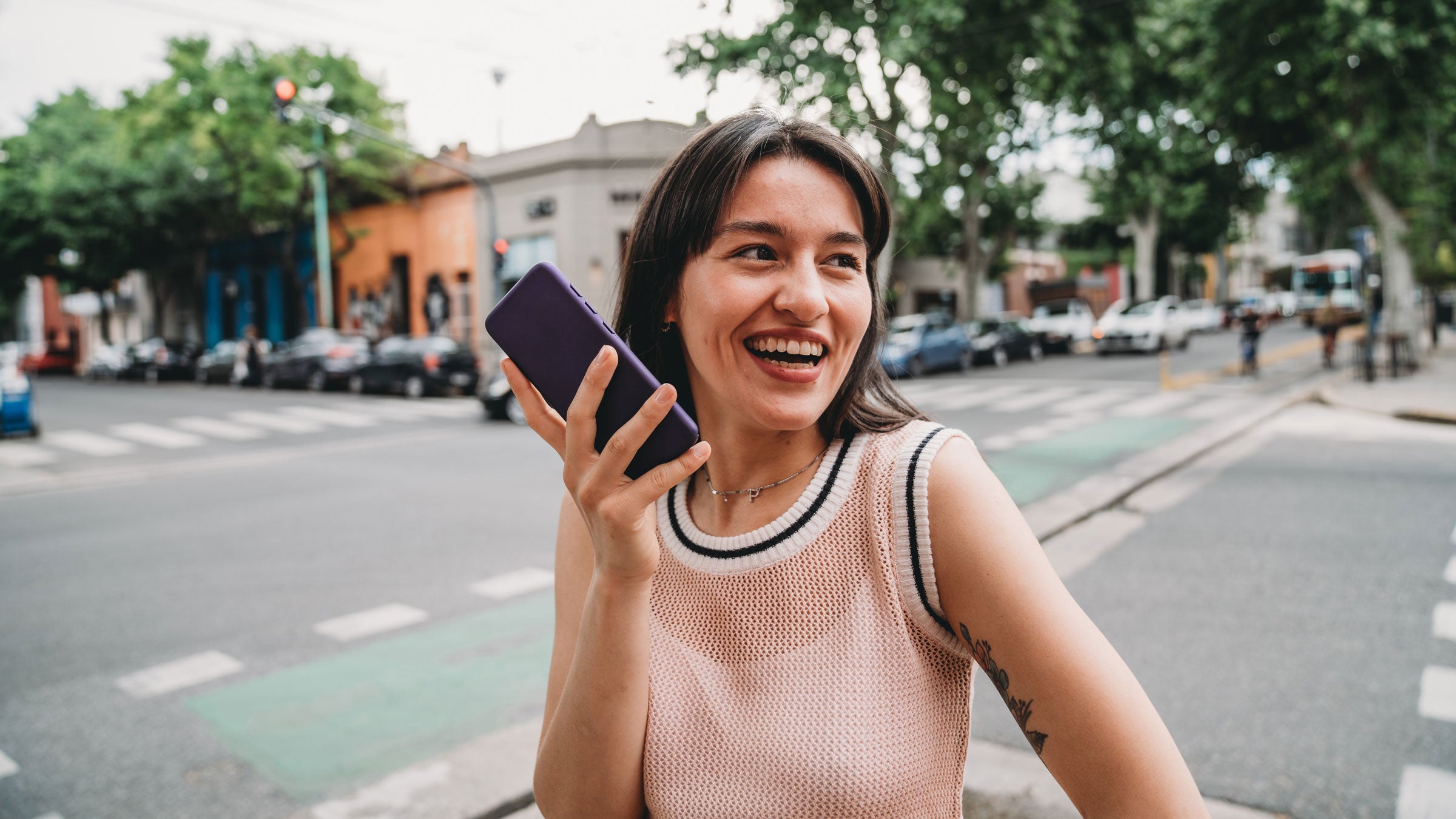 The Benefits of Audio Journaling: Hear Me Out!
Vocal Realness:
When we pen down our feelings, we sometimes edit ourselves subconsciously. With audio journaling, what you get is the real, unedited version of you. The trembles in your voice when you're anxious, the pitch hikes when you're excited, or the softer tones when you're pondering—these are the intricate details no camera can capture.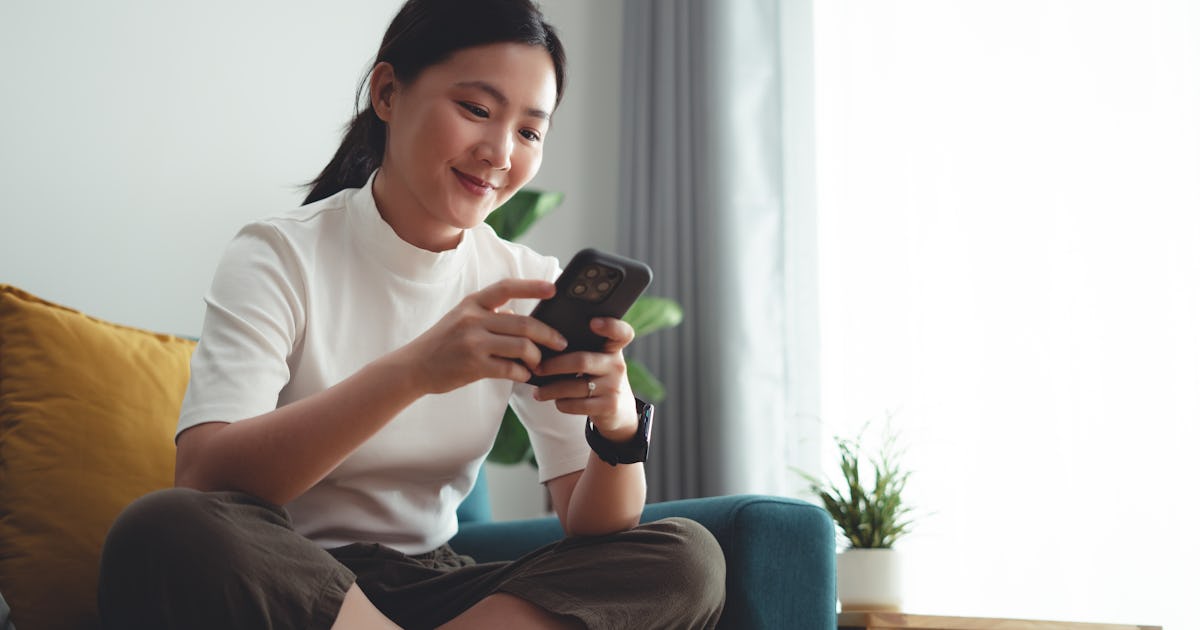 A Mirror to Your Soul:
Playing back entries allows us to literally 'hear ourselves out.' It provides a clearer picture of our state of mind during those moments and can be more insightful than just reading old entries.
The Therapy Factor:
Speaking can be therapeutic. There's a reason why talk therapy exists, right? As you speak, you not only process feelings, but you might even find solutions to problems you're facing.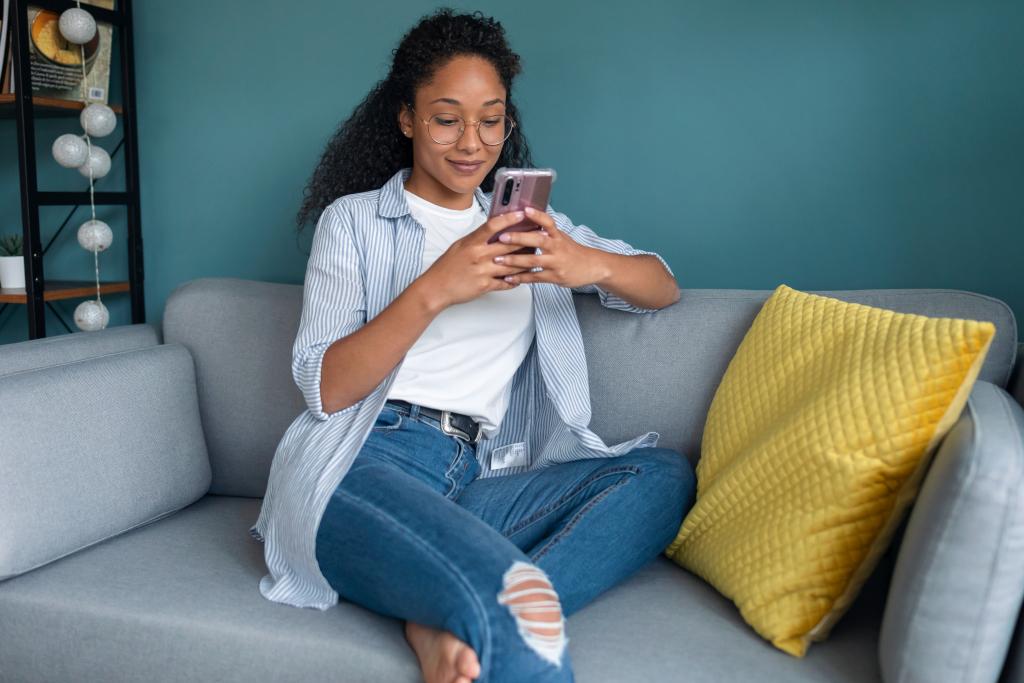 Accessible and Mobile:
Let's face it, you might not always have a diary on hand, but most of us have our phones within arm's reach. Feeling a burst of emotions after a random event in the middle of your day? Just hit record.
Enhanced Memory:
Hearing our own voice can trigger vivid memories. Months or even years later, listening to past entries can immerse you in moments you might have otherwise forgotten.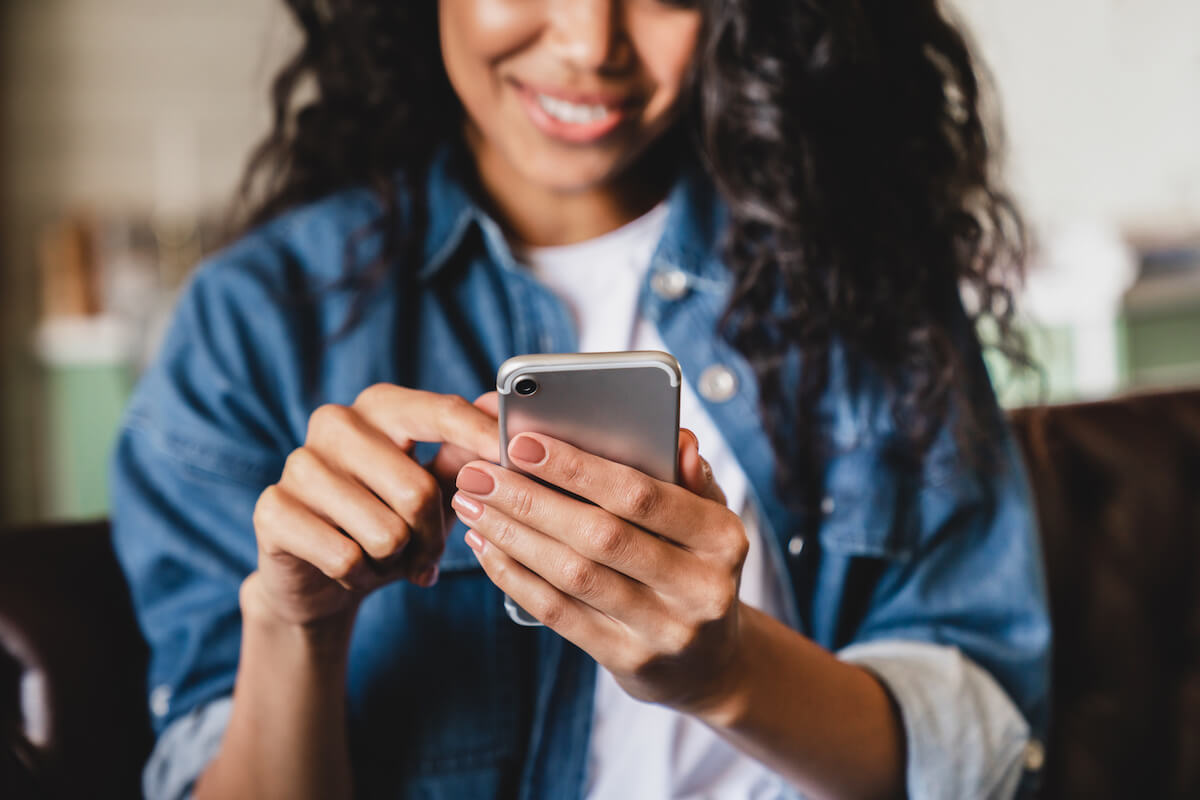 Perfect for the 'Non-Writers':
If writing has never been your cup of tea but you still want to journal, this method is tailor-made for you.
Diving Deeper: Beyond the Basics
The Power of Music:
Some TikTokers recommend adding background music to entries, turning daily reflections into mini art pieces. Think introspective thoughts over soft piano melodies!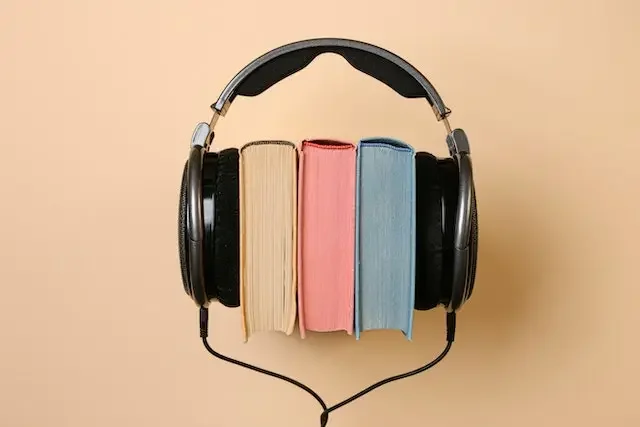 Themes and Playlists:
Categorize your recordings. Whether it's motivational Mondays' or soothing Sundays', thematic entries can bring organization and intention to your practice.
Collaborative Chronicles:
Why go solo when you can duet? Collaborate with friends for joint entries. Share insights, laugh, and create shared memories.
Tech Meets Tradition:
Marrying traditional journaling with its audio counterpart can be rewarding. Write a note, then record an elaboration. Best of both worlds!
The Aesthetic Alchemy of Audio
As visual aesthetics dominate our social media feeds, the audio journaling trend heralds a refreshing focus on auditory aesthetics. This goes beyond mere words.
Soundscapes:
People are getting creative by weaving in ambient sounds that correspond to the entries. Imagine hearing the ocean waves as you recount a beach vacation.
Voice Modulation:
Expressing different emotions through voice modulation is an art form. Audio journaling allows for creativity in delivering feelings through tones, pitch, and rhythm.
TikTok's Favorite Tips For Audio Journaling:
Start Small:
Just like the app itself, start with short, minute-long snippets. Discuss an interesting event from your day or a new song that's stuck in your head.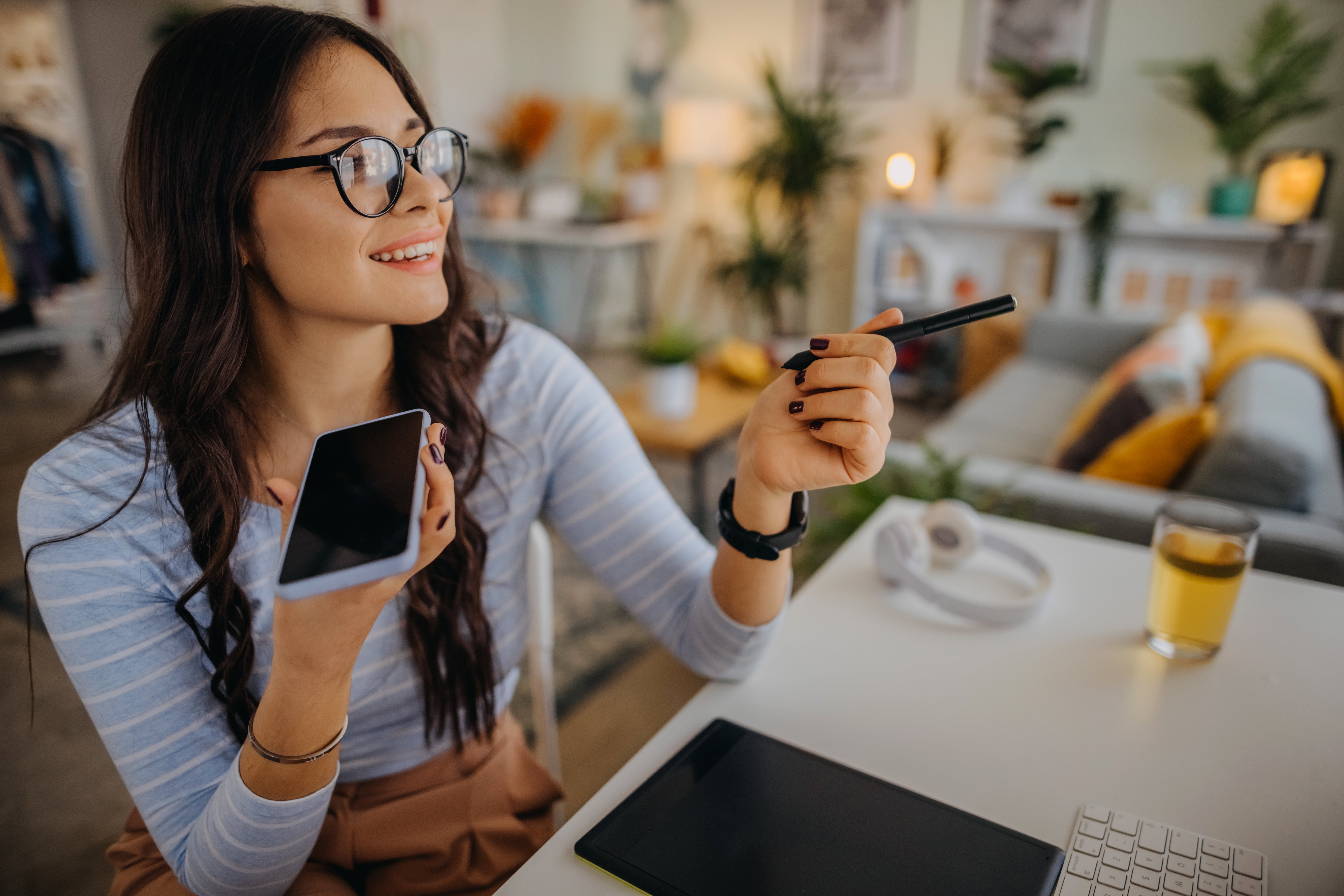 Ambient Sounds:
TikTok users swear by adding background sounds, be it the rain, café noises, or even street sounds. It adds a touch of realism to your entries.
Frequent Playback:
Take time once a week, or even once a month, to listen to old entries. Reflecting on past emotions can help with personal growth and self-awareness.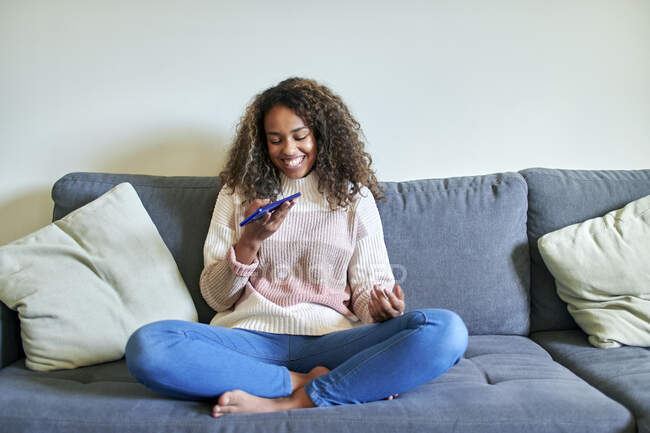 Parting Notes:
In our chaotic lives, it's easy to let moments slip by without reflection. TikTok's latest self-care obsession is a testament to the modern-day renaissance of introspection. Whether you're a seasoned journaler looking for a fresh take on an old habit or a newcomer hoping to embark on a journey of self-discovery, give audio journaling a whirl. As the gratitude blogger I am, I'm truly thankful for this trend and the emotional doors it's opened for many.
Remember, the soundtrack of your life deserves to be heard. So why not start recording it? After all, in the age of fleeting trends, the magic lies in finding something timeless. And what's more timeless than the sound of one's own voice echoing tales of their journey?