Trends in fashion and beauty come and go, but some have a way of catching hearts and causing social media to buzz. One such internet phenomenon is the "Strawberry Girl Aesthetic." This amusing fad, spearheaded by none other than model and influencer Hailey Bieber, has gathered traction, with the hashtag accumulating over 13.8 million views on TikTok. Let's go into the delightful realm of the strawberry girl aesthetic and investigate its origins, components, and how it has taken over the internet.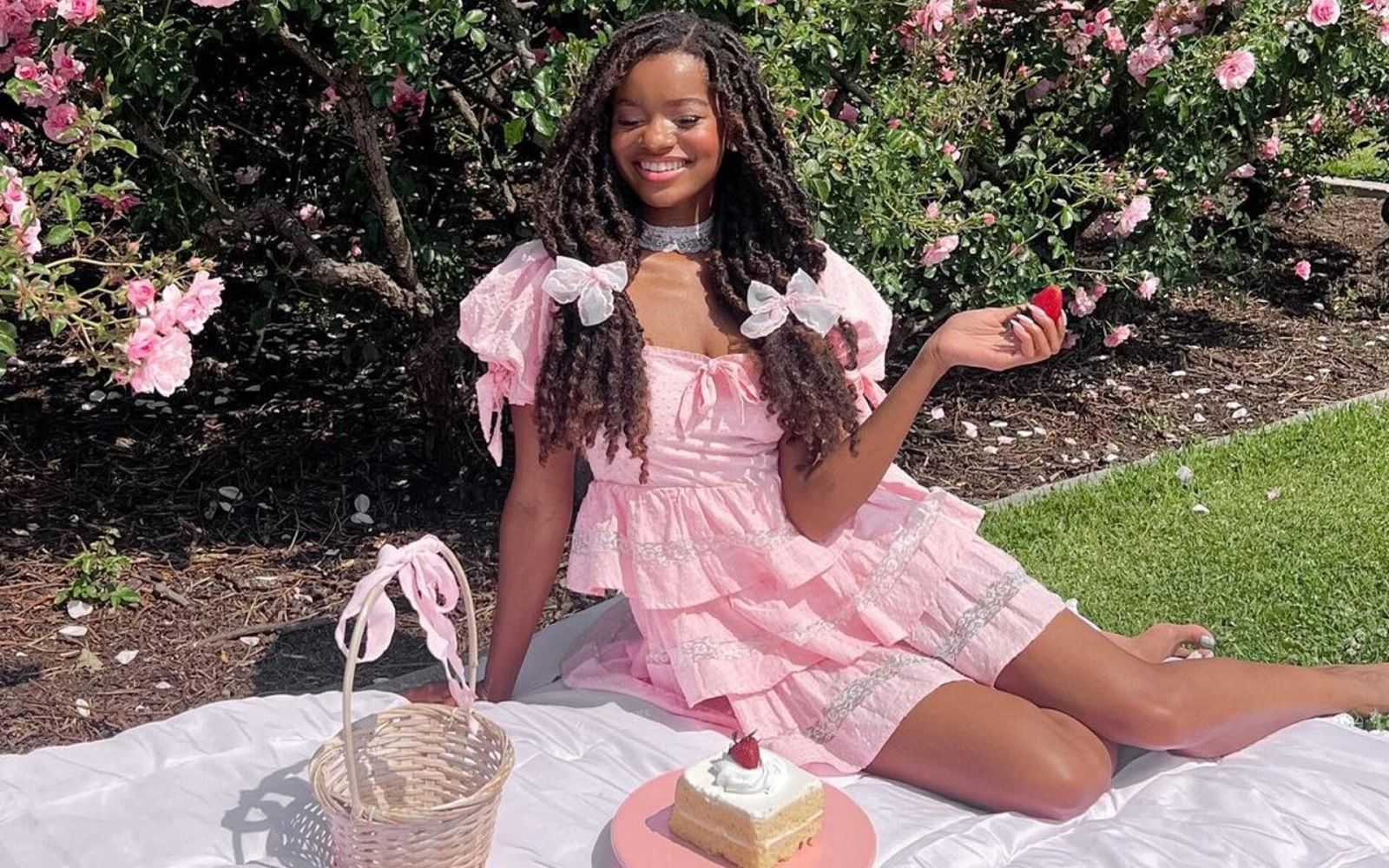 A Look Back at Hailey Bieber and the Glazed Skin Forecast
Hailey Bieber, famed for her flawless style and trend-setting tendencies, made headlines on Instagram in January of the previous year with her "glazed skin all 2022" prediction. Her forecast of shiny complexions went viral on TikTok, and she helped popularize the glazing fad with her own line of glazing goods through Rhode. Hailey has attracted attention yet again with her Instagram vow of "strawberry girl summer." Following her popular glazed skin treatments, this has left fans hoping and speculating about the future debut of a Strawberry Lip Treatment product.
What Does the Strawberry Girl Aesthetic Consist of?
The strawberry girl aesthetic, like its predecessors, the vanilla girl and latte girl aesthetics, is all about adopting a matching color palette. The strawberry girl, on the other hand, goes a step further by combining a wider spectrum of colors. The style combines aspects of the coquette and balletcore fashions, with an emphasis on lovely, soft pinks and lively, fruity reds. The whole ambiance oozes a wholesome and organic romanticism, conjuring images of picnics in the park, barefoot strolls through gardens with punnets of strawberries, and lazily reading novels in the sun. It's all about softness and delicacy when it comes to beauty.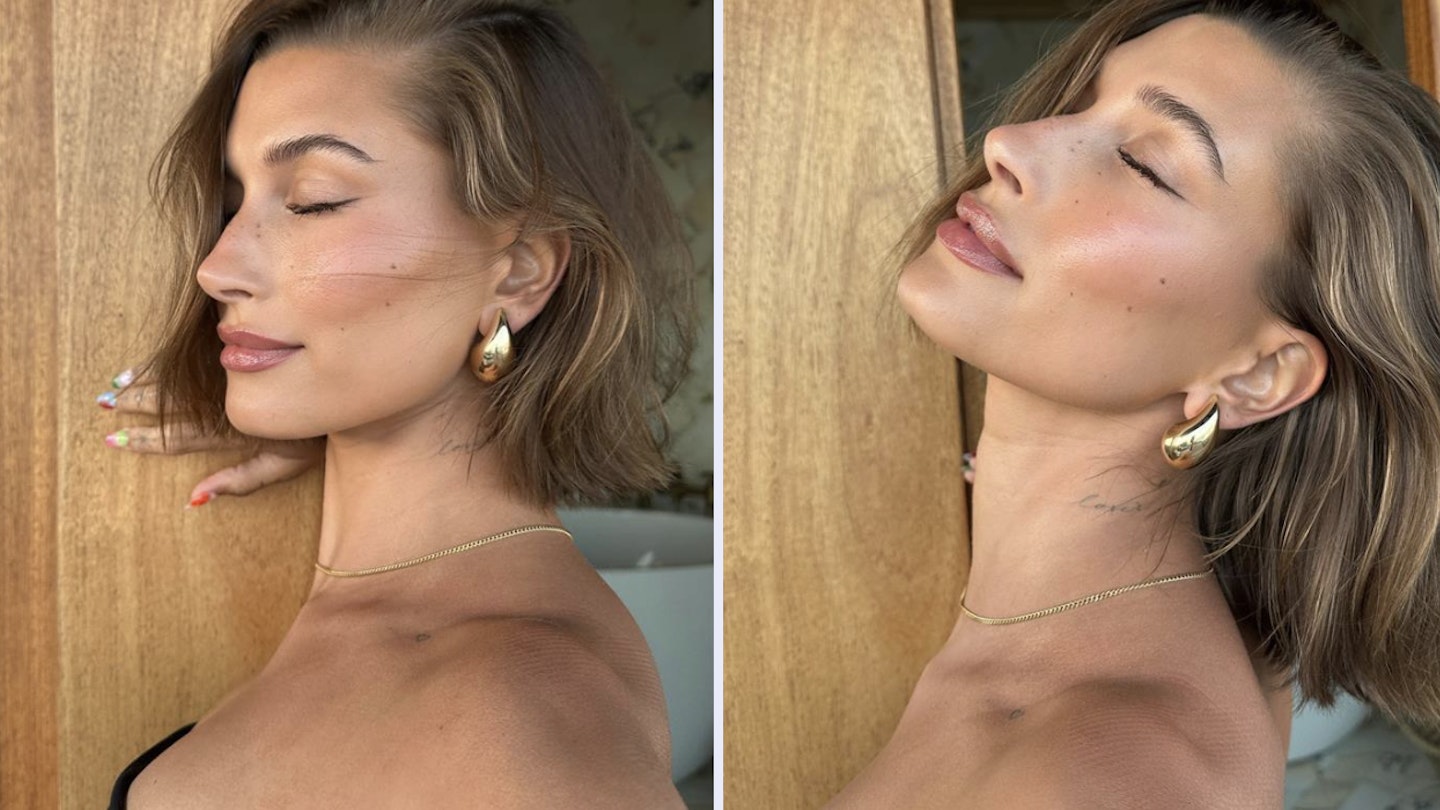 Beauty choices that radiate softness and delicacy are an important component of the strawberry girl image. Consider delicate, creamy pink blushers that add a soft flush of color to the cheeks. Strawberry-stained lips or juicy lip oils offer a sense of freshness and liveliness to the whole look. Pink-tinted nail art takes on a pink-tinted motif, with strawberry and checkered patterns giving a fun and elegant aspect to fingers.
Embracing the Whimsical in Strawberry Girl Fashion
With its pleasant options, the strawberry girl style embraces whimsicality in the realm of fashion. Strawberry knits with lovely berry designs have become wardrobe essentials. Strawberry hair is popular, with some choosing "strawberry strands" or a luscious strawberry hair color to add vitality and fun to their locks.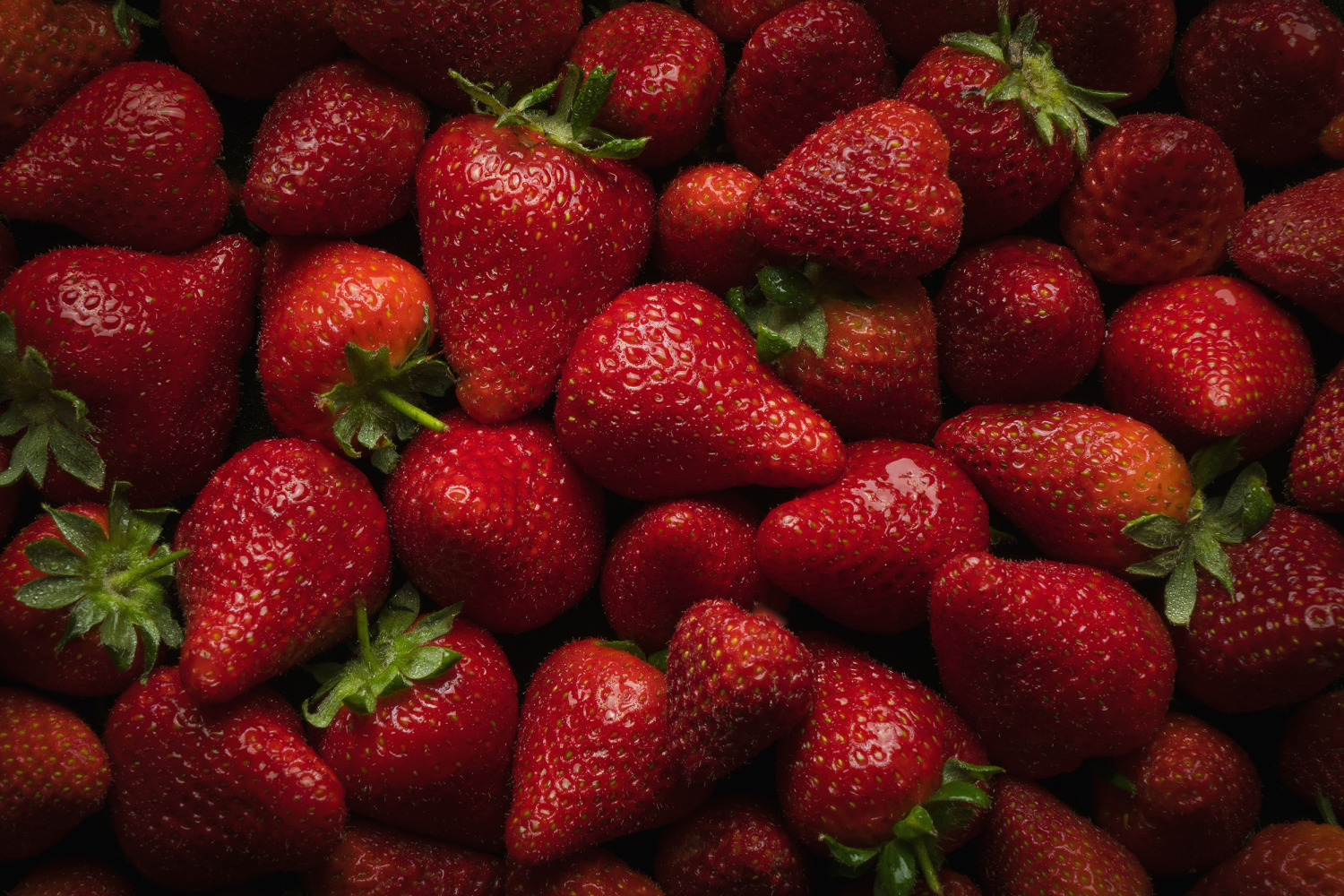 Strawberry Girl Extends Her Appeal: Strawberry Frenchies and E-girls
The strawberry girl style isn't only about beauty and clothes. It has also spawned a number of subcultures within the online community. Enter the world of "Strawberry Frenchies," who immerse themselves in a love of all things strawberry, embracing its color palette and adopting it into their existence. Furthermore, the strawberry girl trend has made its way into the E-girl community, with E-girls adopting components of the trend into their own style, merging soft pinks and lively reds with their trademark E-girl look.
Strawberry Girl Fashion: An Elegant and Playful Combination
Fashion aficionados continue to investigate the strawberry girl aesthetic's blend of elegance and humor. Strawberry knits with delightful berry designs are a cozy and stylish addition to wardrobes, ideal for cold summer evenings and transitional seasons. Furthermore, the soft pink and fruity red color palette of the trend has made its way into clothing options, resulting in an ensemble that oozes softness and charm.
Culinary Delights and Treats for Savouring Life's Sweet Moments
Because the strawberry girl style symbolizes all things sweet and fruity, it's no wonder that food aficionados have incorporated the trend into their culinary experiences. Individuals are savoring life's sweet moments, one berry at a time, by crafting exquisite strawberry-stained pastries and experimenting with interesting red and pink-hued dishes. The impact of the trend has even spread to mixology, generating pleasant strawberry-infused cocktails that bring a whimsical touch to social occasions.
The strawberry girl style has become a famous trend, winning the hearts of millions of people on social media. The style, spearheaded by Hailey Bieber, embraces a romantic and whimsical attitude toward beauty and design. The strawberry girl aesthetic represents the spirit of summer and the delight of enjoying a carefree, wholesome lifestyle with its matching tonal color palette of soft pinks, lively fruity reds, and whimsical features.
As the trend spreads on social media sites like TikTok, it's clear that the attractiveness of the strawberry girl look isn't going away, capturing the imagination of people all over the world. The strawberry girl aesthetic has certainly become a wonderful and intriguing trend in the world of fashion and beauty, whether it's through creamy pink blushers, juicy lip oils, strawberry-stained lips, or strawberry knitwear.