In the world of cinema, few characters have attained the legendary status of Barbie and Ken. When the announcement of the movie "Barbie" hit the headlines, fans worldwide couldn't contain their excitement. Since their introduction, Barbie and Ken have become cultural icons that appeal to both young and old alike. The movie "Barbie" was an attempt to update the franchise's look and feel without losing what originally made the characters popular.
The anticipation of seeing Margot Robbie as Barbie and Ryan Gosling as Ken was electrifying. But how did these talented actors prepare for such iconic roles? Let's delve into their creative and well-researched training journey.
The Pilates Adventures of Barbie: Sculpting the Iconic Body
Margot Robbie and Ryan Gosling both began rigorous Pilates training to more convincingly portray the athletic and fashionable Barbie and Ken. The physical demands of the roles were well suited to the Pilates method, with its emphasis on strength, flexibility, and body awareness.
During her training with world-famous Pilates instructors, Barbie did a variety of Reformer exercises to increase her range of motion and tone her muscles. The actress also engaged in Mat Pilates, which emphasizes the development of core strength and balance, in an effort to channel Barbie's poise.
Margot Robbie's Preparation as Barbie
Margot Robbie's personal trainer, David Higgins, who has been working with Robbie since 2015, shared that he used Pilates, group workouts, and weight training to help the stars, such as Ryan Gosling, Emma Mackey, and Simu Liu, look like Barbie and Ken dolls.
However, the focus was on more than just physical fitness. The actress did extensive research on Barbie's background and character to give her performance more depth. She studied Barbie's background, passions, and personal style in an effort to give her character more nuance and credibility. Robbie's dedication to fully inhabiting Barbie's head and body was crucial to her performance.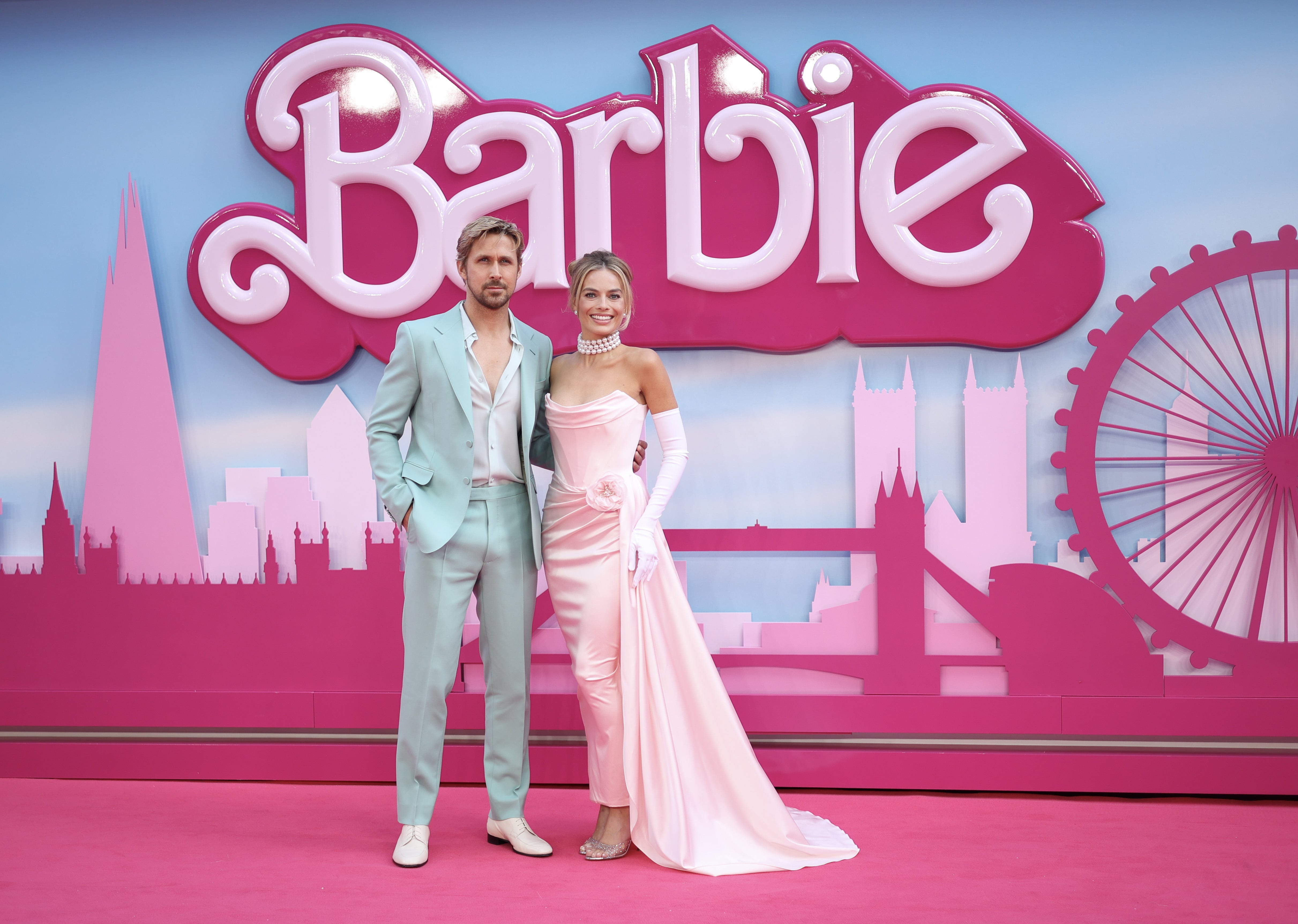 This helped her get into character, which is what made Barbie so endearing to viewers of all ages.
The Making of Ryan Gosling as Ken
The workload was heavy for Ken, too. Ryan Gosling, who played Ken, wanted to recast the character in a way that departed from the stereotypical representation of men. Pilates was an integral element of his journey to self-improvement.
Ken's Pilates journey differed from Barbie's since it focused more on building strength with exercises like the Cadillac and resistance training. The result was a more toned and athletic appearance for the actor, proving that muscularity and mobility are not mutually exclusive.
The actor practiced meditation and breathwork to get in touch with Ken's feelings and vulnerabilities and portray them more realistically on television.
A Friendly Place to Work That Promotes Teamwork and Companionship
Throughout the training process, the production crew made sure everyone felt welcome and supported. As they began their Pilates adventure together, the actors quickly became close. This friendship not only enhanced their chemistry on screen but also helped them learn from one another's mistakes and successes.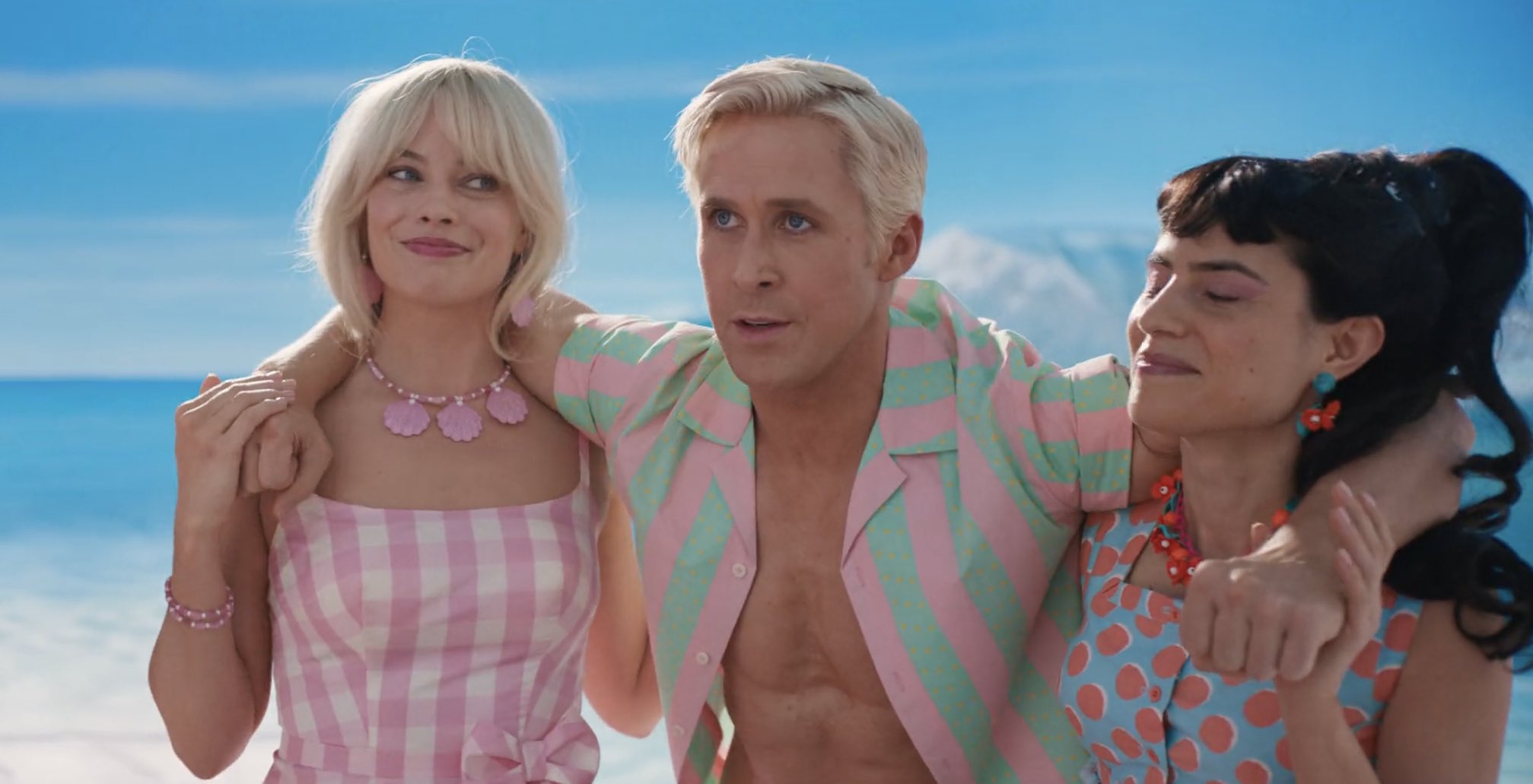 The cast found that Pilates had positive effects on their mental and emotional health as well as their physical health. Pilates gave them a break from the relentless pace of filming and helped them maintain their equilibrium and concentration throughout the making of the film.
Overcoming Adversity and Creating Enduring Characters
The cast had difficulties similar to those encountered in any rigorous training regimen. It took discipline and commitment to fit in strenuous workouts amidst their hectic schedules. There were times when they doubted themselves, but with the help of each other, they were able to overcome any difficulty that stood in their way.
It was magical to see how the actors transformed themselves into Barbie-like characters and how they managed to do justice to their roles. They gave performances that were consistent with the dedication they showed to their characters off-screen. They were able to internalize the essence of these legendary figures through the practice of Pilates, resulting in a mesmerizing
Strength Training as a Means of Self-Esteem
Both the actors and the viewers of "Barbie" went on a voyage of discovery and growth. It was a celebration of individualism, the rejection of stereotypes, and the value of living a healthy lifestyle.
The film served as a reminder that true beauty comes from being true to oneself and celebrating one's individuality in a society where the pressure to conform to conventional conventions frequently overshadows originality. Many others were motivated to start their own fitness journeys by Barbie and Ken's example, which is great for promoting self-love and confidence.
All of the actors were able to develop as artists thanks to the safe space they were given to do so. Problems were solved through hard work and help from others, leading to a miraculous makeover on the big screen.
See Also: 14 Juicy Beauty Details to Unravel in Greta Gerwig's Barbie