Our society has always placed a great emphasis on fashion, and this influence has grown throughout history. Throughout the years, several fashion trends have come and gone, each of which has made its own distinctive statement and reflected the eras in which it was popular. Let's take a walk down memory lane and investigate some of the most memorable fashion styles that have been popular throughout history.
The term "fashion trend" does not just refer to changes in people's clothing; throughout the years, fashion has also been heavily influenced by changes in people's haircuts and the accessories they wear. A few instances of how hairstyles have played a role in the development of fashion trends are the classic victory rolls of the 1940s and the mod hairstyles of the 1960s. These are just two examples.
Throughout the course of fashion history, accessories have consistently played an important role. Accessories have the ability to make a statement and represent the fashion of a certain era. Two examples of this are the cloche hats that were popular in the 1920s and the platform shoes that were popular in the 1970s.
Shoulder pads and bright colors characterized the 1980s
The 1980s were known as the power dressing era, and during this time, women's fashion grew more fitted and confident. Shoulder pads were quite fashionable at one time because of the volume they added to the shoulders. In addition, leg warmers and large accessories were very common, as were bright colors and designs with a lot of contrast.
1990s: Grunge and Minimalism
The 1990s witnessed a shift away from the ostentatiousness and glitz of the previous decade, and as a result, fashion became more simple and grungy. The grunge culture was known for favoring items such as oversized flannel shirts, torn jeans, and combat boots, whereas the minimalist fashion movement favored items with clean lines and neutral hues.
Low-rise jeans and velour tracksuits were popular in the 2000s
In the 2000s, a return to trends that were traditionally associated with women, like low-rise trousers and cropped shirts, became increasingly fashionable. In addition to that, prominent trends were velour tracksuits, which were made famous by celebrities like Paris Hilton.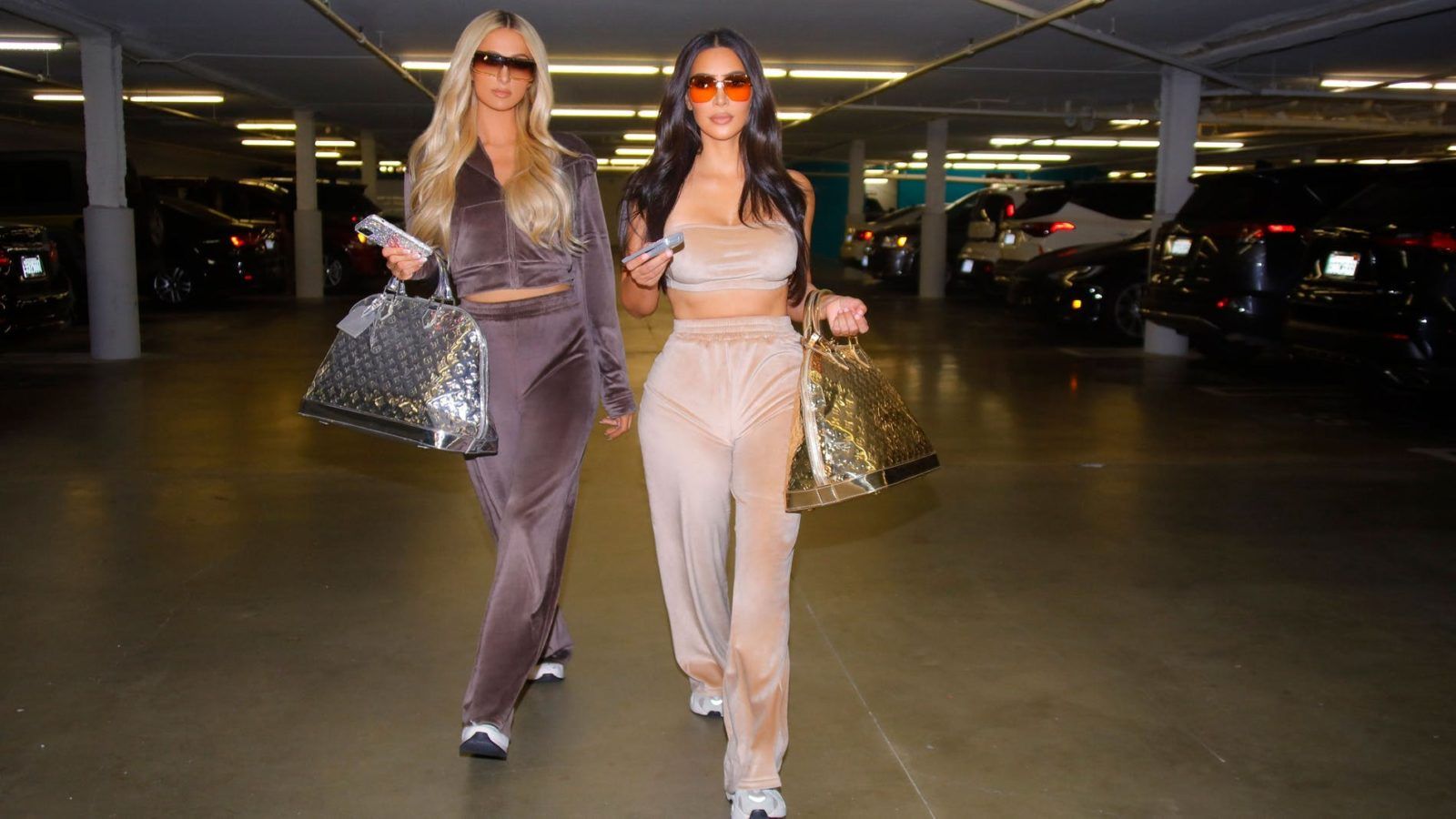 The 2010s: The Decade of Hipster and Athleisure Fashion
The 2010s saw a shift towards fashion that was less constricting and more relaxed, leading to the rise of the athleisure trend. Leggings and yoga pants have quickly become essential pieces in the wardrobes of many individuals. Hipster style, which was characterized by clothing with a vintage or retro look and feel, was also quite popular.
2018
This year was all about animal patterns, the revival of wide-leg pants, and clear statement accessories. 2018 was also the year when wide-leg trousers made a reappearance. Fanny packs, or bum bags, as the younger generation known as Gen Z prefers to call them, were another item that became quite popular this year. This was a component of any ensemble that could be found on the street or at the club at any given time. It was also discovered that a large number of famous people were enthusiastic about her reappearance.
2019
It was the year that marked the beginning of the do-it-yourself movement, and at the same time, tie-dye was becoming increasingly popular. Everything that the industry has ever seen, including dresses, jeans, crop tops, and more, was shown with tie-dye patterns. Bikers shorts were another popular fashion at the time. People embraced this fad wholeheartedly, and it was easy to see them doing their best renditions of it out on the town. This year, dresses and shirts with puff sleeves were once again very popular. Puff sleeves were also highly prominent in this year's fashion. In terms of hair accessories, statement hair clips were very popular, and many individuals were spotted wearing them. When it came to footwear, chunky sneakers were a must for any outfit. Popular brands at this time were Fila, Nike, and Puma.
The 2020s
This is the decade that saw the beginning of everything becoming oversized, including jeans, t-shirts, and shirts. The coming autumn and winter of 2020 will see an abundance of suits, particularly large suits. You can't go wrong with a suit, whether it's the complete thing or just one piece (big ups to oversized blazers, which are still very much in fashion this year! an abundance of suits, particularly large suits. You can't go wrong with a suit, whether it's the complete thing or just one piece (big ups to oversized blazers, which are still very much in fashion this year!). It will look great with everything from jeans to leggings and everything in between.
Sweatpants Set In The Spotlight in 2021
Regardless of whether a person is going out to do their grocery shopping or staying at home to rest, The importance of comfort increased as we became accustomed to dressing casually around the house. In addition to the athleisure trend, it appears that the new year will be dominated by boxy shapes, wide-leg jeans, oversized shirts, pants, jackets, and wide-leg jeans.
2022
Tutus, hair bows, flat shoes, and various colors of pink will be in style in 2022. The term "ballet core" will be used to refer to the trend that will dominate in 2022 and that exemplifies the ideal union of movement and femininity. For their catwalk collections, fashion designers like Simone Rocha, Molly Goddard, and Miu Miu have been representing the ballet aesthetic season after season.
In recent years, there has been a movement towards more sustainable and ethical fashion, with consumers becoming more sensitive to the impact that fast fashion has on the environment and labor standards. One factor that has contributed to this transition is the rise of ethical fashion brands. As a direct consequence of this, wearing vintage and pre-owned garments is becoming increasingly common, and there is an increased emphasis on fashion that is sustainable and kind to the environment.
In conclusion, fashion trends have undergone substantial shifts throughout the course of history, and these shifts continue to occur in tandem with the development of society and culture. From the racy costumes of the 1920s to the