In a remarkable amalgamation of fashion and beauty, Maya Jama, the British television and radio presenter, has created a sensation in the skincare industry by launching her own line of face masks. As the epitome of creativity and innovation, Maya's line vows to transform the approach to skincare, blending her preferred skincare ingredients with a touch of glamour and flair.
As the face of the brand, Maya Jama brings her luminous radiance and captivating charm to the forefront, enthralling viewers on both sides of the Atlantic. The United States is now on the verge of witnessing the extraordinary debut of Maya's signature face masks, meticulously designed to enhance skin health while ensuring that fashion-conscious individuals look their best.
The Reinvention of the Art of Beauty
Maya Jama's journey into the beauty world began with her childhood fascination for beauty products and self-care rituals. Growing up, she observed her mother applying various creams and masks, unlocking the secrets to flawless skin. Motivated by this early exposure to beauty, Maya's love for skincare flourished, and she searched for the best ingredients from around the globe.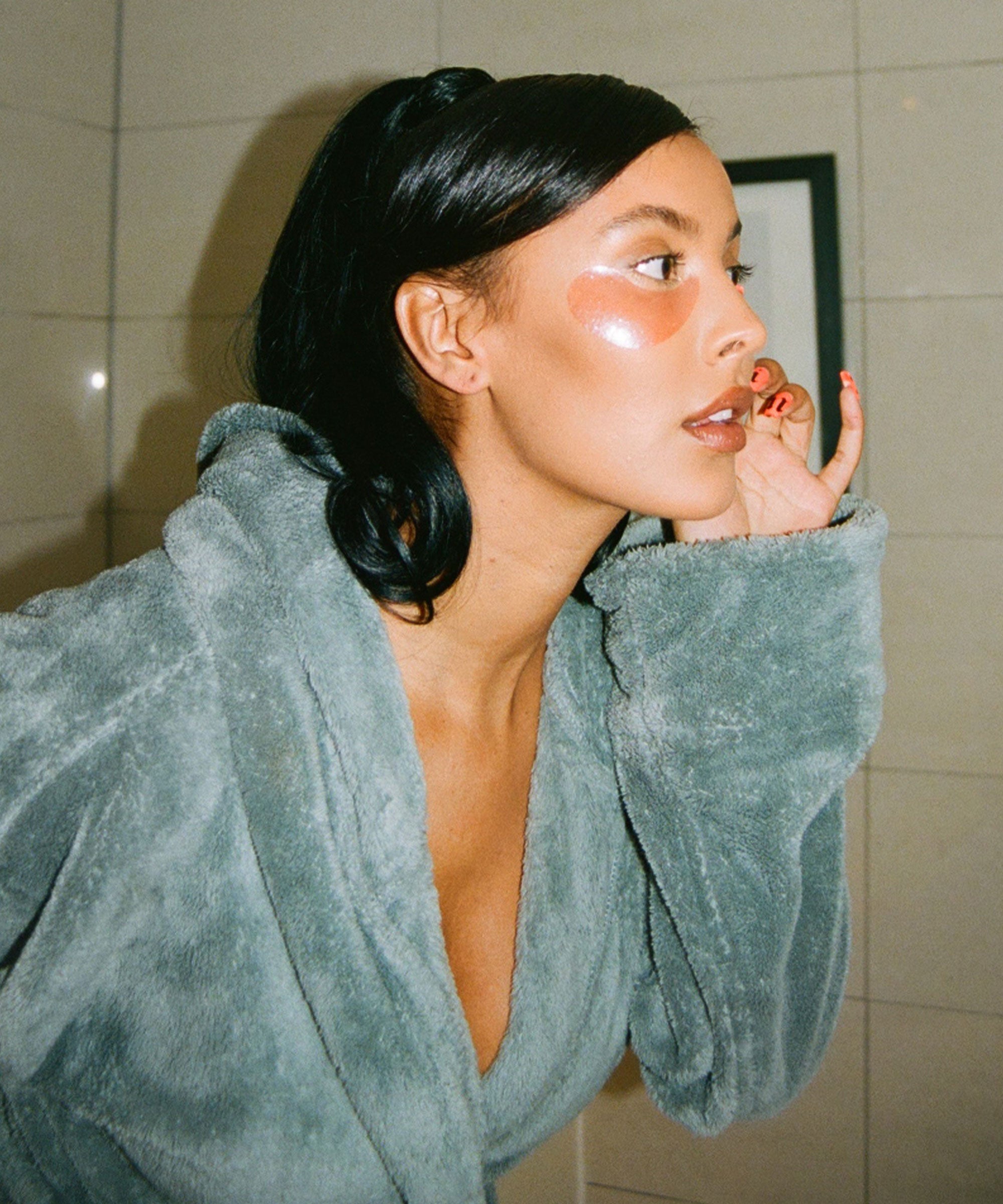 Maya has consistently emphasized that beauty is an art form, and with her face masks, she takes this concept to a whole new level. Blending elements of luxury and self-expression, her masks are created to cater to all skin types, providing a rejuvenating experience.
According to Maya, "Beauty should be fun and accessible," and her line embodies this philosophy.
Innovative Ingredients for Luminous Skin
Maya Jama has always been vocal about her preferred skincare ingredients, and with her face masks, she delivers these coveted components into the hands of her followers. Each mask in her collection is thoughtfully designed to address specific skincare needs, from the verdant greens of tea trees to the heavenly fragrance of rose water.
The "Golden Glow Turmeric Mask" is a favorite among the crowd, incorporating the brightening and anti-inflammatory properties of turmeric and leaving the skin with a radiant and youthful glow. Maya's own secret blend of essential oils is infused into each mask, offering users a spa-like experience in the comfort of their homes.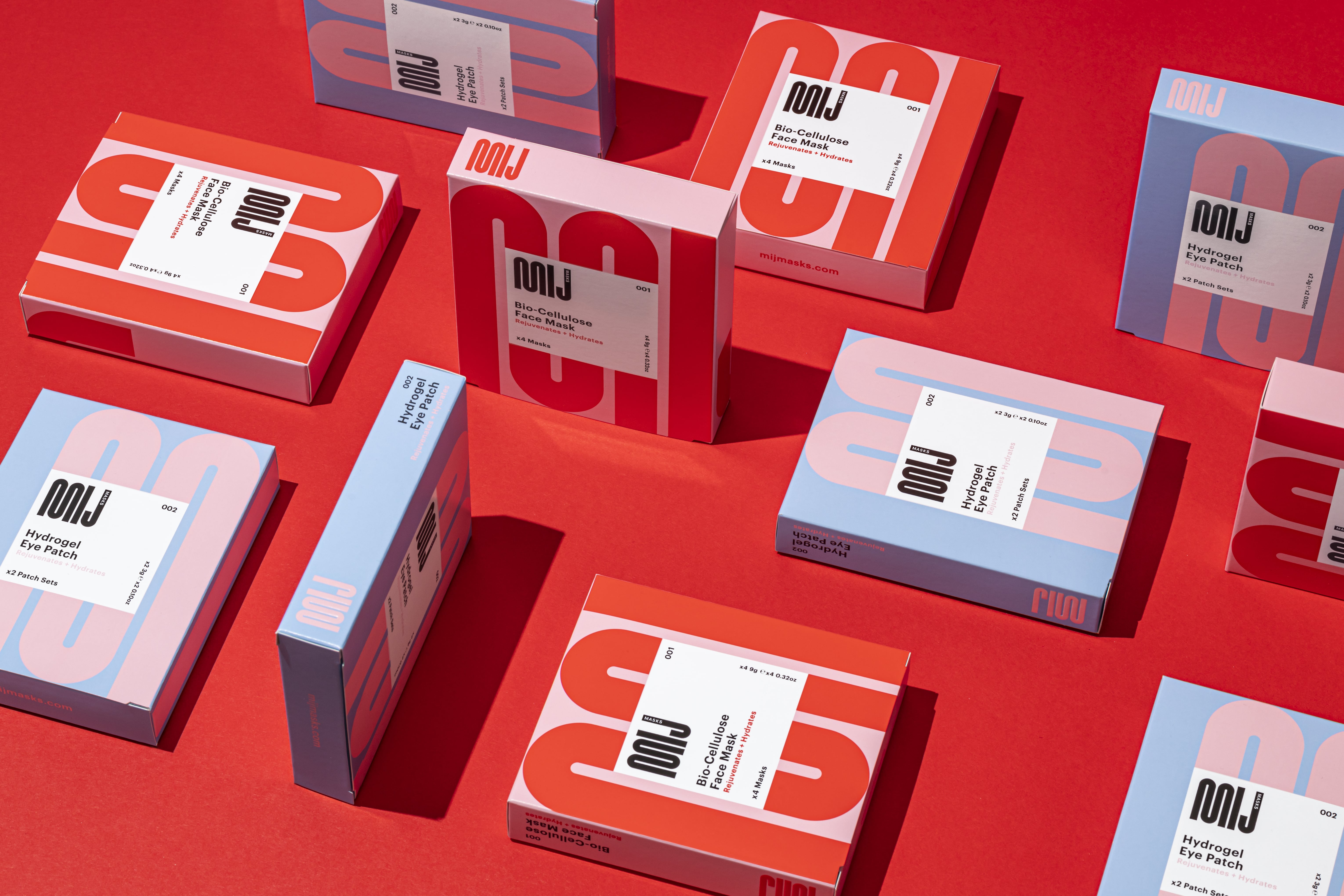 Maya Jama's face masks provide more than just skincare benefits; they also offer a moment of self-care and indulgence, which is crucial in our fast-paced lives. Each mask has a unique name, like "Starry Night Charcoal Detox" and "Tropical Paradise Pineapple Peel," and they transport users to a world of relaxation and rejuvenation, catering to every occasion, whether preparing for a special event or unwinding after a long day. The "Power Hour Pore Minimizer" is a must-have for those seeking to refine their pores and achieve a flawless complexion before a big night out.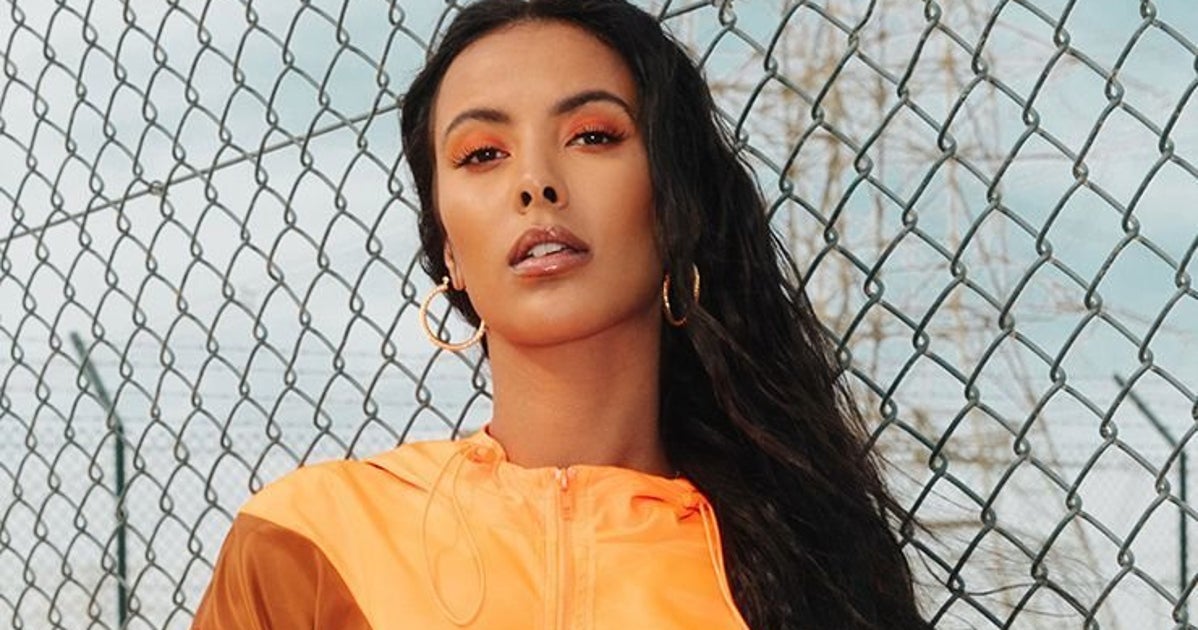 Maya Jama is an advocate for sustainability, and she ensures that her face masks are not only effective but also eco-friendly. She strongly believes that beauty should not come at the cost of the planet, and each mask is packaged in recyclable materials, promoting the message of reducing waste and plastic usage. The brand also partners with various environmental organizations, contributing a portion of its profits to support conservation efforts and promote eco-conscious initiatives.
Maya Jama's influence as a style and beauty icon continues to grow, captivating audiences worldwide with her unique sense of fashion and flair. Her venture into the world of beauty marks a turning point in the industry, bridging the gap between luxury skincare and everyday glam. Her loyal fan base is excited to embrace her creative vision, and with her face masks becoming a beauty essential for many, the US audience is bound to embrace the magic of Maya's skincare creations.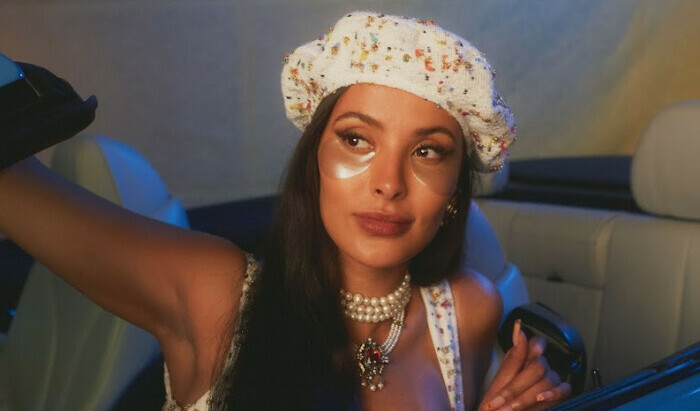 Maya Jama's venture into the world of beauty is an ode to empowerment and self-love. Beauty is not just about appearances but also about embracing our individuality and celebrating our uniqueness. As she says, "Beauty is about feeling confident and comfortable in your skin." With her signature face masks, she invites us all to join her on this transformative journey, where the magic of skincare intertwines with the beauty of our souls.