Water, the very essence of life, not only sustains us but also works wonders in promoting healing and relaxation. In our fast-paced world, where we are constantly bombarded with stress, finding a way to unwind and achieve inner peace becomes essential.
Water therapy, also known as hydrotherapy, is a centuries-old practice that boasts incredible benefits for both our physical and mental well-being. Through this therapeutic approach, we can tap into the healing properties of water and rejuvenate our mind, body, and soul.
In this article, we shall take a deep dive into the amazing benefits of water therapy and explore the key factors to consider before incorporating it into our daily routine. Buckle up and get ready to embark on a journey of tranquillity and revitalization!
Benefits of Water Therapy
The benefits of water therapy are truly remarkable, as it can provide numerous advantages for physical rejuvenation. When we immerse ourselves in water, it can work wonders for our physical well-being. One of the primary benefits of water therapy is its ability to reduce stress on the body, which can alleviate joint and muscle pain. This is because the buoyancy of water supports our weight, relieving pressure on our joints, making it an ideal form of exercise for individuals with arthritis, chronic pain, or injuries.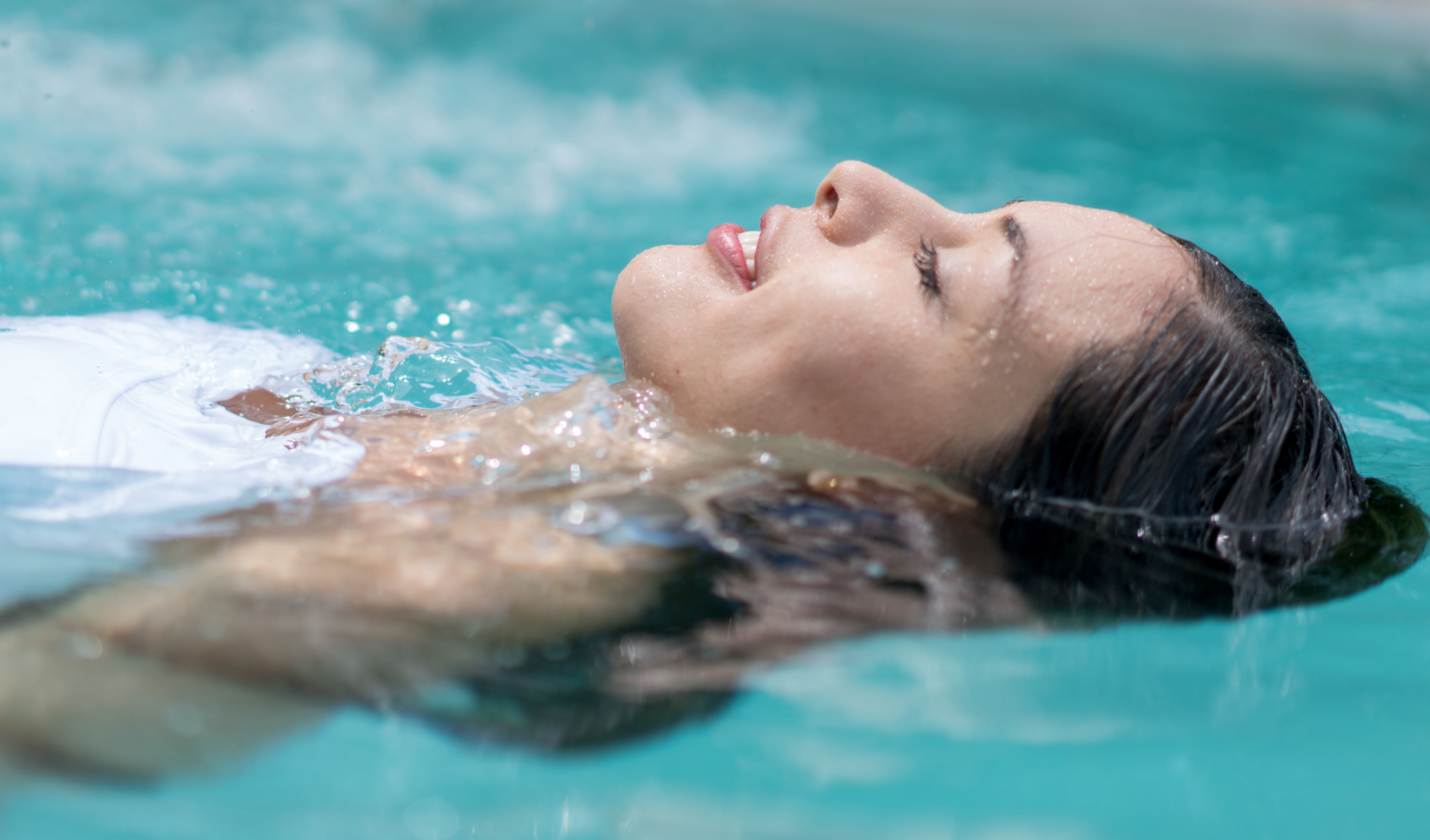 In addition to reducing stress on the body, the resistance of water amplifies the intensity of workouts, facilitating cardiovascular health and toning muscles without the strain often associated with land-based exercises. This means that individuals who engage in water therapy can enjoy a more comfortable and effective workout experience. Furthermore, water therapy can aid in enhancing flexibility, balance, and overall stamina, making it an excellent choice for individuals who want to improve their physical fitness levels.
To fully enjoy the benefits of water therapy, however, it is important to take some essential considerations into account.
For example, individuals should choose the right temperature of water as well as the right duration and frequency of therapy. Additionally, it is important to stay hydrated during water therapy, as the heat and humidity of the environment can lead to dehydration. By taking these considerations into account, individuals can ensure that they have a fulfilling and effective water therapy experience.
Water therapy has a profound impact on our mental and emotional well-being. It offers a sense of tranquillity and calms that extends to our innermost realms. As we immerse ourselves in water, we experience a soothing sensation that melts away stress, anxiety, and tension. Water's gentle rhythm creates a meditative atmosphere that allows our minds to quieten, finding respite from the constant mental chatter. Endorphins, the "feel-good" hormones, are also known to be stimulated by water therapy, inducing a sense of happiness and promoting better sleep. All of these factors make water therapy a powerful tool for improving our mental and emotional health and contributing to a more balanced and fulfilling life.
Water therapy has been proven to be highly beneficial for improving circulation and detoxification. By immersing ourselves in water, we can effectively promote healthy blood circulation by aiding the efficient transport of oxygen and vital nutrients throughout our bodies. This is due to the hydrostatic pressure exerted by water, which also helps in reducing swelling and inflammation, thereby contributing to the alleviation of conditions such as edema.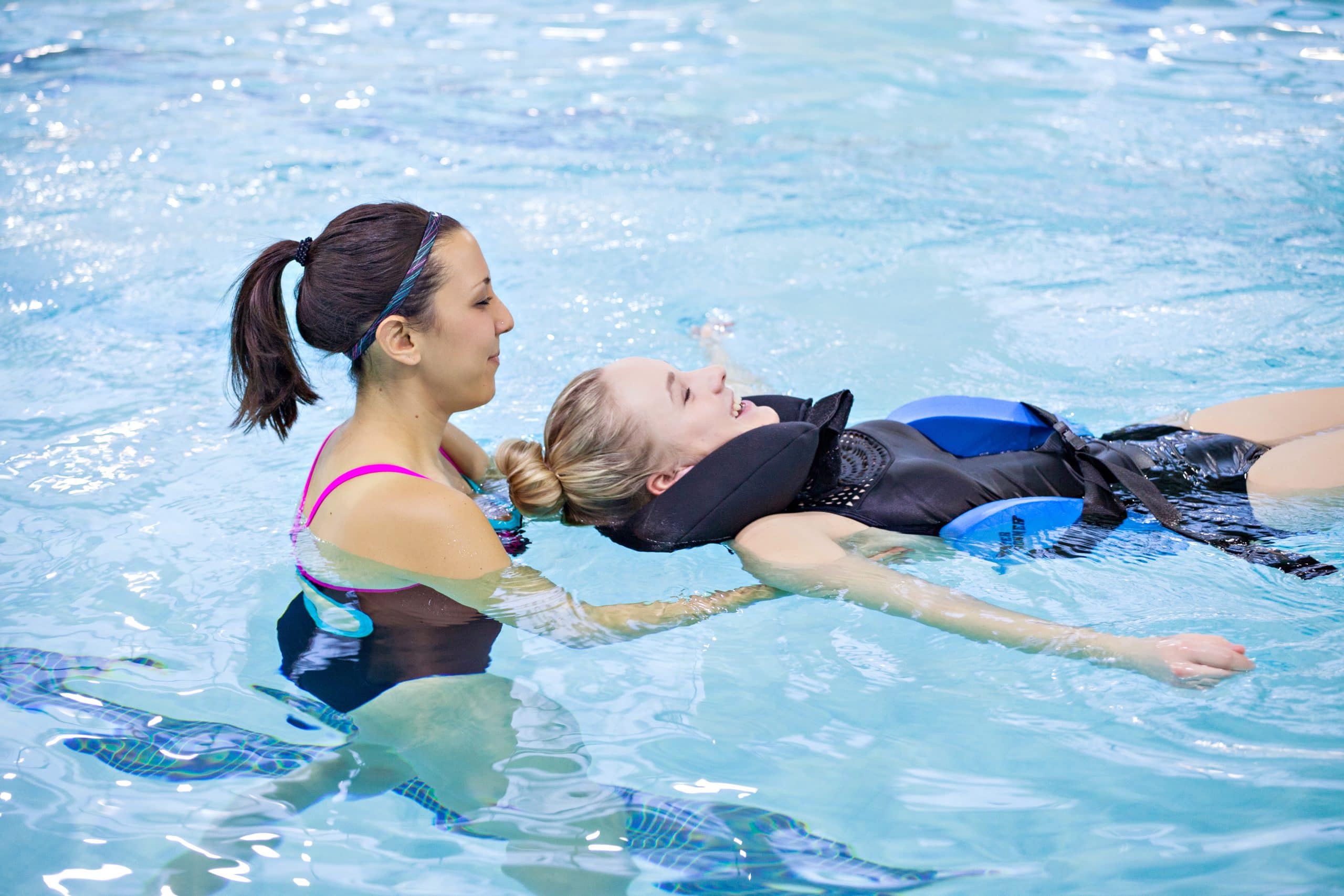 One of the most significant advantages of water therapy is its ability to assist in the elimination of toxins through our skin via perspiration. This process helps cleanse our bodies and enhance overall detoxification processes, promoting good health and well-being. Therefore, regular water therapy sessions can provide numerous benefits for circulation and detoxification, making it a highly recommended form of therapy.
Water therapy has been found to be an effective way for individuals coping with respiratory issues to find relief and assistance. Those who struggle with respiratory ailments, such as asthma, can greatly benefit from the humid environment that is present near bodies of water. This is due to the fact that it aids in moistening the airways and reducing congestion.
Engaging in activities such as swimming or aquatic exercises can also be highly beneficial. This is because they work to strengthen respiratory muscles, enhance lung capacity, and improve overall respiratory function. By adopting a regular water therapy routine, individuals with respiratory ailments can find the respite and support they need to manage their condition more effectively.
Water therapy presents an excellent opportunity to foster social connection and relaxation. Through group classes or leisurely lounging at pools, hot springs, or beaches, individuals can interact and share enjoyable experiences.
Consequently, water therapy serves as a gateway to relaxation, providing a serene ambience and gentle movements that envelop participants in a soothing embrace, relieving them of their every day worries. Social connection is a fundamental human need, and water therapy offers an excellent platform to meet this need.
By engaging in enjoyable interactions and sharing experiences, individuals can forge meaningful connections that enhance their sense of community and belonging. Additionally, the therapeutic benefits of water, coupled with the calming environment, allow individuals to unwind and rejuvenate, resulting in a renewed sense of well-being.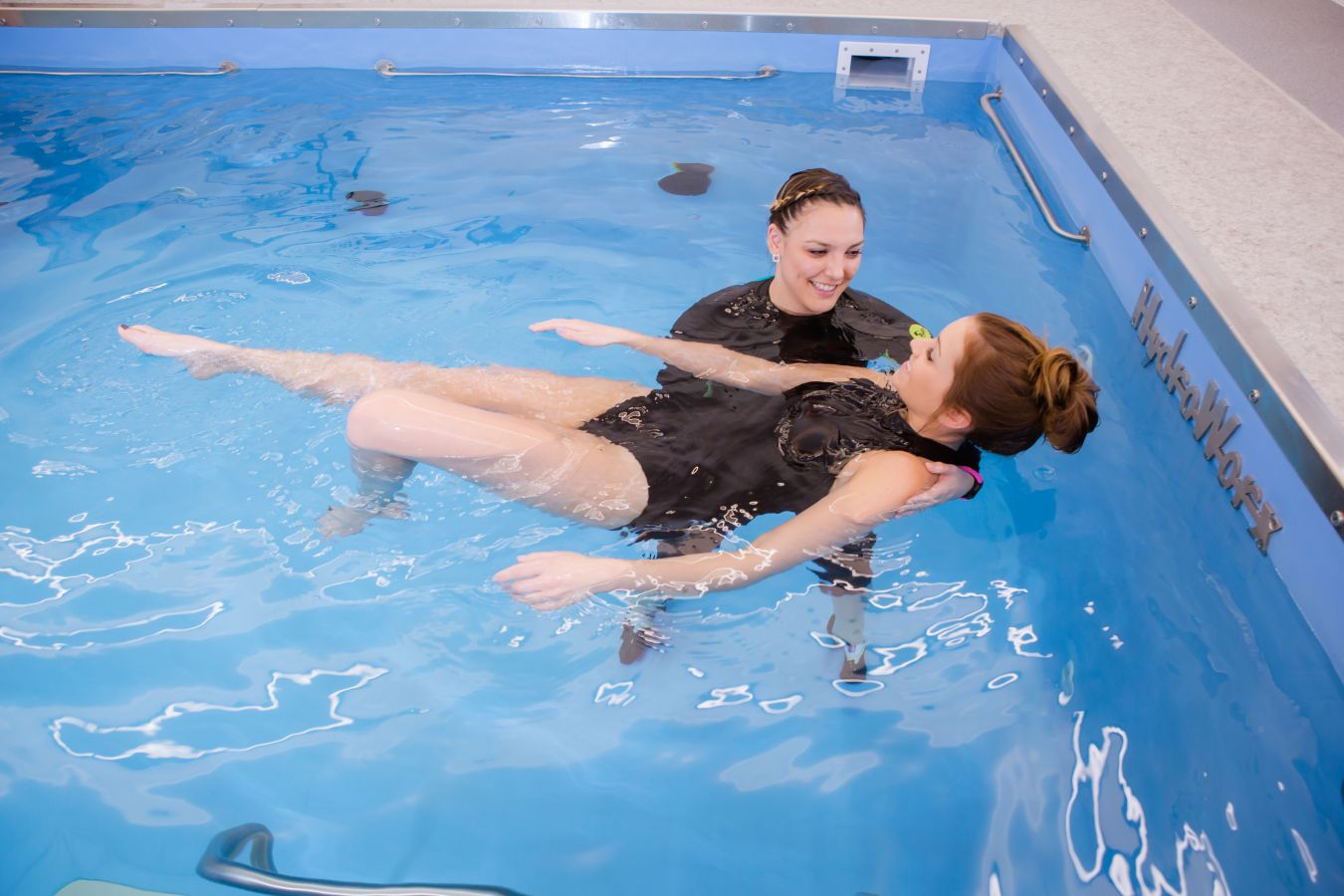 Things to Consider:
Prioritize safety by being aware of swimming abilities, avoiding unsupervised water activities, and following safety guidelines. Choose reputable facilities, seek guidance from a qualified instructor, and consult with a healthcare professional if needed.
Consider your skill level when participating in water therapy, and start with simple exercises or swimming lessons if you are a beginner. Utilize appropriate equipment such as life jackets, goggles, or flotation devices to enhance safety and confidence.
Be mindful of water temperature when doing hot springs or cold water therapy to prevent thermal shock. Acclimate gradually to extreme temperatures. Stay hydrated by drinking water before, during, and after water therapy sessions to maintain optimal hydration levels.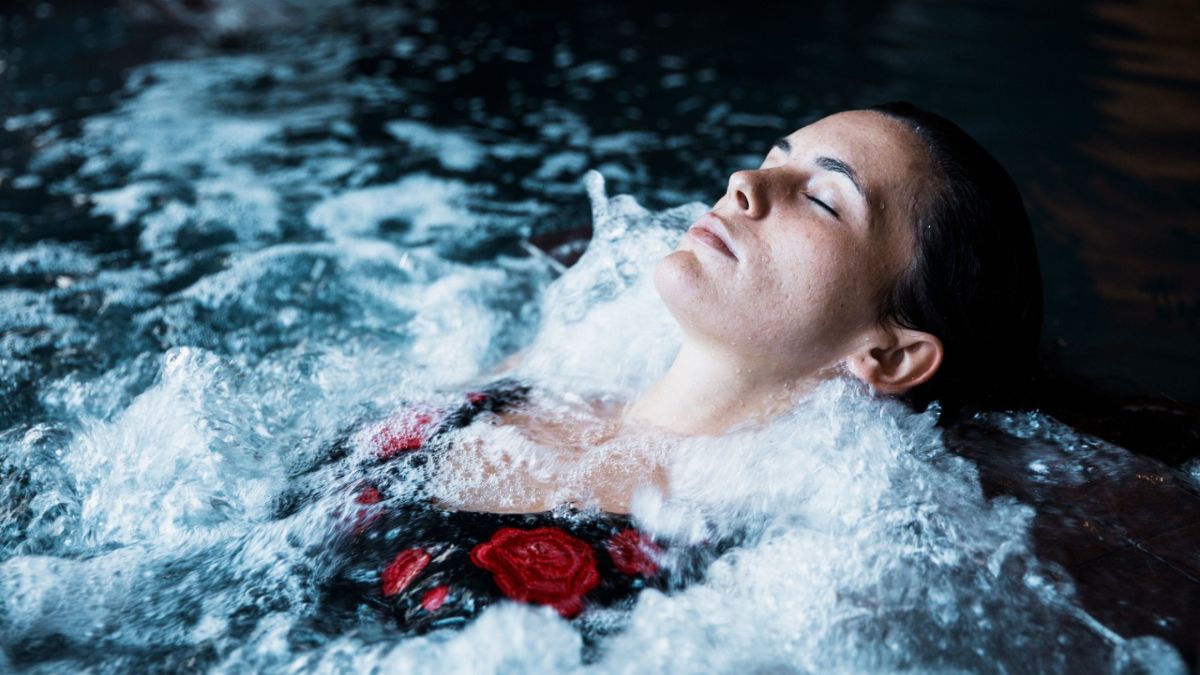 Conclusion
Water therapy presents a gateway to an array of exceptional benefits that encompass physical, mental, and emotional dimensions. By embracing the therapeutic qualities of water, one can experience rejuvenation, improved circulation, enhanced respiratory health, and profound relaxation.
However, it is imperative to prioritize safety, carefully evaluate one's skill level, and be mindful of the water's temperature and one's hydration levels. Thus, immerse yourself in the invigorating world of water therapy and allow it to unleash the extraordinary potential hidden within you, leading you toward a life of balance and harmony.