When you're feeling under pressure, it's easy to let incorrect words slip out, which is especially easy to do during interviews, and it can be really nerve-wracking. Even though it is critical to be truthful and genuine during an interview, there are certain things you should steer clear of saying in order to guarantee that you leave the most favorable impression possible. The following are some instances that should be avoided at all costs during an interview:
"I have no idea what your firm is about"
Doing research about the organization to which you are applying is an important step to take before stepping in for an interview. If you acknowledge that you know nothing about the firm, it demonstrates that you have not done any research and that you are not interested in the position.
"I'm open to any opportunity that offers a good salary"
It's always a bad idea to give the impression that the only reason you're interested in the position is for the money, even though it's necessary to be truthful about your financial situation and demands. It gives the impression that you are not involved in the organization or the purpose it strives to accomplish.
"My last supervisor was a horrible person"
If you speak badly about a past job or management, you run the risk of coming off as unprofessional and as someone who is possibly difficult to collaborate with. It is best to look at a challenging event from a constructive and optimistic perspective, even if the experience itself was challenging.
"I don't have any deficiencies in my character"
Everyone has things they're not great at, and acknowledging those things demonstrates both self-awareness and a desire to do better. It's easy to come out as conceited and unrealistic if you insist that you have no areas for improvement.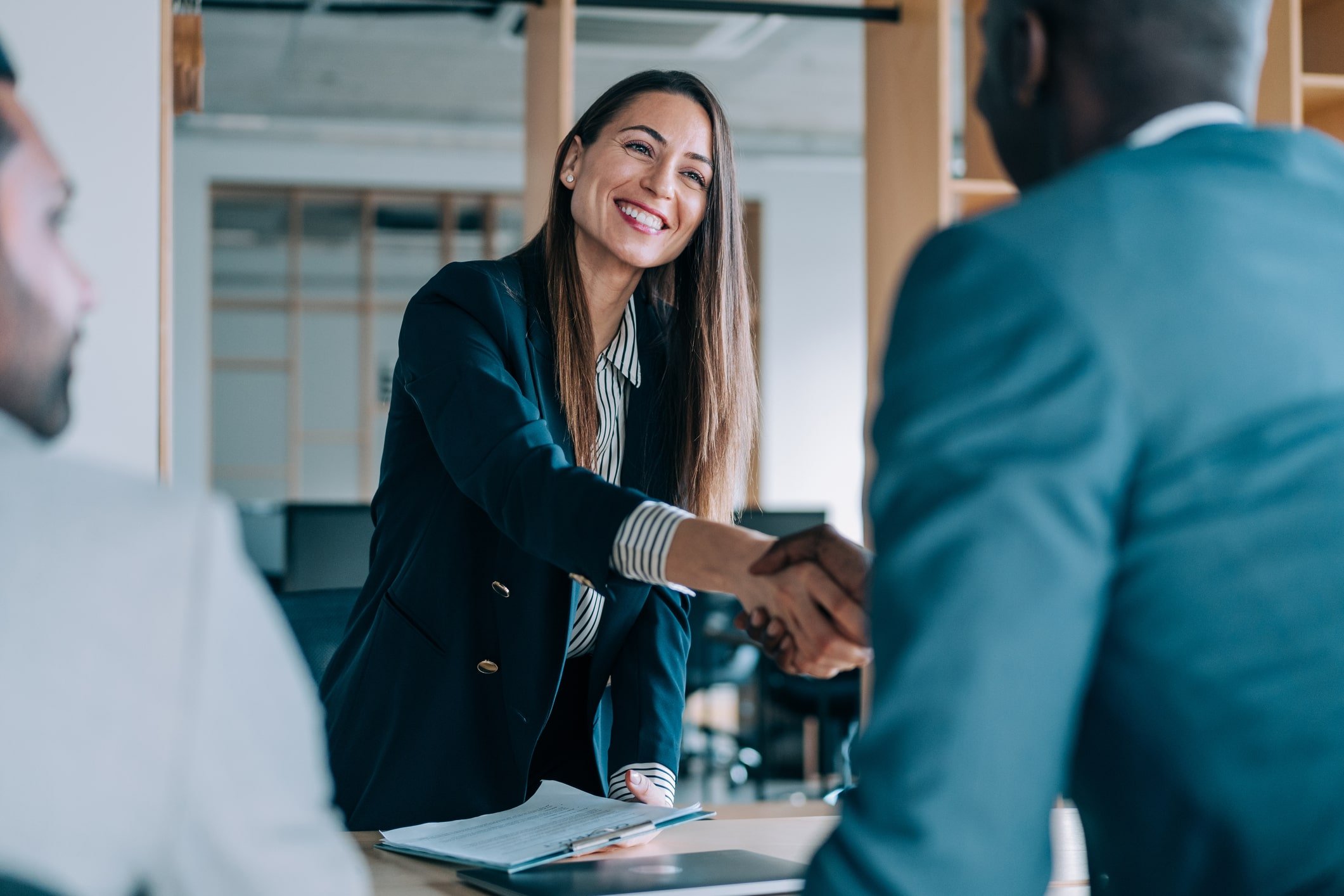 "I am unsure as to whether or not I will be able to commit to the timetable"
If you have concerns about the job's schedule or the amount of labor involved, it is best to voice them in an open and honest manner. That is a red flag that you are not completely committed to the position if you have doubts about your capacity to make a commitment to it.
"I simply need a job while I find out what it is that I want to accomplish with the rest of my life"
It is not a good idea to give the impression that you are not fully dedicated to the job that you are looking for, even though it is quite reasonable for you to be unsure about your long-term professional ambitions. It has the potential to make you appear indifferent as well as unprofessional.
"I don't have any questions"
The person conducting the interview will often inquire if the interviewee has any questions for them before ending the conversation. It is imperative that you make the most of this chance in order to exhibit your interest in the firm as well as the role. It is possible to give off the impression that you are unprepared and uninterested if you don't have any inquiries.
"I'm not entirely certain if I meet the requirements for this position"
If you go into the interview with the mindset that you are not qualified for the position, the person conducting the interview will probably have the same opinion. Instead, you should focus your attention on presenting your relevant experiences and talents.
"I'm in desperate need of a job"
It's natural to be nervous about landing a new job, but it's never a good idea to give the impression that you're struggling to get employment at any cost. It is possible to give the impression that you are unprofessional and even aggressive.
"I don't feel comfortable talking about the salary criteria I have"
It is crucial to be open and honest about the pay needs you have in order to prevent wasting time in the event that the offer does not live up to your standards. It is possible that you will be perceived as being evasive during the interview if you do not feel comfortable discussing the topic in question.
"I can't think of any areas where I could improve"
The ability to see one's own shortcomings is indicative of both self-awareness and a desire for personal growth. If you don't do that, you run the risk of coming across as arrogant or fake.
"I don't enjoy working in teams"
If you exhibit an aversion to working with others, it may give the impression that you are difficult to collaborate with because most occupations involve at least some amount of teamwork.
Keep in mind that the purpose of an interview is to present your strongest self to a possible employer. If you steer clear of these typical blunders, you'll enhance the likelihood that you'll create a good impression on the hiring manager and boost your chances of getting the job.
See Also: Career Tips I wish I Knew In My 20s
See Also: Tips to choose the right career