Nordstrom is a shopping utopia for all the shopaholics out there who have been dropping like hot potatoes in the arrays of luxe products that gravitate their attention towards them. Giving in to the temptation of spending lavishly every time the paychecks hit the table is a guilty pleasure we have all been involved with. However, before adding an item to the cart or to your shopper's bag, a savvy shopper tries to find out if adding something new to your routine is actually worth the hype or if it is just the million-dollar aesthetic packaging that you are giving into.
Step one to know if a product is the one for you is to go through the ingredient list. It does not automatically become natural and free of toxins just because the marketing campaign says so. Study the ingredients, and then, for step 2, dig into what people have to say about them. If it worked for twenty-five-odd people, then you are certainly making a shielded investment. The last yet most important step of them all is to go through a list of best picks on a reliable website, which is why we have prepared our recommendations:
1. Youth for the People Kale Superfood Cleanser
A green juice is all you need, both in your breakfast glass and in your morning cleanser, for your skin to reap the benefits and goodness of essential vitamins like vitamins A, B, and C. This Kale Superfood Cleanser is a vegan product that uses phytonutrients to give your skin appropriate nourishment and a complimentary sheen. Do not believe us; believe the 2300+ reviews that join in the flattery of the product.
2. First Aid Beauty's KP Bump Eraser Body Scrub with 10% AHA
It's time to dust off your sleeveless tops and mini shorts because the time to avoid wearing them considering the small acne bumps on the back of your arms or claves is over. This body scrub is potent enough to actually erase or at least minimize the Keratosis pilaris, aka acne bumps, on your body, as it contains both glycolic and lactic acids that unclog the pores on your skin.
3. LA MER: The Eye Concentrate
Born with a silver spoon, or a ball, for that matter, this product is a treat for the eyes. Containing the signature "magic broth", this product is infused with the richness of sesame oil, sunflower oil, and seaweed. It simply hydrates the gentle area around the eyes, and the presence of caffeine helps to reduce puffiness and redness around the corner. The applicator brings a sense of luxury to life by adding a cooling and soothing sensation. With the extravagance that surrounds this brand, the product is undoubtedly worth the hype.
4. NARS Cosmetics Light-Reflecting Foundation
It would not be wrong to say that this foundation is a cross-breed between beauty and skincare. Available in over 36 shades, this light-reflecting foundation actually prepares your skin to be clearer while doing its job of covering blemishes and even toning the skin. Its noteworthy ingredients, like Japanese lily turf, cacao peptides, and milk thistles, work strategically to maintain moisture and boost skin resiliency.
5. CLÉ DE PEAU BEAUTÉ Cream Rouge Matte Lipstick
Luxury and lipsticks by CLÉ DE PEAU BEAUTÉ can certainly be used as synonyms. If you want to try something other than MAC when it comes to sumptuous lip products, this brand should be on your hit list. A matte lipstick is an evergreen beauty essential, especially if the colors are this bold, velvety, and misty.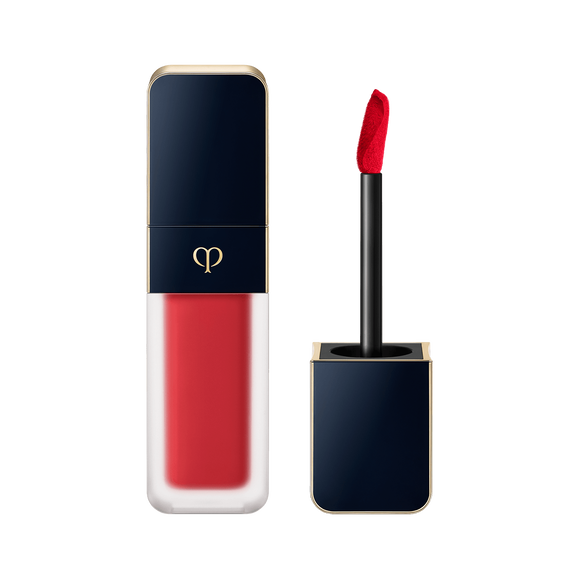 6. Lancôme Cils Booster XL Enhancing Lash Primer
Voluminous lashes minus the clumping are equal to adding this Enhancing Lash Primer to your makeup routine. Smearing this primer before applying a mascara mix is a beauty secret that only a few know and fewer seem to care about. With its nourishing Vitamin E qualities and tiny microfibres that make nonexistent lashes look surreal, this product is a must-have for girls who are conscious of having smaller lashes or opt out of wearing those big fakes.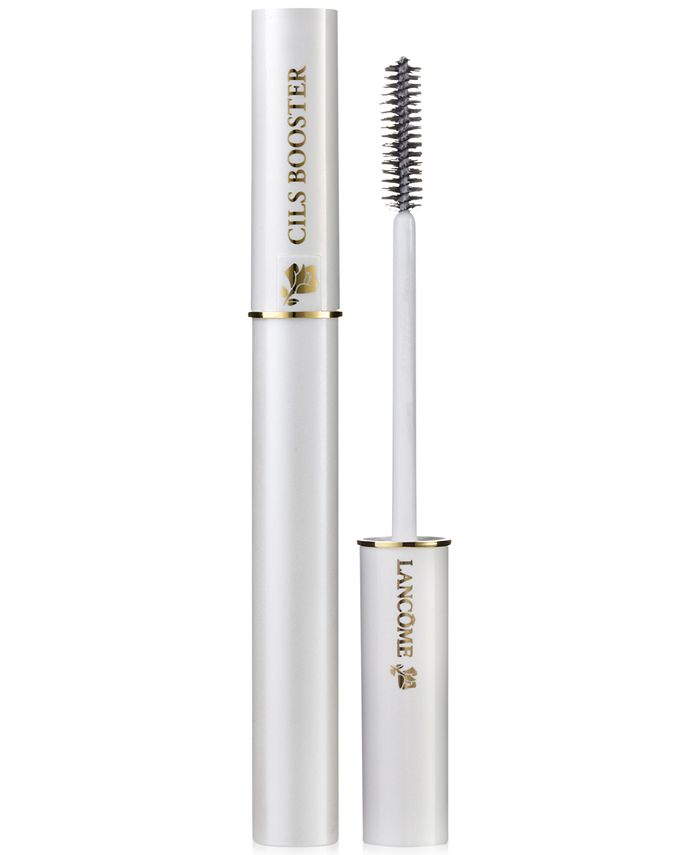 7. Charlotte Tilbury Pillow Talk Beauty Blush Wand
A perfect cherry on top of your makeup, you can never go wrong with a Charlotte Tilbury blush. A minute of appreciation for how easily the product melts into your skin and the everlastingness of the dreamy color on your face I need not say much about the blush wand, as it is already winning hearts with its formula, durability, and packaging.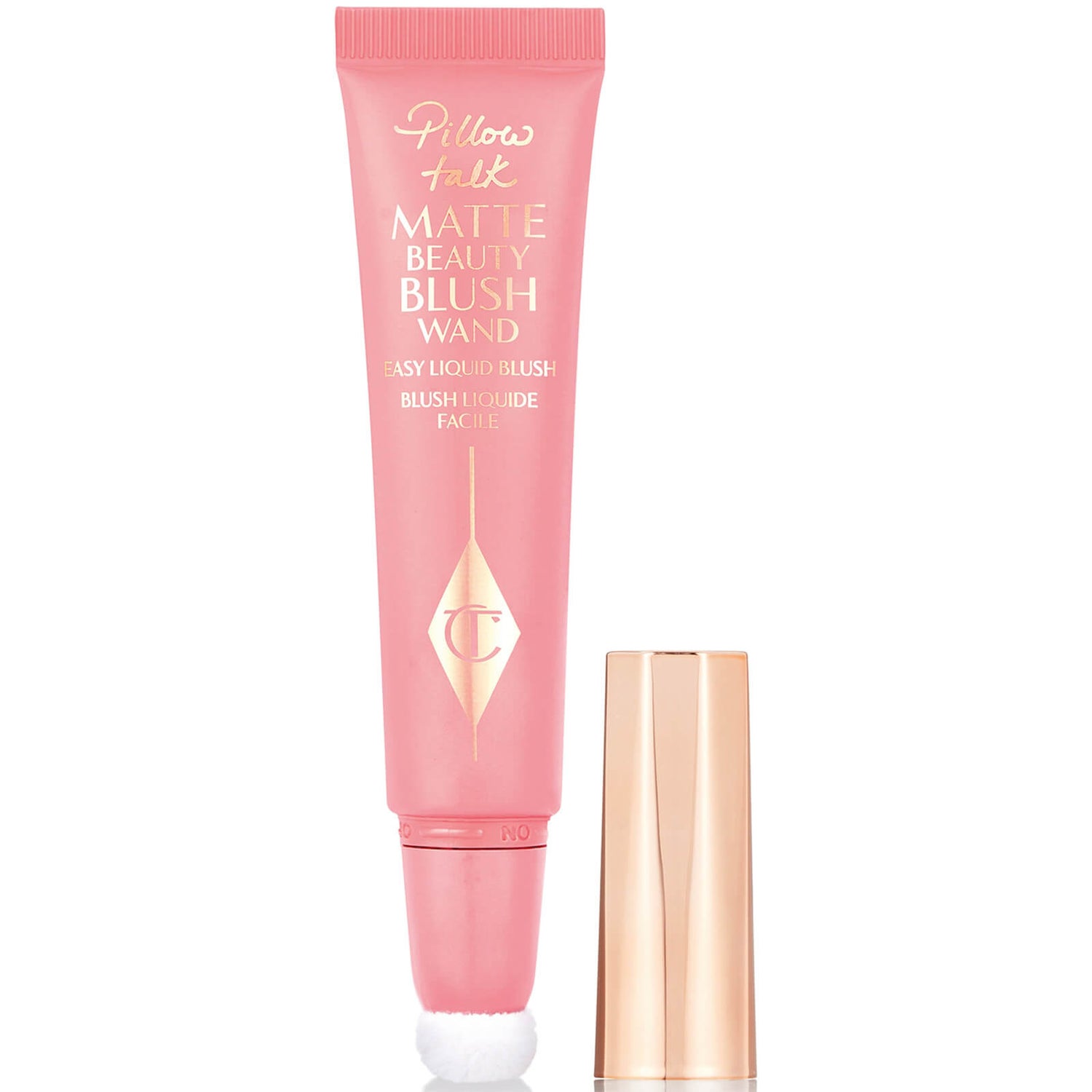 8. CAUDALE Beauty Elixir
Imagine yourself as the queen and give your skin a queen treatment, for this product is based on a legendary elixir of youth used by the very pretty Queen of Hungary to allegedly maintain her complexion. While the queens of today do not need to retain their complexion, they can still spritz this facial mist to add an instant shot of radiance to their face (because who doesn't love a good, glowing face?). This French cosmetic will definitely help your skin breathe and feel fresh within the layers of heavy makeup or a hectic day. The organic ingredients and essential oils will further help to tighten the pores and leave behind a queen-like finish.