Hey there, fellow digital dwellers! In this tech-savvy world we find ourselves in, it's easy to get caught up in the confined digital space. From endless notifications to virtual conversations, our lives have become increasingly connected but also somewhat disconnected. But amidst the screens and keyboards, there's one essential human need that often gets overlooked: hugs.
Yes, you heard it right—good ol' fashioned hugs! These simple acts of physical touch have been a timeless expression of affection, comfort, and connection. They have the power to transcend language barriers, bridge emotional gaps, and remind us of our shared humanity. And in this digital age, where virtual interactions dominate our lives, it's more important than ever to prioritize the power of hugs.
Why, you ask? Well, read on to find out 5 good reasons why you should make hugs a top priority amid this digital world. From the undeniable psychological benefits to the profound impact on our relationships and overall well-being, you'll soon discover why taking up this age-old gesture can bring about positive change in your life. So, put down your devices for a moment, and let's explore why it's time to give hugs the attention they deserve.
Reason 1: The Magic of Oxytocin: A Boost of Happiness and Connection
In the digital world, where emojis and text messages have become our primary means of communication, we often forget the power of physical touch. But did you know that hugging releases a hormone called oxytocin?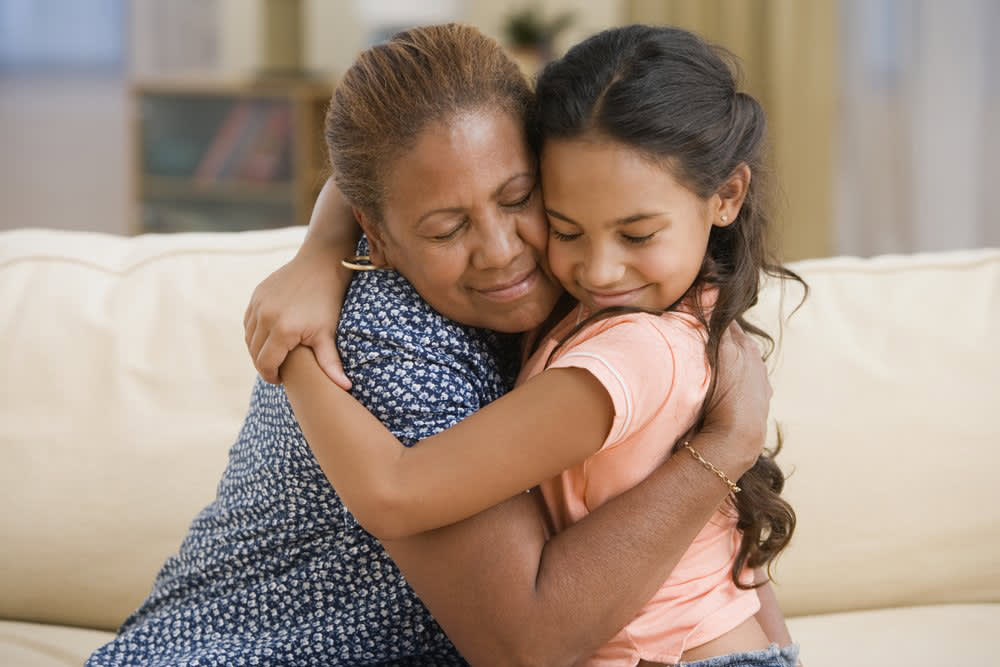 Oxytocin, also known as the "love hormone," is responsible for creating feelings of happiness, trust, and connection. When you engage in a warm and genuine hug, your body responds by releasing oxytocin, which can have a profound impact on your emotional well-being. It not only boosts your mood but also enhances feelings of closeness and bonding with others. By prioritizing hugs, you allow yourself to tap into this natural mood enhancer and experience a surge of positive emotions that can uplift your spirits and deepen your connections with those around you.
Reason 2: Hugs as Building Blocks of Relationships
In a time when social media likes and comments have become the currency of validation, we can easily overlook the depth of human connection that comes from physical touch. Hugs have an incredible ability to strengthen bonds and deepen relationships. They serve as a non-verbal way of expressing love, empathy, and support.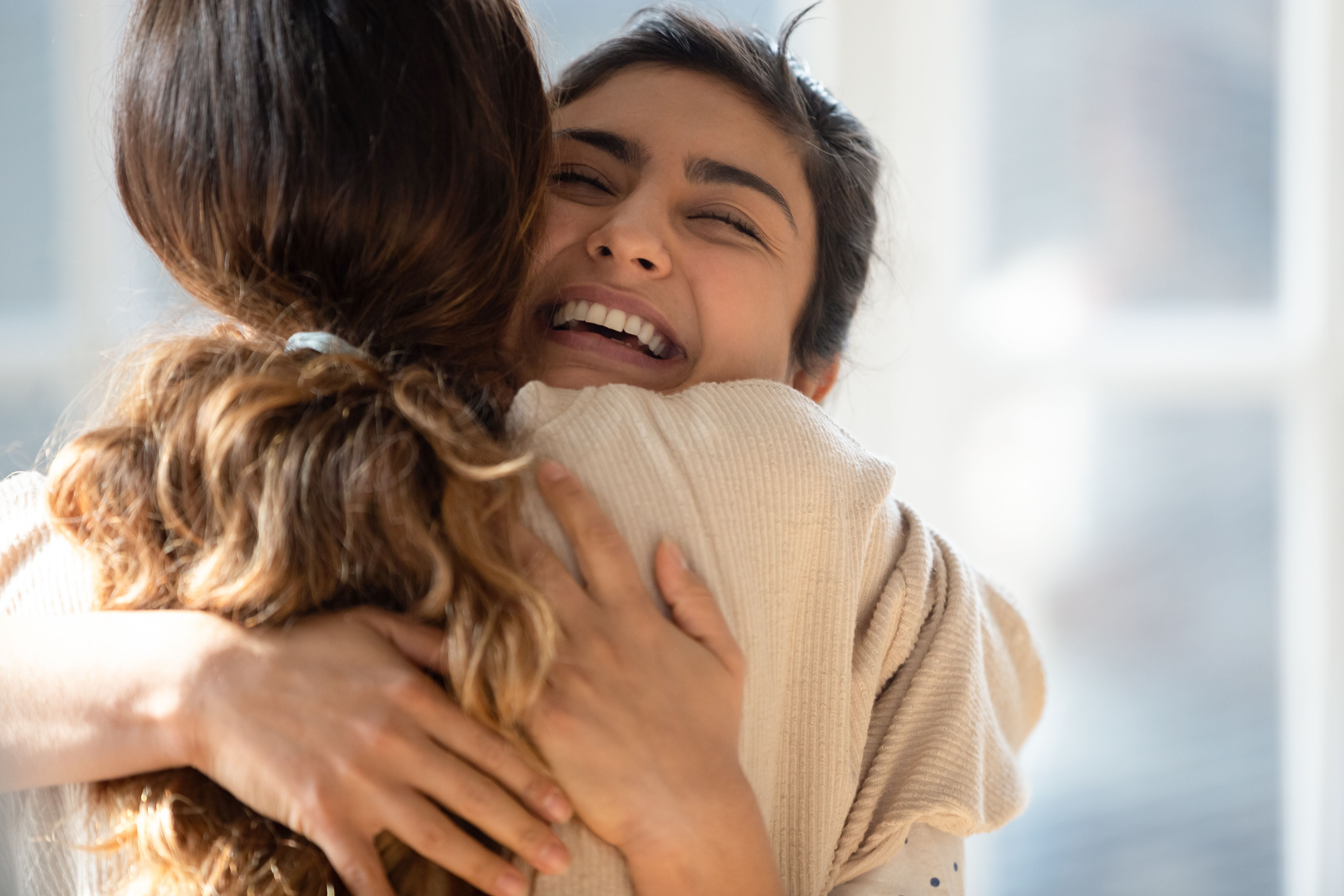 Whether it's a comforting embrace during tough times or a celebratory hug to share joy, these acts of physical affection reinforce the foundation of our relationships and foster a sense of belonging. In a world where virtual interactions can sometimes feel impersonal and fleeting, a warm and heartfelt hug can remind us of the profound connection we share as human beings. It is a powerful tool that transcends words and reinforces our emotional ties, reminding us that we are not alone but surrounded by loved ones who are there for us.
Reason 3: Stress Reduction: Embracing Calmness in a Digital Storm
Living in a digital world means constantly being bombarded with notifications, information overload, and the pressure to always be connected. It's no wonder that stress and anxiety levels are on the rise. However, the solution might be as simple as opening your arms for a hug.
Studies have shown that hugging triggers the release of oxytocin, which helps lower stress and anxiety. When you embrace someone in a warm hug, your body relaxes and your mind begins to quiet down.
Physical contact and the soothing pressure of a hug can have a profound effect on your nervous system, helping to reduce cortisol levels, which are associated with stress. So, when you're feeling overwhelmed by the digital storm, a warm hug can provide a much-needed sense of calmness and grounding. It's a gentle reminder to slow down, be present in the moment, and let go of the stresses that weigh you down.
Reason 4: Hugs are Good for Your Physical Health
While we often associate hugs with emotional well-being, their benefits extend to our physical health as well. Hugging stimulates the production of endorphins, which act as natural painkillers, reducing aches and discomfort.
Moreover, the physical contact of a hug can boost your immune system thanks to the release of oxytocin, which helps fight off infections and promotes overall wellness. The simple act of embracing someone in a heartfelt hug can have a ripple effect on your body's physiological response. It can strengthen your immune system, making you less susceptible to illnesses, and improve your overall well-being.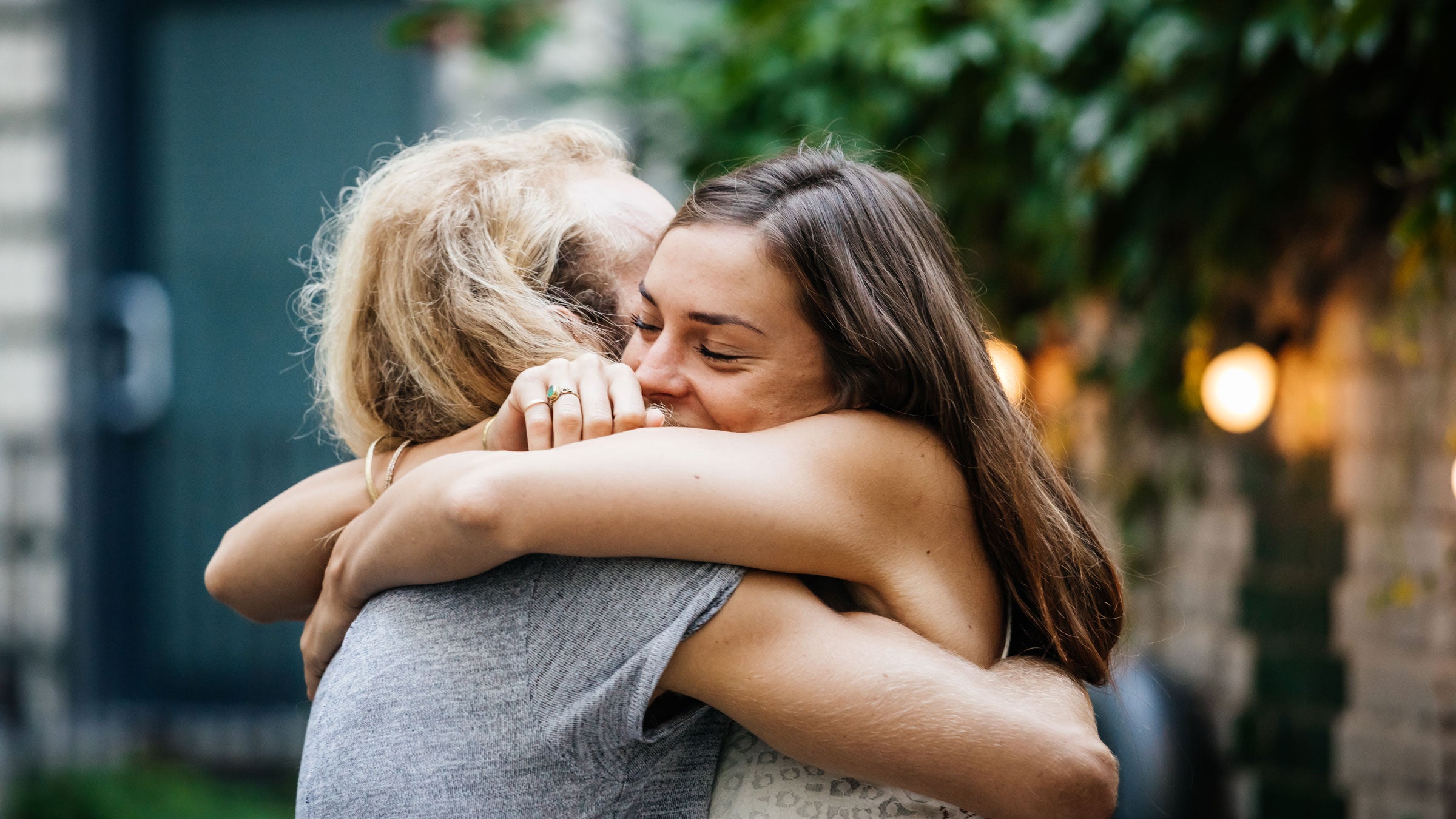 By prioritizing hugs, you're not only nourishing your soul but also taking proactive steps towards a healthier and happier you. It's a holistic approach that acknowledges the mind-body connection and recognizes the power of physical touch in promoting optimal wellness.
Reason 5: Connection in a Disconnected World: Rekindling Human Touch
In a world where virtual connections dominate our lives, it's easy to feel disconnected from one another. We spend hours interacting with screens, scrolling through social media feeds, and engaging in virtual conversations, but something essential is missing: genuine human touch. Hugs provide a tangible and powerful way to bridge that gap and bring back the human touch we so desperately need.
Take, for example, the movie "Five Feet Apart," where two young individuals with cystic fibrosis form a deep emotional bond despite having to maintain a physical distance of five feet from each other at all times. Their longing for touch—the yearning to hold each other's hands or share a simple hug—becomes a powerful symbol of the human need for connection and physical contact.
In a digital world, prioritizing hugs fosters emotional well-being, strengthens relationships, and rekindles the human connection we crave. So, let's make a conscious effort to prioritize hugs and experience the impact they hold on our lives.