When the 4th of July sun rises, it paints the world with vibrant hues of red, white, and blue. It's a day when patriotism and fashion go hand in hand, and a parade of stars and stripes becomes the day's dress code. But what if we could add a dash of stylish flair to this quintessential patriotism, crafting outfits that look enchanting all summer long?
Here, we unfurl the flag of fashionable finesse with five fabulous 4th of July outfit ideas that effortlessly transition into stylish summer staples. To make it even easier, we have also recommended brands where you can snag these patriotic pieces.
Star-Spangled Simplicity
Start your sartorial journey with an ethereal white sundress, the perfect canvas for a 4th of July ensemble. We recommend the breezy sundresses from Free People that balance comfort and style. Couple this with blue strappy sandals and a red sling bag for a subtle patriotic flair. Check out Steve Madden for sandals and Kate Spade for that vibrant red sling. This outfit is not just Independence Day-appropriate but can also be your best friend for beach outings and brunch dates.
Striped Sophistication
Mixing and matching patterns can be tricky, but when done right, the result is a fashion statement like no other. Opt for a blue and white striped top (we love the ones from J.Crew) and pair it with a solid red skirt or shorts (check out H&M). Round off this chic look with neutral accessories from Madewell, and watch how your 4th of July outfit turns heads at every summer party.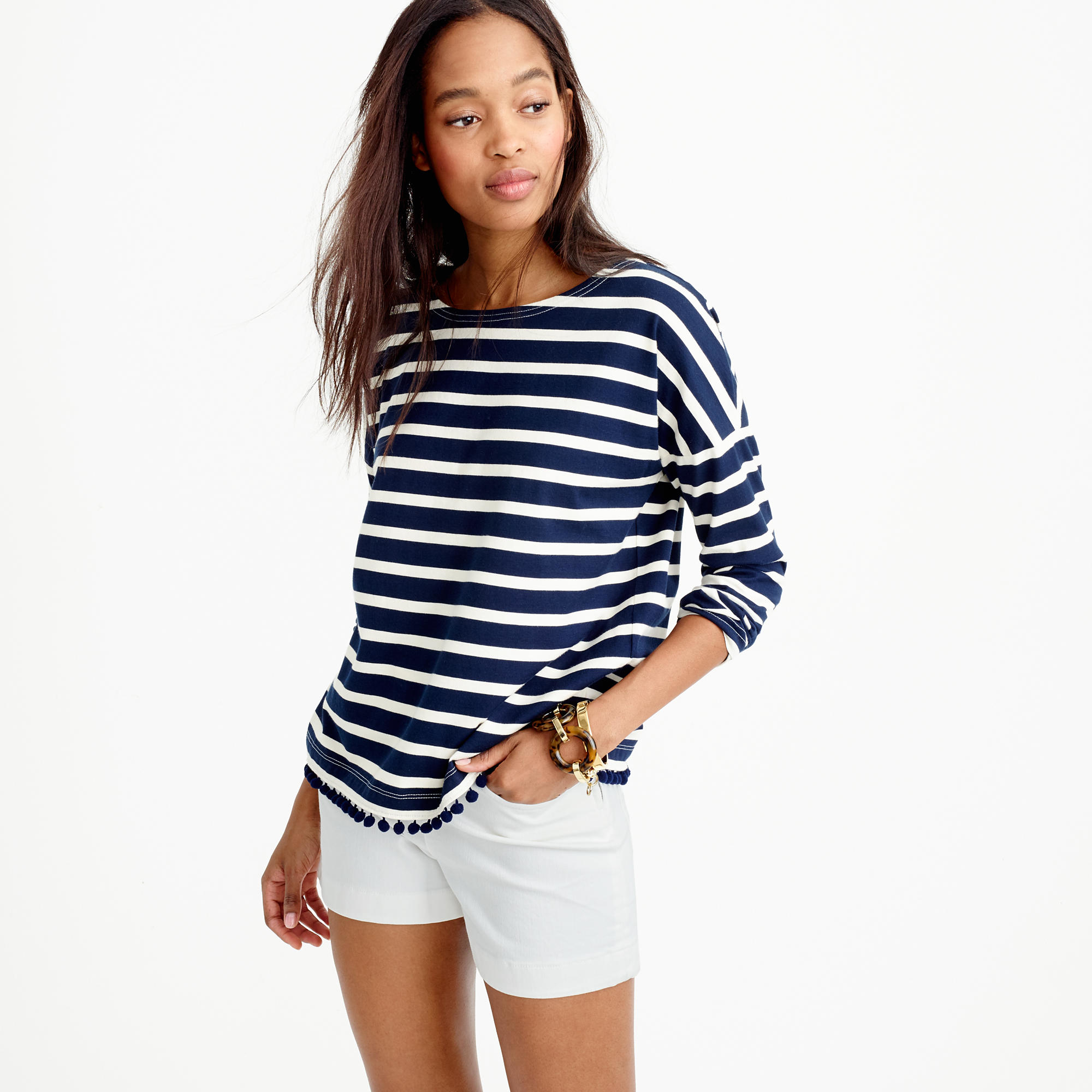 Denim Days and Nights
Nothing screams all-American' like a classic denim look. For a patriotic spin, pick high-waisted denim shorts from Levi's and pair them with a flowy red blouse. Look for vibrant blouses at Anthropologie and add a stars and stripes scarf from Zara to tie the outfit together. This look is not just Independence Day-ready but also your ticket to effortless summer chic.
Maxi Magic
Dive into the magic of maxi dresses with a red, white, and blue piece that combines these colours in an unconventional way. Brands like Reformation and ASOS offer a wide range of abstract print maxis that are perfect for both a 4th of July parade and a sunny summer picnic.
Romp Around
Rompers are the epitome of summer comfort and style. Opt for a romper in a patriotic palette but in a floral or polka dot print. Urban Outfitters offers a variety of chic rompers that pay homage to the 4th of July while being trendy enough for any summer day.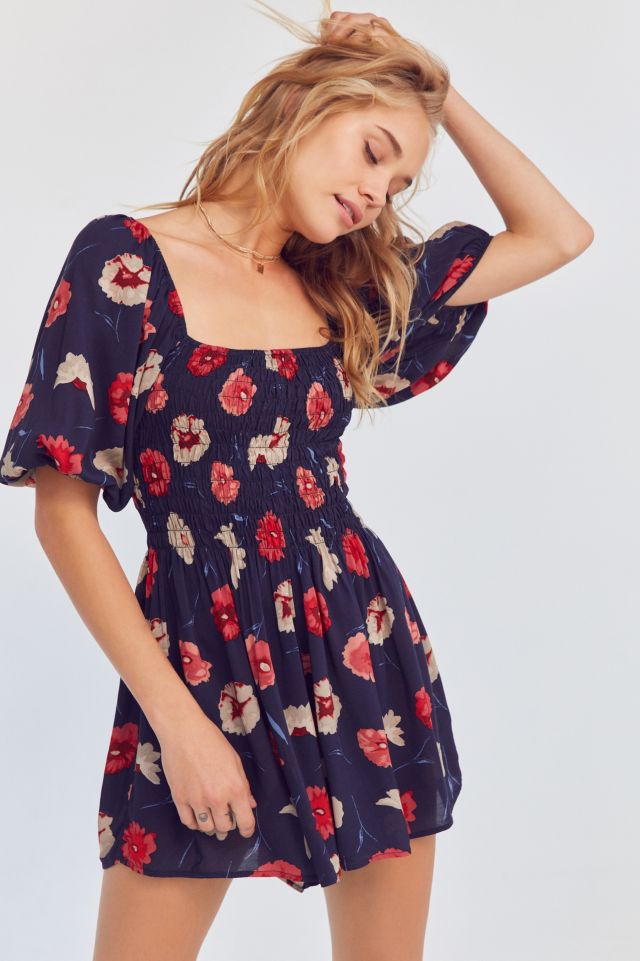 Beyond Clothing: Accessorize
Finally, don't forget to accessorize. A pair of classic Ray-Ban sunglasses or a trendy sun hat from Lack of Color can elevate your look. Remember, the best accessory is confidence!
Red, White, and Blue—But Make It Swimwear
For the beach bunnies out there, no summer would be complete without a 4th of July beach outing. To infuse patriotism into your swimwear, consider a red one-piece bathing suit from brands like Aerie or Seafolly. Pair it with a striped blue and white sarong, available at Net-a-Porter. Don't forget to protect your skin with a sun hat from Anthropologie. Your patriotic beach look is not only 4th of July-ready but is also sure to make waves all summer long.
Picnic Chic
The 4th of July is synonymous with picnics and barbecues. For a comfortable yet stylish picnic outfit, consider wearing a white linen jumpsuit from Banana Republic or Zara. Accessorize with a red and blue gingham scarf from Madewell and comfortable sandals from Birkenstock. This outfit is not just patriotic but also perfect for those hot summer days lounging in the park.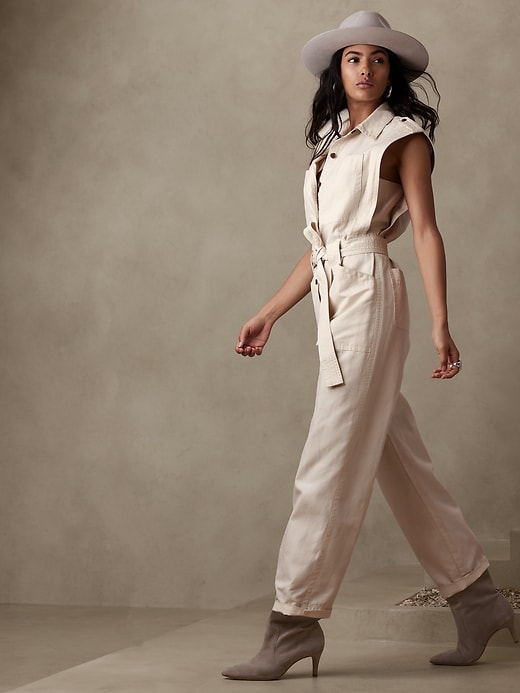 Fireworks and Fancy
If you're attending a more formal 4th of July event, fear not! Elegance and patriotism can coexist. Consider wearing a blue silk slip dress from Vince or Reformation, paired with red heels from Sam Edelman or Jimmy Choo. Complete your look with a white clutch from Tory Burch. This outfit is not just fireworks-ready but is sure to make you shine at any summer evening event.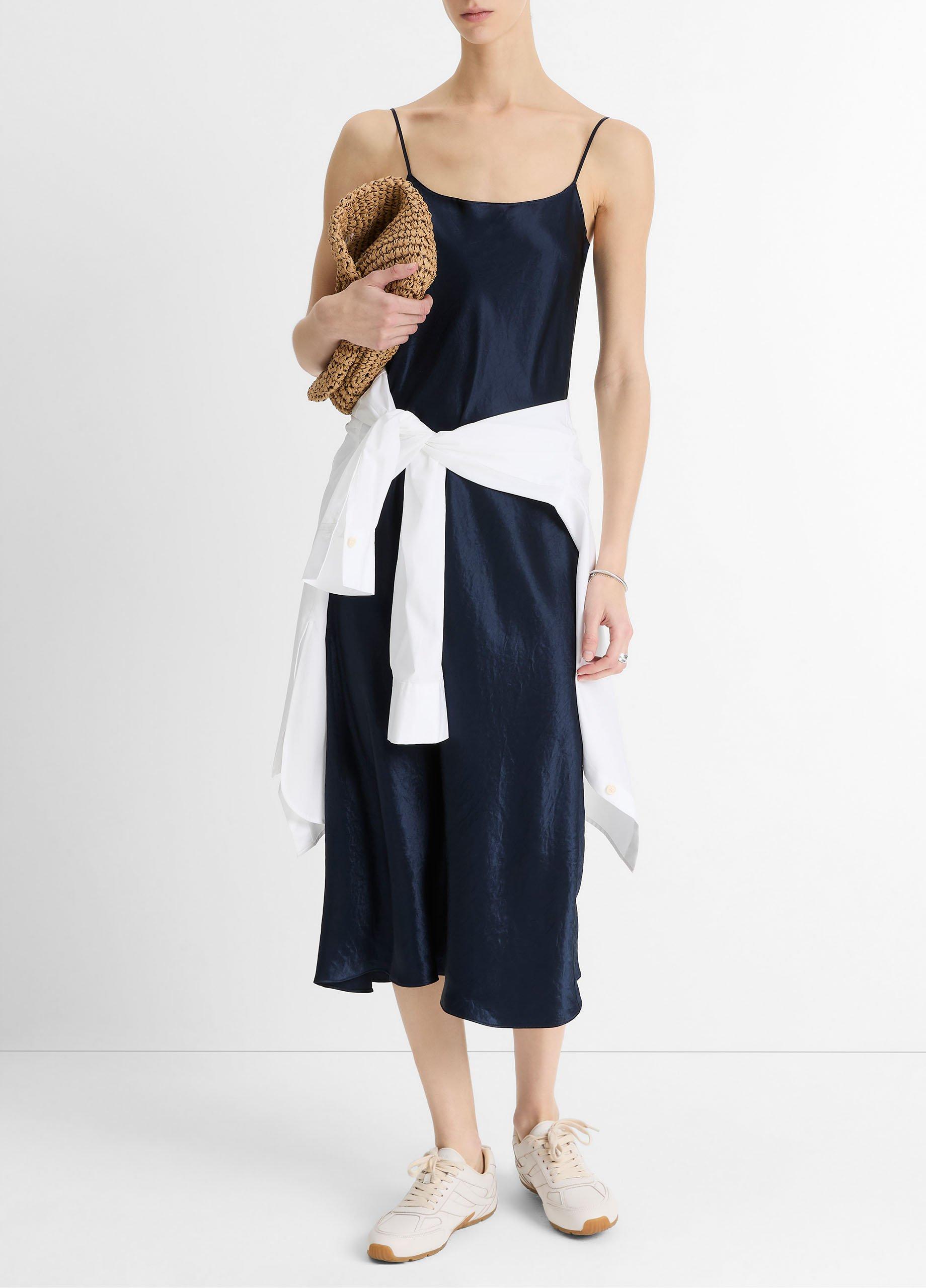 Americana Athleisure
For those who want to combine comfort with style, athleisure is the way to go. Consider a red, white, and blue colour-blocked tracksuit from Adidas. Pair it with chunky white sneakers from Fila for an outfit that's perfect for a 4th of July parade and for running errands in style.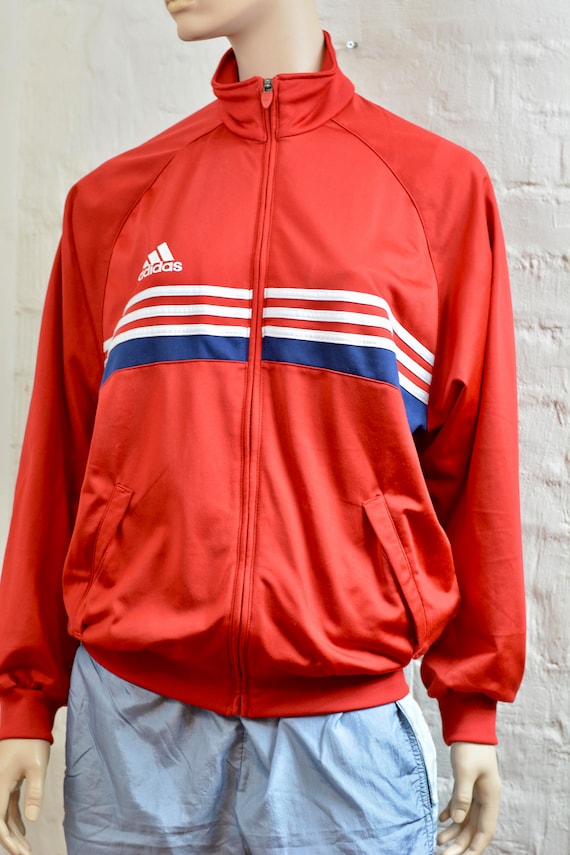 See Also: 12 Celebrity Athleisure Outfits to Copy
Comfort in Co-ords
For those who love matchy-matchy looks, a coordinated set is the perfect choice. Opt for a blue and white striped coat from ASOS and pair it with red sneakers from Nike. This coordinated look is not only patriotic but also serves as an effortless style statement all summer long.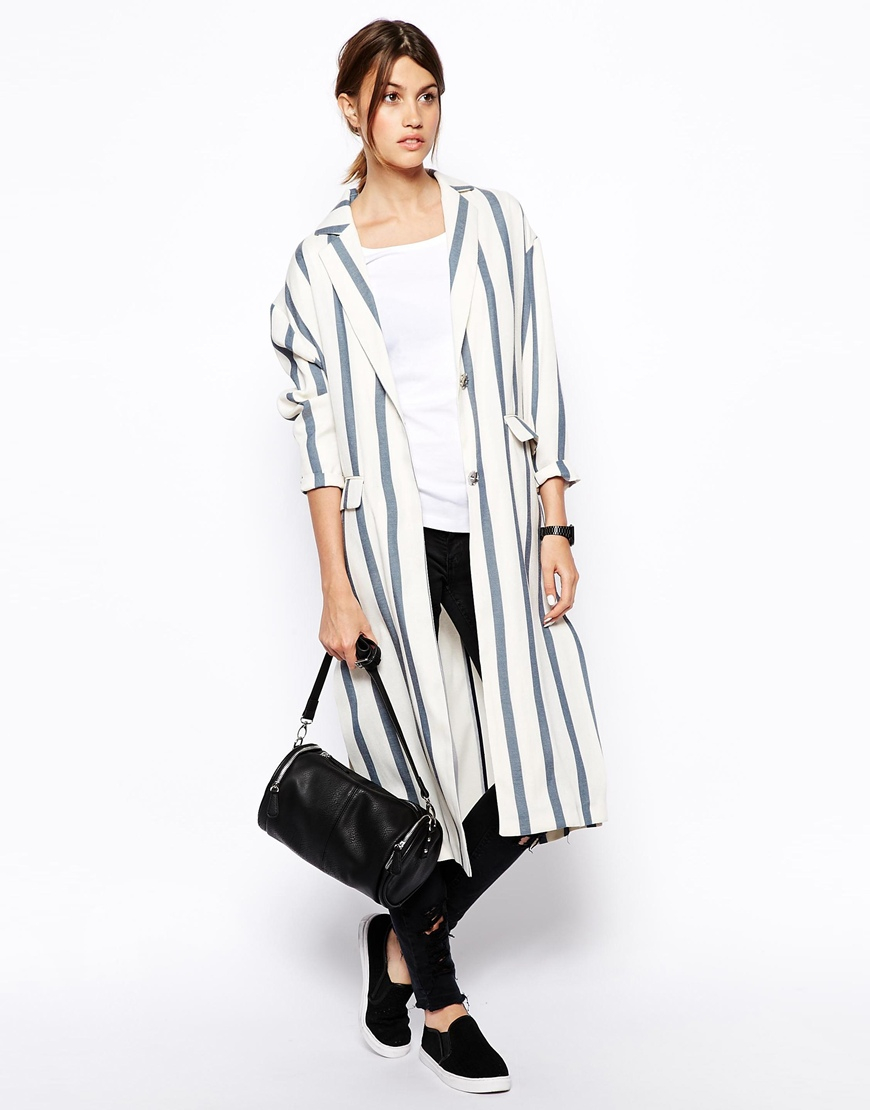 There you have it! Ten stylish, versatile outfit ideas that are perfect for celebrating the 4th of July and continuing to wow throughout the summer season Each piece can be found at popular retailers, ensuring that these styles are accessible and ready to wear. So, this Independence Day, celebrate in style and carry that chic look all summer long because fashion, like freedom, never goes out of style!