They say age is just a number, and I couldn't agree more! As we enter our fabulous 40s, we're more vibrant, confident, and beautiful than ever. Sure, a few laugh lines may start to appear, but hey, those are just reminders of a life well lived. As the legendary Jane Fonda once said, "It's never too late—never too late to start over, never too late to be happy." So, let's embark on this exciting journey together and discover 12 amazing ways to prevent wrinkles and aging in our 40s!
1. Embrace Sunscreen as Your Best Friend
Sunscreen is your secret weapon against premature aging. Apply a broad-spectrum SPF of at least 30 every single day, rain or shine. According to Dr. Smith, sunscreen is a must-have to protect your skin from harmful UV rays. Protecting your skin from harmful UV rays not only prevents wrinkles but also safeguards against dark spots and uneven skin tone.
2. Hydration, Hydration, Hydration
Keeping your skin hydrated is essential in your 40s. Drink plenty of water throughout the day and incorporate a hydrating moisturizer into your skincare routine. Look for ingredients like hyaluronic acid, which helps retain moisture, leaving your skin plump and youthful.
Dr. Rodriguez emphasizes the significance of hydration and using moisturizers with ingredients like hyaluronic acid. Do not believe us; believe the dermatologist!
3. Surrender to the Beauty of Sleep's Lullaby
Beauty sleep is no myth! Ensure you're getting enough restorative sleep each night. Aim for 7-8 hours of quality sleep to allow your skin to repair and rejuvenate, minimizing the appearance of wrinkles and promoting a healthy complexion.
4. Say No to Smoking
If you're still puffing away, it's time to quit. Smoking accelerates the aging process, leading to premature wrinkles, dull skin, and a lackluster complexion. Kick the habit, and your skin will thank you for it.
5. Nourish Your Body with Antioxidant-rich Foods
Include antioxidant-rich foods in your diet to combat oxidative stress and promote youthful skin. Blueberries, spinach, kale, and green tea are just a few examples of superfoods that nourish your body from within, revealing a radiant complexion.
6. Exercise for That Natural Glow
Get moving and make exercise a priority. Not only does physical activity keep you fit and healthy, but it also promotes blood circulation, delivering essential nutrients and oxygen to your skin cells. The result? A natural glow that radiates from within.
7. Say Yes to Retinol
Retinol is a true anti-aging superhero. Incorporate a retinol-based serum or cream into your nighttime skincare routine. This vitamin A derivative helps boost collagen production, smooth fine lines, and even out skin texture, giving you that coveted youthful appearance.
8. Eye Care, Because Eyes Don't Lie
The delicate skin around your eyes needs extra TLC. Invest in a quality eye cream to hydrate and combat fine lines, dark circles, and puffiness. Treat your eyes like the windows to your soul, and they'll sparkle with youthfulness.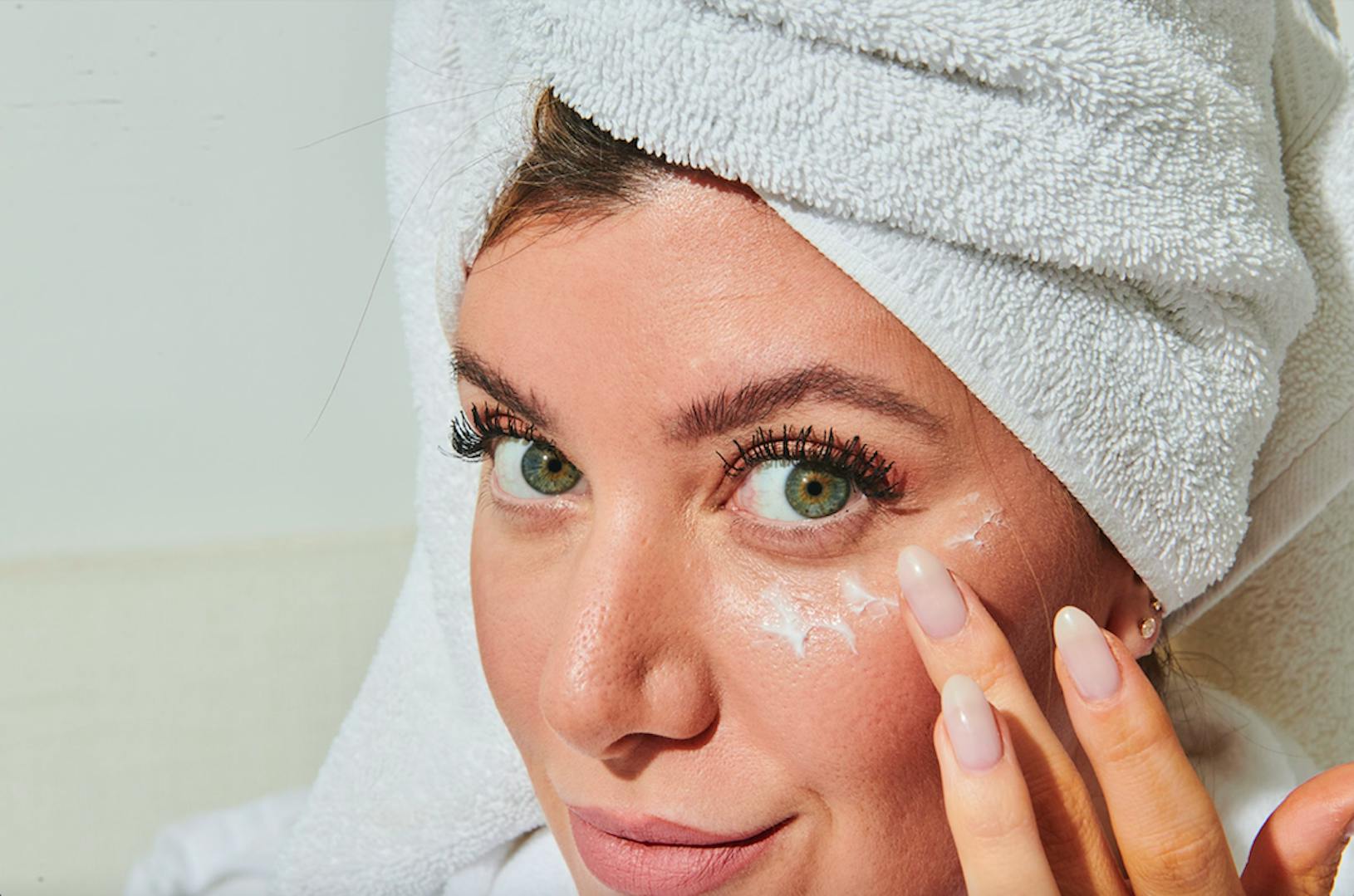 9. Stress Less, Smile More
Stress can wreak havoc on your skin, contributing to wrinkles and dullness. Find healthy ways to manage stress, such as practicing mindfulness, engaging in hobbies, or indulging in self-care rituals. Remember, a genuine smile is the best wrinkle fighter!
10. Exfoliation: Buff Away the Years
Exfoliation is key to maintaining a youthful complexion. Gently exfoliate your skin twice a week to remove dead cells and reveal fresh, glowing skin. Look for chemical exfoliators with AHAs or BHAs, which are gentler on mature skin.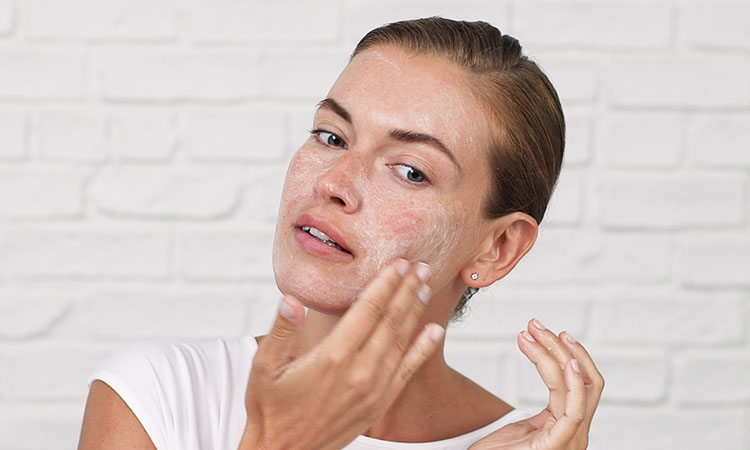 11. Keep Makeup Subtle and Age-appropriate
As we age, our makeup preferences may change. Opt for a more natural and age-appropriate look. Enhance your best features with a lightweight foundation, a touch of blush, and soft, neutral eyeshadows. Remember, less is more!
12. Laugh, Love, and Live Your Best Life
Lastly, the most powerful anti-aging secret of all is to live a joyful life filled with laughter and love. Surround yourself with positive energy, pursue your passions, and embrace every moment. Happiness is the ultimate beauty elixir.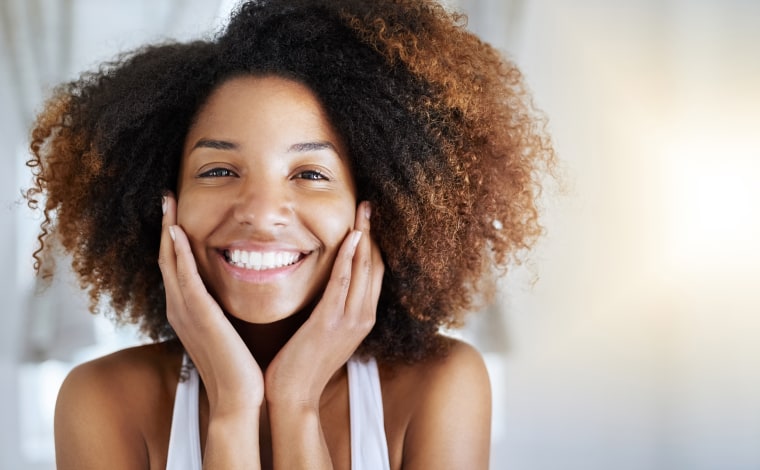 13. Indulge in Facial Massages
Unlock the ancient secrets of youthful allure through the gentle art of facial massage. Dr. Kim, a visionary in holistic skincare, shares her wisdom. "Massage stimulates blood circulation, tones facial muscles, and promotes lymphatic drainage, unveiling a radiant complexion." With your fingertips as your guide, embrace the rhythm of self-care and let your skin be caressed by the gentle touch of rejuvenation.
14. Harness the Power of Peptides
Dr. Patel, a trailblazer in cosmetic dermatology, reveals an extraordinary secret. "Peptides, those tiny wonders, are nature's gift to aging skin. They signal your cells to produce collagen and elastin, enhancing skin elasticity and reducing the appearance of wrinkles." Seek out peptide-infused serums or creams and let these microscopic miracles work their magic, rewriting the story etched upon your skin.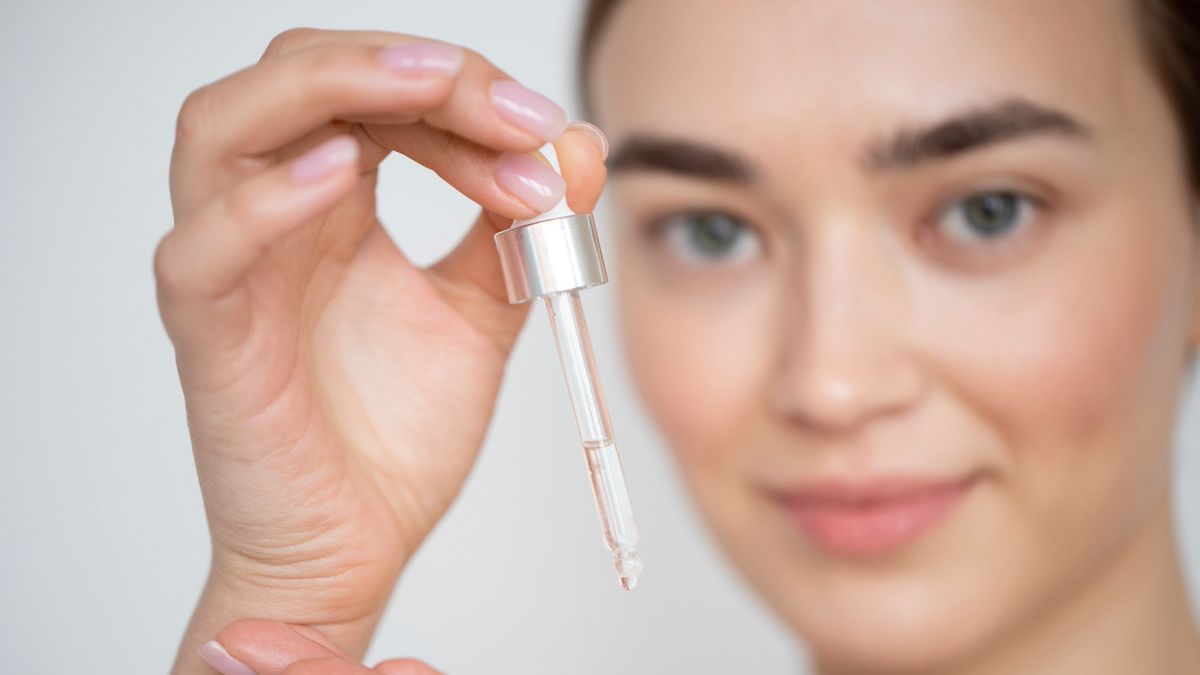 By following these expert recommendations, you can embrace your fabulous 40s with confidence, defying wrinkles and aging. In your fabulous 40s, wrinkles, and aging are merely gentle reminders of the amazing journey you've embarked on. With these delightful tips, you'll be able to prevent and minimize the signs of aging, embracing your beauty with grace and confidence. Remember, age is just a funny number, and you are absolutely stunning at every stage of life. So, let your light shine, be gorgeous, and defy aging with a smile on your face!